Dr. Pankaj Poddar, Senior Principal Scientist, Physics and Material Chemistry division CSIR National Chemical Laboratory Pune, was invited for a guest lecture on Nanotechnology on account of National Science Day, in Somalwar High School and Junior College, Nikalas Branch on Tuesday, 28th February 2023. The program was conducted in Annasahib Somalwar Memorial Hall, Khamla.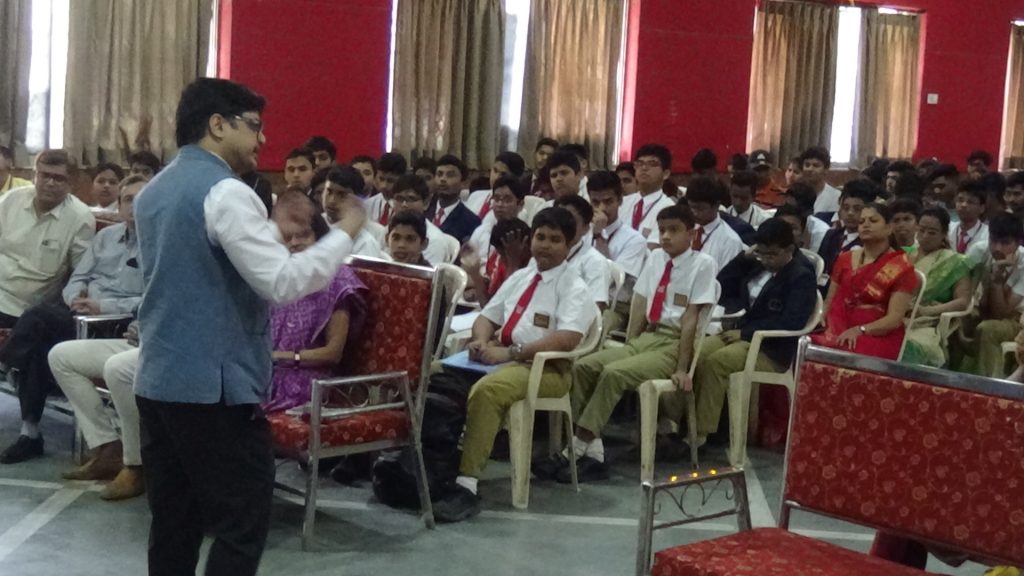 Dr. Poddar started his talk by asking students to solve very basic geometry problems on area and volume and then went on to explain that making the size of particles smaller and smaller brings a lot of difference in their properties. He then gave a number of examples in day-to-day life and in the healthcare industry where nanotechnology is applied. His talk emphasized Interdisciplinary Science based on nano-materials. It was an interactive and motivational session. Students of std. VIII, IX & XI actively participated in the program. Dr. Poddar answered the questions asked by curious students in a very interesting manner and also said that he was pleasantly surprised with the awareness of students in the audience.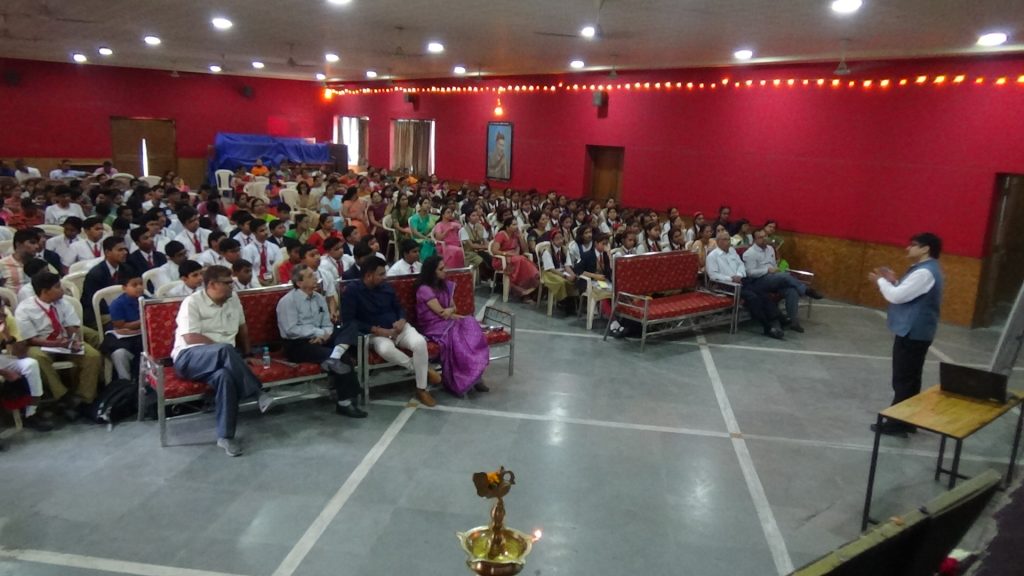 Principal of Somalwar Nikalas, Damodar Thombre introduced the session. Vice president of Somalwar Academy R. P. Somalwar, Secretary, P. P. Somalwar, Members Dr. Seema Somalwar, Mahesh Somalwar, CA Rohit Somalwar, Supriya Kolwadkar and Management's invitee CA Vyankatesh Somalwar made it a point to attend the function. Anita Pusalkar compeered the program and proposed the vote of thanks.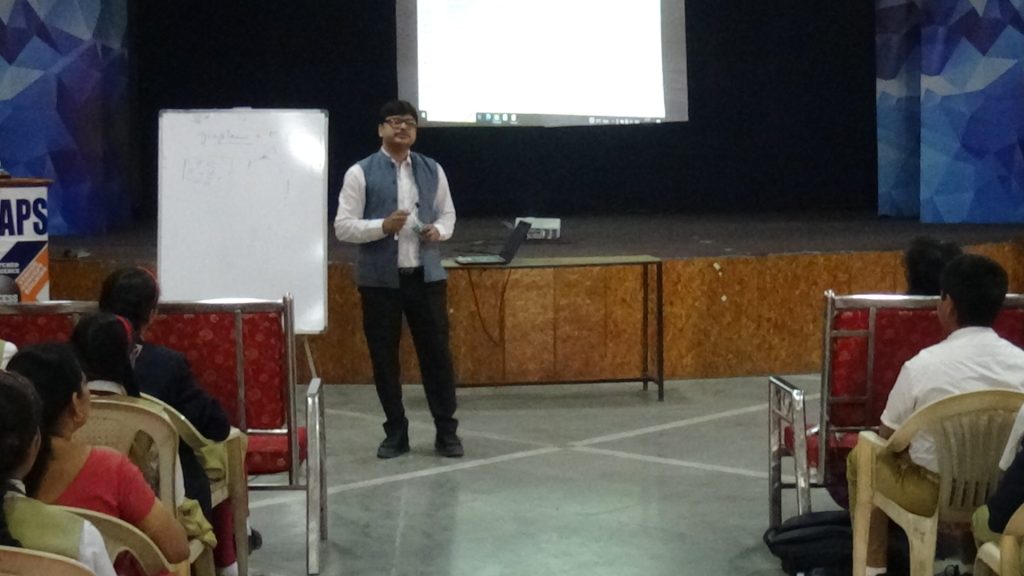 A science exhibition was also arranged, where the students of classes VIII and IX showcased Physics, Chemistry, and Biology experiments in their science stalls for students of lower classes. Burning Note, Osmosis, and Bubbles were the main attractions. Students explained their exhibits in a very confident manner. The exhibition was a great success. Everybody appreciated the efforts taken by the students. Science teacher, Vaishnavi Bhave took efforts to make the exhibition successful.