Neha Sharma is popularly known for her cute and charming looks.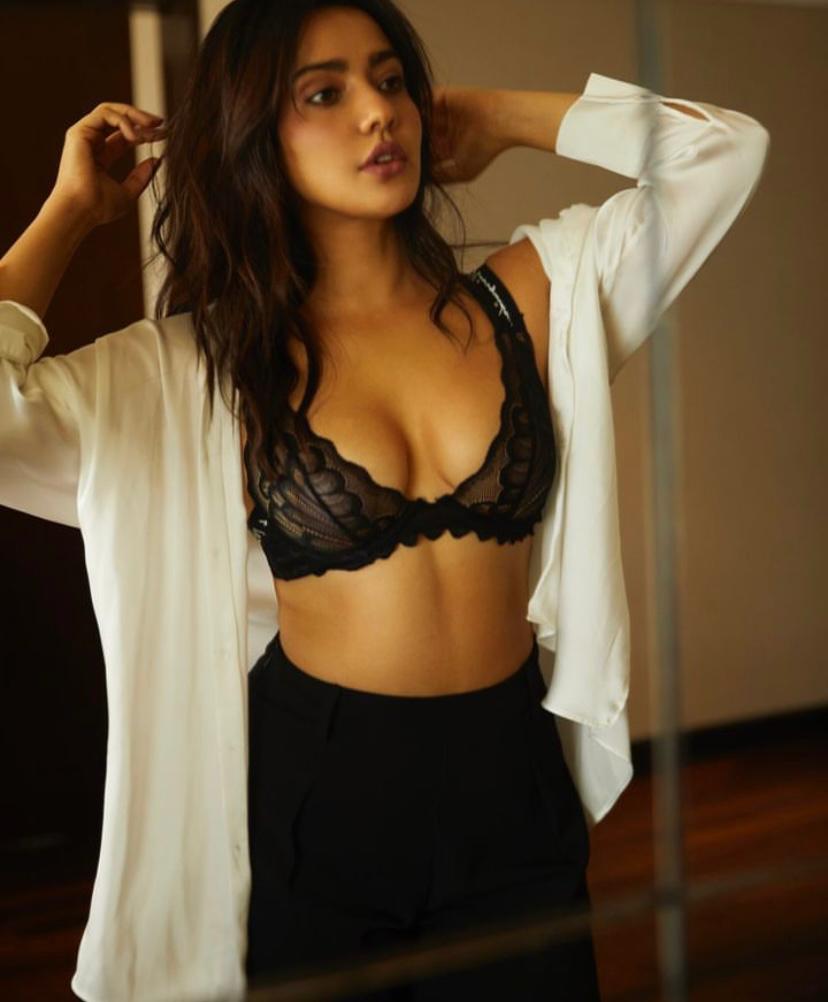 She is much loved for her appearance in the Hindi Movie 'Crook'.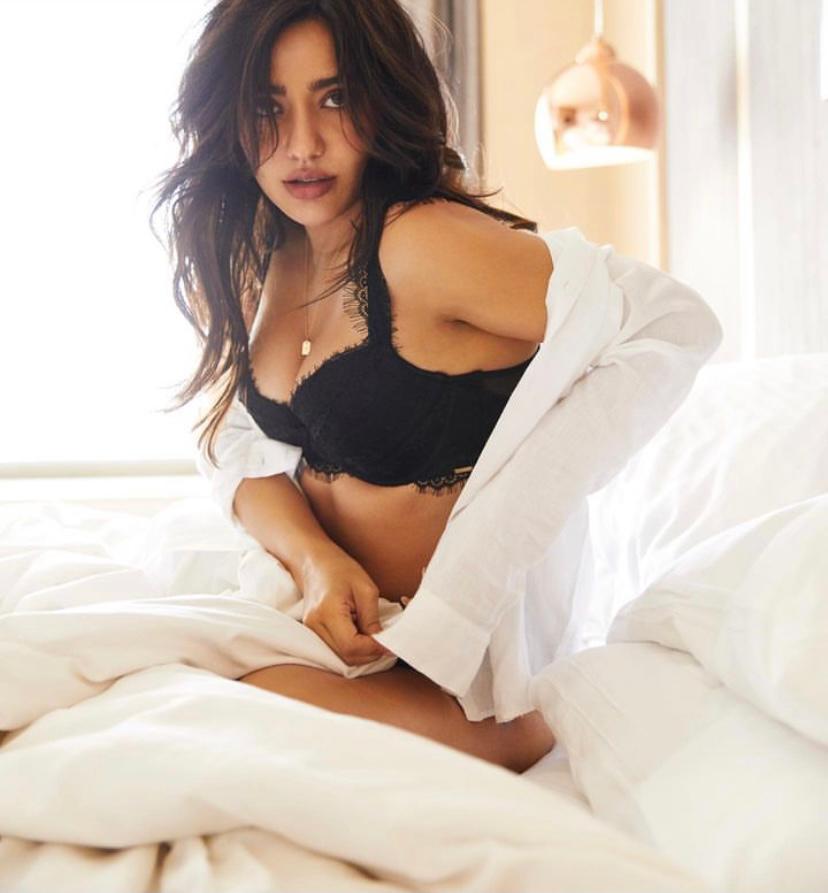 Neha looks sexy in a black laced bikini with a white oversized shirt.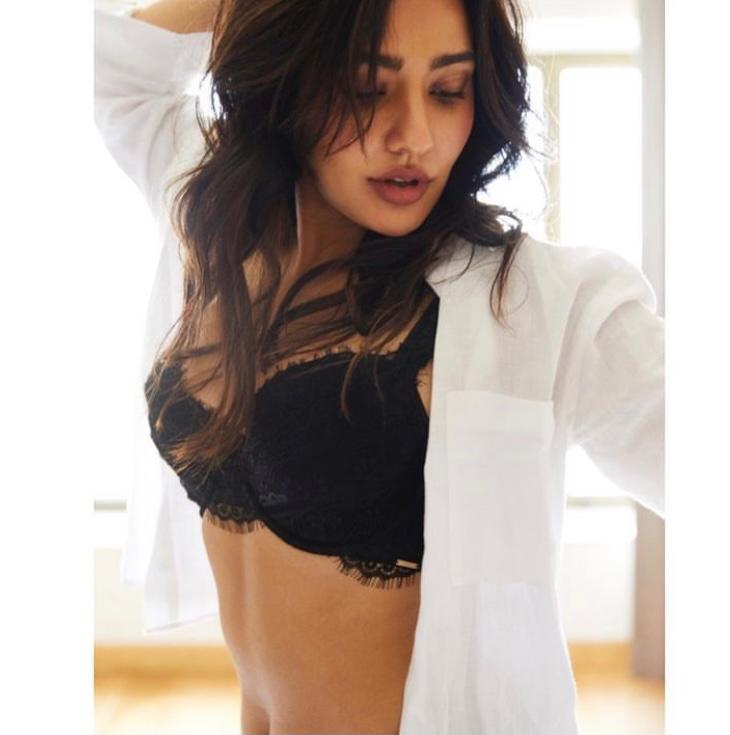 Neha has always kept her make-up looks subtle which makes her look stylish yet simple. This photo shoot was nothing but the same.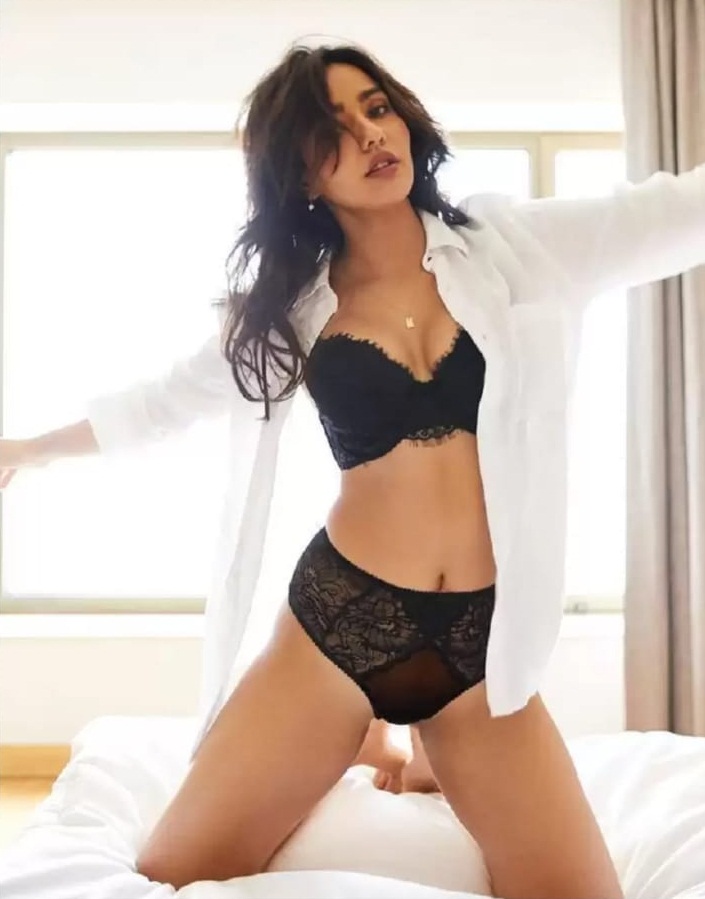 Neha slays her toned figure while posing on the white bed.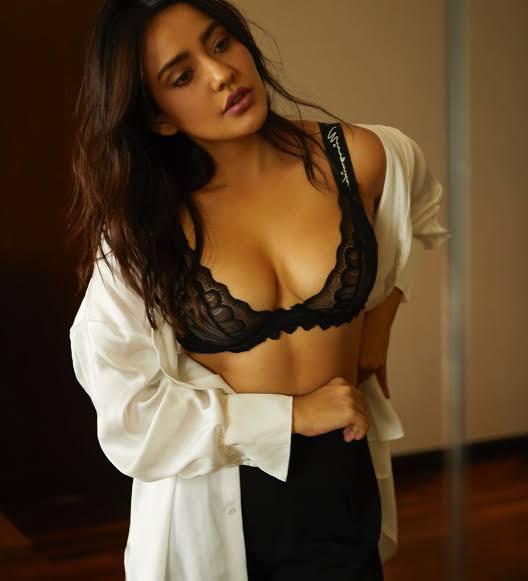 Neha looks gorgeous while she pairs her outfit with a simple black bottom.