Every year on 8 March, International Women's Day is celebrated to commemorate and honour women's accomplishments, raise awareness about gender disparities and discrimination, as well as promote global support for women.
The Live Nagpur in conversation with different women personalities from the city, has discussed women's day and its significance with them.
Kiran Kotwani :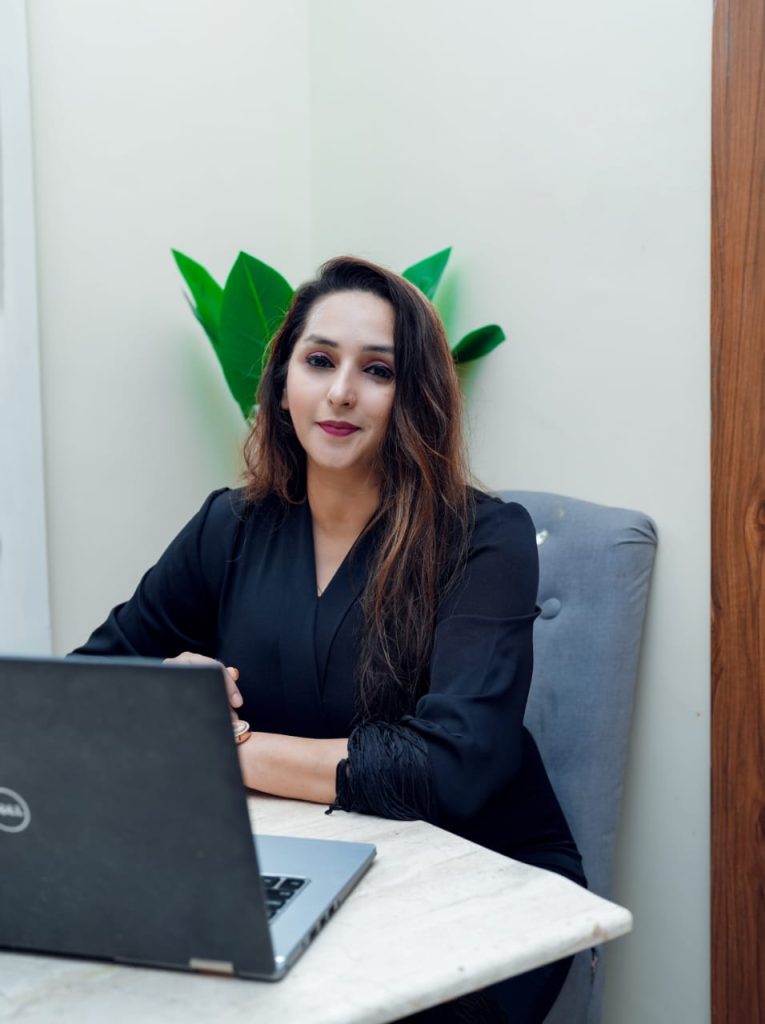 Owner of PB's Fitness studio (Naari Akhada), and owner and founder of Corporate Coffee Table for Women. Every day is a woman's day for every single lady, girl, and woman out there. Any girl or woman can start over in any aspect of her life. Whether you are educated or uneducated, young or old, there is always a great opportunity waiting for you. Women simply need to find their wings in a male-dominated world and society, and they have already begun to achieve their goals globally against all odds. My family and mother provide me with moral support. 'You can do it,' says my mother, who has always been a pillar of strength for me.
Smita Mire :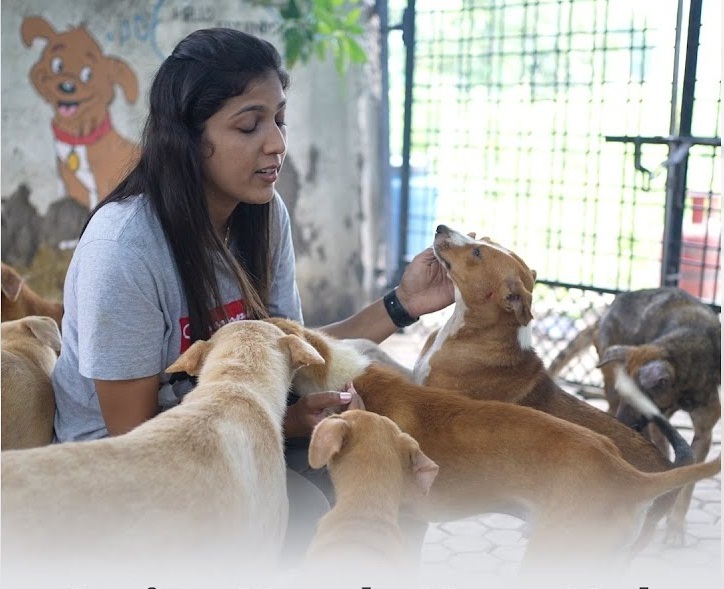 Social worker and entrepreneur, Founder of Save Speechless Organisation, Nagpur. Women are powerful in every form, be it education, business, social work or any other field. Woman out there do not feel weak or less powerful than anybody. Women should always do what they think is right. After all, it all begins with you. We have to struggle a lot in our daily lives and yet never fail to believe in ourselves. We still live in a society where many girls and women are not allowed to stay out of their homes for late hours. I am a software engineer by profession and I have always got immense support from my family. I currently run an NGO in the city 'Save Speechless Organisation' and yes it was difficult for me to start all by myself but I made it here today because I believed in myself and so should you. When I started an NGO, I also provided employment opportunities to many.
Poonam Lala :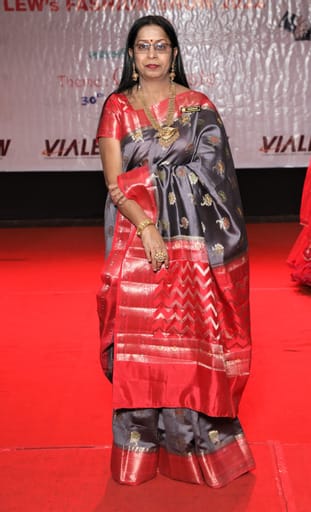 Proprietor at Rutrop Enterprises and President of Vidarbha Industries Association, Nagpur. For women, its everyday her day. We see the progress of women's increasing vastly each and every year. Everybody has flaws and they need to accept them and move forward. Ladies are becoming independent financially. We all live in an era where the basic necessities also cost a fortune. Any home or household should definitely have a working woman. Be it working from home or stepping out and working in any industry which they like and have passion for. I admire m father-in-law very much. He has supported me immensely in every step of my life. I had earlier started a business in clothes and jewellery. I used to commute to Bombay every weekend for my son's classes. Somehow, I found it difficult to manage my business here in the city and eventually I had to shut it down. But after being counselled and supported by my father-in-law, I started again. I always wanted to do something of my own. And this is what I want to tell every woman out there to follow their dreams and believe in herself.
Madhubala Singh :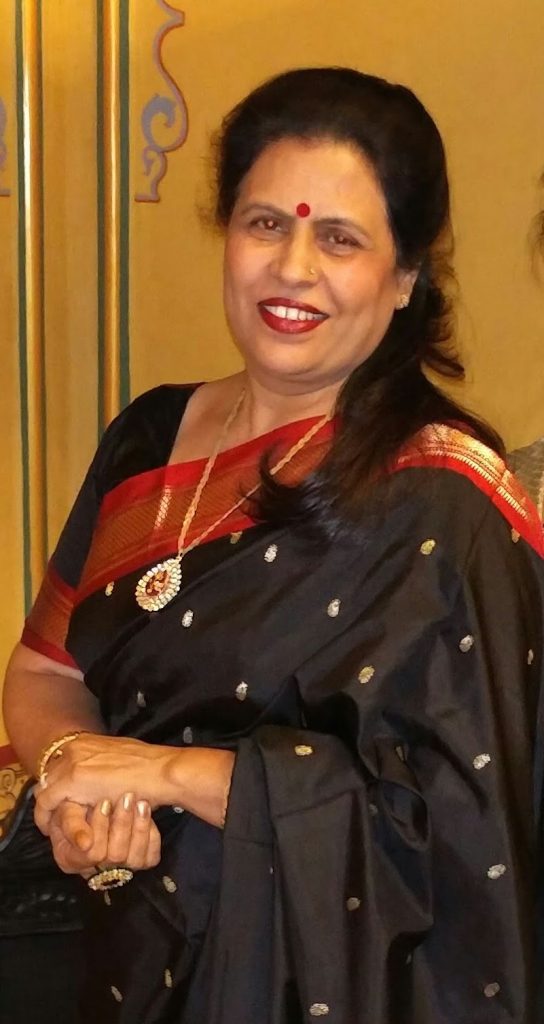 A Fashion Designer and Social Worker. Independence of the women is recognised on International Women's Day. Women's equity has risen after awareness about women's empowerment. All the women out there who are well-to-do should provide employment opportunities to underprivileged women. The opportunity can not only be by providing those jobs or money but also by supporting them, making them believe in themselves. Most common challenges faced by the most women are odd travelling timing, and travelling to other directions or places. They have to face double challenges when they try to maintain a work balance and household balance. Ladies are very much capable of multitasking. I personally admire women's honesty, sacrifice and dedication. I admire my mother a lot, she always says "No one can take your efforts away from you".
Shailaja Prasad :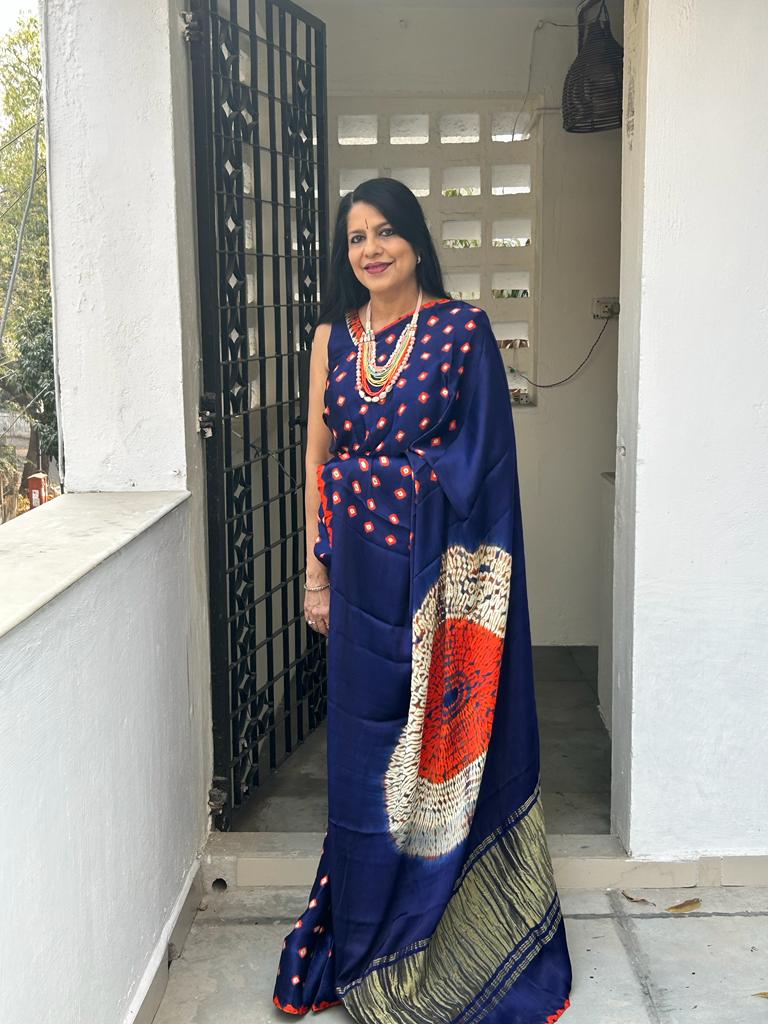 Owner and Founder of the Rags Boutique, Nagpur. Women are getting recognition across the globe, being 50% of the population. Every woman is very much known about the roles and responsibilities that she has in her life as well as others. I personally never faced a challenge in my industry as a woman particularly, but yes I did face a few challenges as a business person. My family has been a great support. The thing that I admire the most about other women is how beautifully they manage work and home balance. It is great to see young girls and ladies seeking out opportunities for themselves. A friend of mine from Hyderabad has always kept saying "Work really hard until you get it" and I want to convey the same message to every single lady out there.