On Wednesday, Nagpur Police Commissioner Amitesh Kumar issued an order prohibiting beggars and other such groups of people from gathering at stoplights and illegally occupying footpaths, traffic islands, dividers, and so on. Increased incidents of beggars harassing motorists and other passers-by, impeding the smooth flow of traffic and pedestrians, and causing public nuisance prompted the order.
According to the order, such acts are criminal offenses under various sections of the law, and violation of this order will result in criminal culpability under 188 IPC as well as other relevant sections of the law on a case-by-case basis. Unless withdrawn earlier by the issuing authority, the order will be in effect from 00.01 hours on March 9, 2023, until 24.00 hours on April 30, 2023.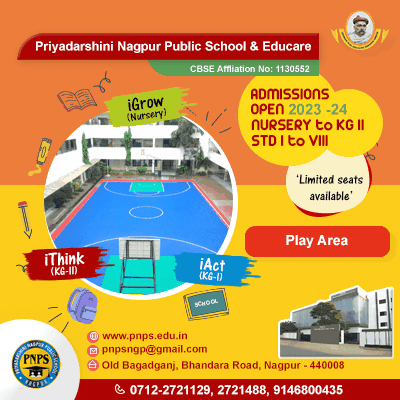 Since it is not possible to serve individual notices to all parties involved, the order will be made public through the press, the Nagpur Police website, and by posting copies on notice boards of police stations, offers of divisional ACPs, Zoneal DCPs, Municipal Ward Offices, Tehsil and Ward offices, according to the order.
The order is intended to prevent cases of public nuisance and danger, as well as to ensure safety by maintaining smooth traffic flow and pedestrian movement in Nagpur. Any objections to this order should be directed to the undersigned via email at cp.nagpur@mahapolice.gov.in or in person at Police Bhavan, Civil Lines, Nagpur. Objections will be considered and, if necessary, modifications will be made.