Arshya Khullar is a very famous model and an Instagram star.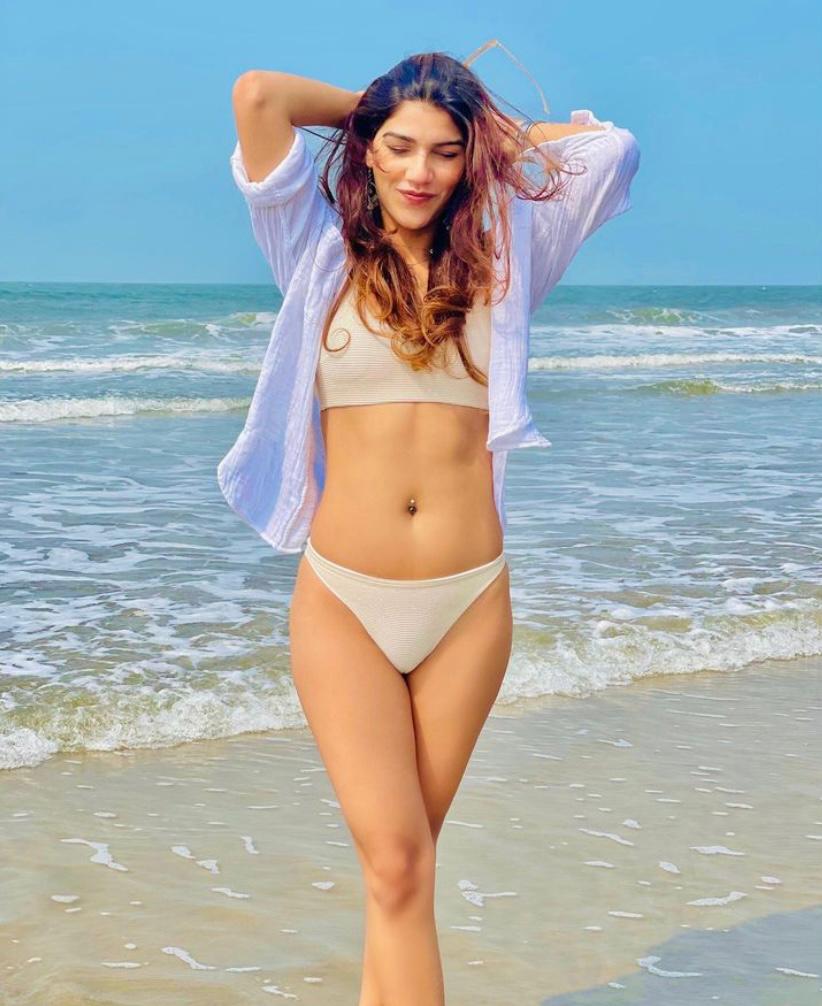 Arshya Khullar is very well known for her cute smile and beautiful looks. Arshya looks astonishing in her bikini pictures.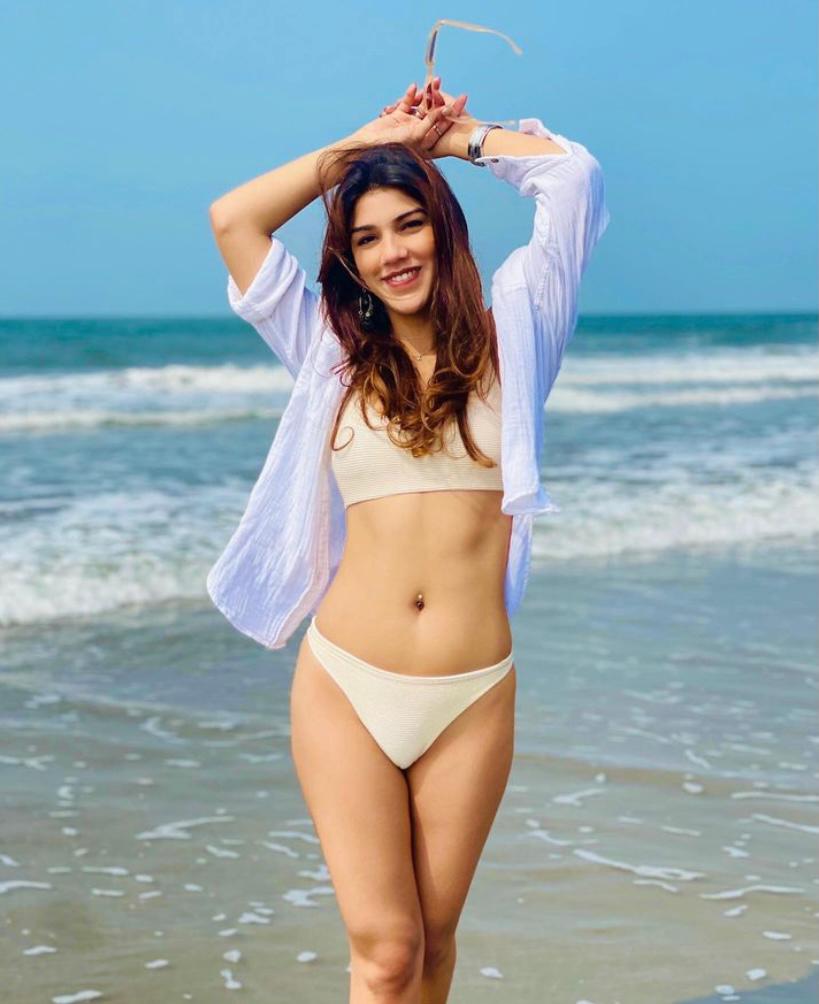 The model pairs up her outfit with a plain blue shirt.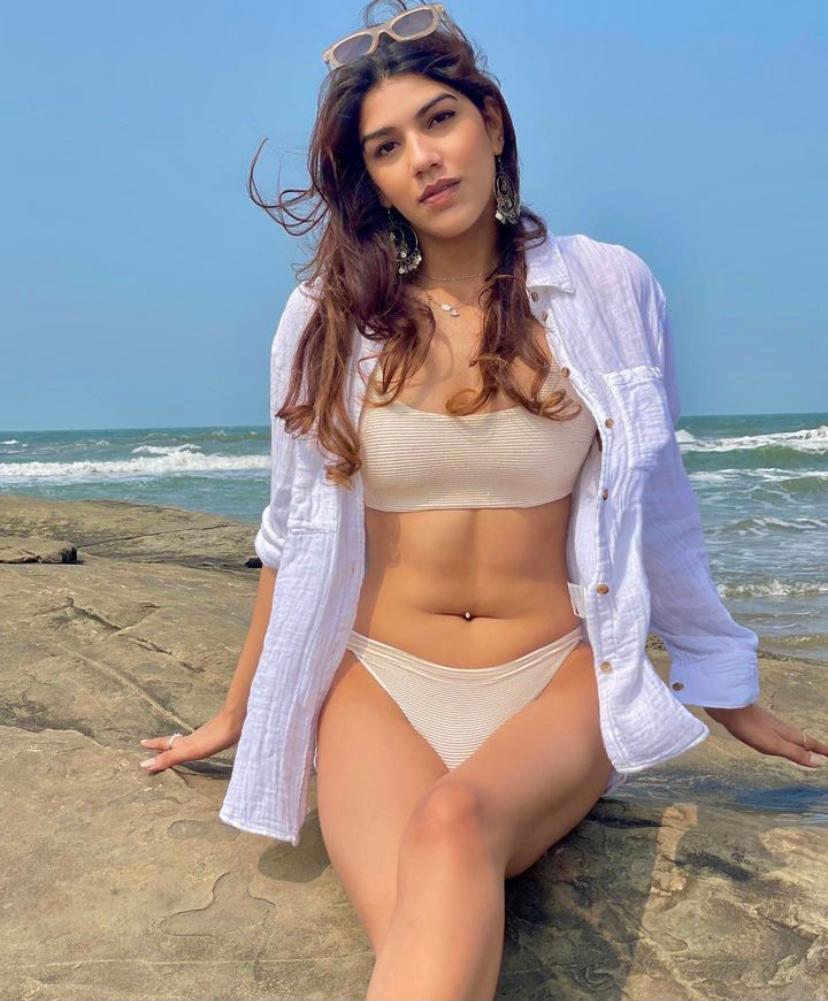 Arshya keeps it simple with traditional jhumkas.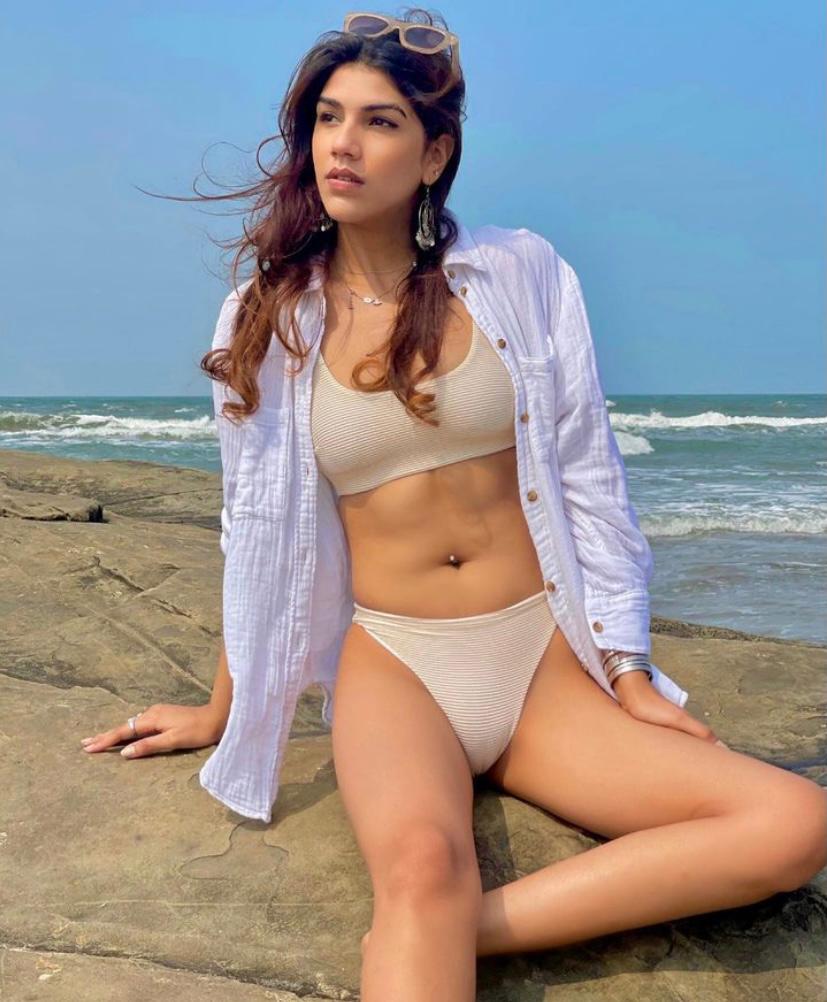 Her nude pair of sunglasses keeps her look subtle.
Arshya captioned her pictures as "Advice from the ocean: Be shore of yourself. Come out of your shell. Take time to coast. Avoid pier pressure. Sea life's beauty. Don't get so tide down on work that you miss out on life's beautiful waves."