Amit Tandon is back with all new jokes and materials. He has come up with his new special stand-up comedy show.
Amit's brand of observational humor is refreshing and contemporary that has hit a chord with audiences across India. Amit made his mark with a super relatable style of narrative that makes him connect instantaneously with the audience. His viral videos have crossed the sacred mark of a whopping 100 million views across social media platforms.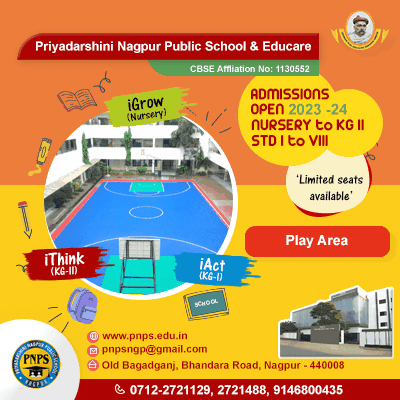 Amit Tandon will be performing live in the city on March 25 at Vasantrao Deshpande Hall from 7.00 pm onwards.
The tickets for his show are available on the Book My Show Application and website starting from Rs 799/- (Silver category), Rs 999/- (Gold category), and Rs 1499/- (VIP category).