Maharashtra will be the first state in the country to allow women in government jobs to take up to 180 days of maternity leave while having a child via surrogacy.
While several courts across the country have ordered such leave to be granted in specific cases in recent months, the state government is the first to issue a government resolution to that effect.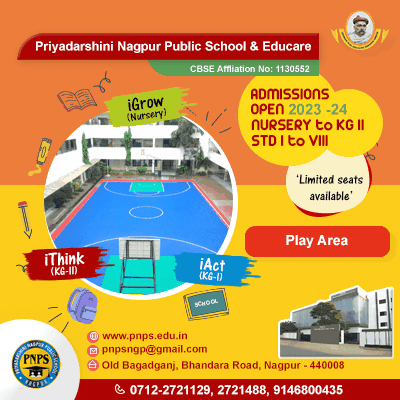 Women employees will have to apply in advance to the authority that will decide on their applications. The women employees will be required to submit certificates issued by the authorities in accordance with the Indian Council of Medical Research's surrogacy guidelines.
The leaves will be granted only once during the employee's tenure of service and will be effective from the date of the child's birth. This benefit is available to all employees working in the state's educational institutions and universities.
The current maternity leave rules allow pregnant women 180 days of leave and women adopting children 90 days. Last year, the Bombay High Court ruled that even a mother who had a child through surrogacy was entitled to maternity leave.