The Indian benchmark indices opened in the red, each losing more than 1%. The Sensex dropped over 900 points, while the Nifty fell below its 200-day moving average, leaving investors out of pocket by Rs 3 lakh crore. On Friday morning, all Nifty sectoral indices were in the red.
The Sensex fell around 550 points on Thursday, giving the 30-stock index a total loss of 1,450 points in two sessions. Following the decline in US stocks, Asian markets in Hong Kong, Shanghai, Tokyo, and Seoul fell. Hong Kong's Hang Seng fell 2.45%, South Korea's Kospi fell 1.215%, Shanghai fell 1.155%, and Japan's Nikkei fell 1.366%.
In the United States, the S&P 500 fell 1.8%, the Dow Jones Industrial Average fell 1.7%, and the Nasdaq composite fell 2.1% as investors remained concerned about the prospect of the Federal Reserve taking more aggressive action to combat inflation with higher interest rates, according to the reports.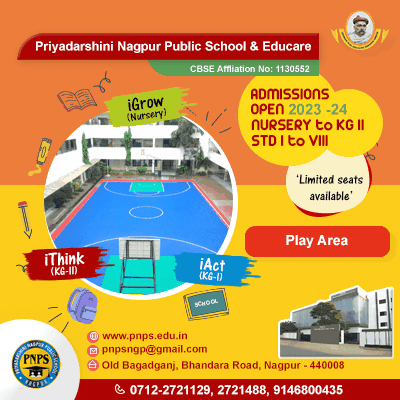 "As a result of weak global cues, India's markets have taken a significant hit. The US market was under pressure due to a drop in the shares of SVB bank and cryptocurrency financier Silver Capital, particularly in banking and finance stocks. We are currently under selling pressure at higher levels as a result of extremely volatile global cues over a long period of time," said Santosh Meena, Head of Research, at Swastika Investment.
"The most recent issue is more US-specific, and there is only a sentimental influence on markets worldwide. Nonetheless, the market may remain volatile in the run-up to today's US job data and next week's US CPI figures," he added.
SVB Shares Collapse 60%
Shares of SVB Financial Group, an American bank that invests in early-stage startups, fell 60%, wiping out more than $80 billion in market capitalization, amid concerns about its financial stability. Although it is a US-specific issue, the sell-off is having a global impact, not just on Wall Street stocks.
FIIs turn net sellers
According to NSE data, foreign institutional investors (FIIs) bought Rs 7,570.52 crore in Indian equities on Thursday, while selling Rs 8,132.30 crore. Taking this into account, the total FII outflow for the day was Rs 561.78 crore.
Fed Fear
Markets currently expect the US Fed to raise interest rates by 50 basis points (bps) at its March 21-22 meeting. Investors were looking forward to Friday's February employment data, which could help determine how much of an interest rate hike the US Fed will impose at its next meeting in two weeks.
Rupee
In early trade today, the rupee fell 8 paise to 82.14 against the US dollar. The dollar index, which measures the strength of the US currency against a basket of six currencies, was trading above the 105 level.
Nifty Technical
On the daily chart, the Nifty formed a Bearish Engulfing pattern on Thursday, and further bearishness will be confirmed if the Nifty closes lower today. According to Ameya Ranadive, Equity Research Analyst at Choice Broking, the pivotal levels to watch for the Nifty are support at 17,350 and the 200 EMA at 17,684.
Bank Nifty
"Banknifty is facing resistance at the 50-DMA, which is located around 41,650," said Parth Nyati, Founder of Tradingo. It is trading below the 20-day moving average of 40,950, with 40,450 acting as the next support level. For any major weakness, 40,000 is a critical demand zone."