Mukesh Ambani's conglomerate, Reliance Industries (RIL), relaunched Campa Cola, the 50-year-old iconic beverage brand, in a new contemporary avatar as it looks to ramp up its own consumer goods offering to compete with Adani, ITC, and Unilever.
Reliance Consumer Products Ltd, Reliance Retail's fast-moving consumer goods division, has acquired a 50% stake in Gujarat-based carbonated soft drink and juice manufacturer Sosyo Hajoori Beverages Pvt Ltd. It previously purchased the Campa brand from the Pure Drinks group for an estimated Rs 22 crore.
In a statement, Reliance said, "The Campa portfolio will initially include Campa Cola, Campa Lemon, and Campa Orange in the sparkling beverage category." The cold beverage portfolio will initially be available in Andhra Pradesh and Telangana and will be rolled out across the country in stages, the company added.
Campa-Cola, which was a popular soft drink brand in the 1970s and 1980s, fizzed out with the entry of Coca-Cola and PepsiCo.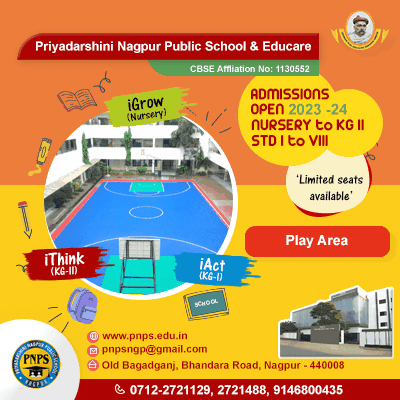 From 1949 to the 1970s, Pure Drinks Group was the sole distributor of Coca-Cola in India. In the 1970s, it launched its own brand Campa Cola and quickly became the market leader in the soft drinks segment. Later, it launched Campa Orange, an orange-flavored aerated drink.
The firm, which had two bottling plants in Mumbai and Delhi, sold the beverages with the slogan 'The Great Indian Taste' but lost business in the 1990s with the opening up of the economy.
According to the Reliance Consumer Products' statement, it said, the company is bringing "back 'The Great Indian Taste' with Campa". The relaunch of Campa is part of Ambani's bid to accelerate penetration into the nation's rapidly growing consumer goods market with Reliance's own versions of products, ranging from soap and shampoo to cookies and cola.
Reliance Retail owns about two dozen consumer goods brands, including the Good Life and Best Farms rice and grain ranges, Snac Tac snacks, Glimmer cosmetics, Yeah! fizzy drinks, and fruit juice labeled Sosyo.
The launch of Campa portfolio "is in line with the company's strategy to promote homegrown Indian brands that not only have a rich heritage but also boast a deep-rooted connect with Indian consumers due to their unique tastes and flavours", it added. With 50 years of rich heritage, Campa's contemporary cut-through character is set to offer Indian consumers 'The Great Indian Taste' this summer, the statement added.