Chairman MahaRERA Ajoy Mehta in his recent visit to the office of CREDAI Nagpur Metro appreciated that CREDAI has always worked for benefit of its members and in the interest of customers. He said that currently 49000 projects are registered under MahaRERA in the whole state of Maharashtra out of which more than 5000 projects have lapsed. MahaRERA is taking all the measures to bring back these projects for completion so that customers don't face monetary loss. MahaRERA is working for the development, promotion, and regulation of the real estate sector.
Association has requested to empower Nagpur RERA Office so that it will work for the Vidarbha region builders. This will also help for faster registration of projects. Along with this CREDAI Nagpur Metro has discussed other issues which builders are facing; for which Chairman Ajoy Mehta has assured to resolve at the earliest. He appreciated the Association's work towards the benefit of its members. The association raised an issue regarding deriving a procedure for the agreements which are already registered and need to be canceled due to default on payment by the buyers through cancellation deed at the sub-registrar office.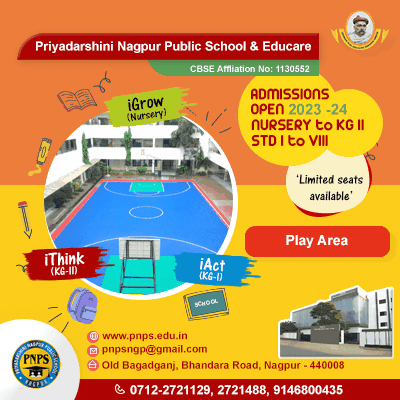 For the clarification of members, Association requested to issue a clarification on the exclusion of open or enclosed balconies in carpet areas as defined and clarified by RERA. It was pointed out that presently carpet area as per BPMS includes an enclosed balcony in the carpet area; which is contradictory with the definition given by RERA.
Along with Chairman Ajoy Mehta, also present were Mahesh Pathak, Member MahaRERA, Dy. Secretary, MahaRERA Nagpur Office Sanjay Bhimanwar President CREDAI Nagpur Metro Vijay Dargan, Secretary Gaurav Agarwala, Senior members Santdas Chawla, Prashant Sarode and other members of Association.