A procession of Chhatrapati Shivaji Maharaj, excerpts from the Jungle Book story and Tribal culture have made the city look different. Thanks to Nagpur Metro. The decoration is a part of preparations for the G-20 meet to be held in Nagpur.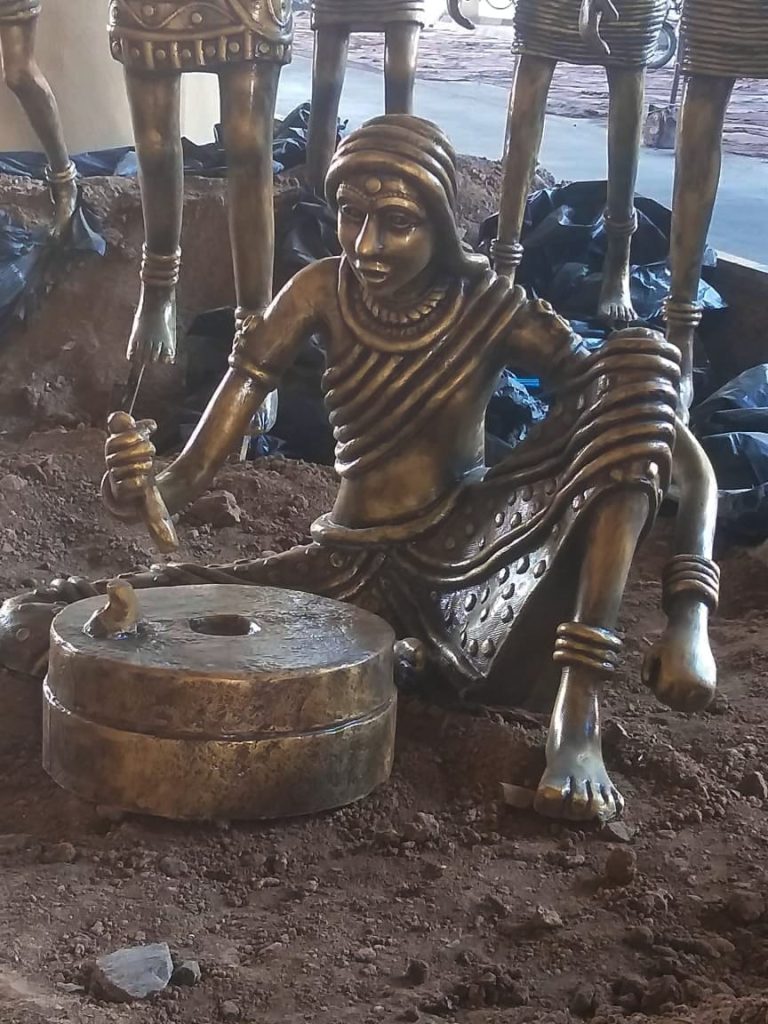 Funds for the beautification of the city were received from the Government of India. The artifacts made of metal are being installed at different Metro stations.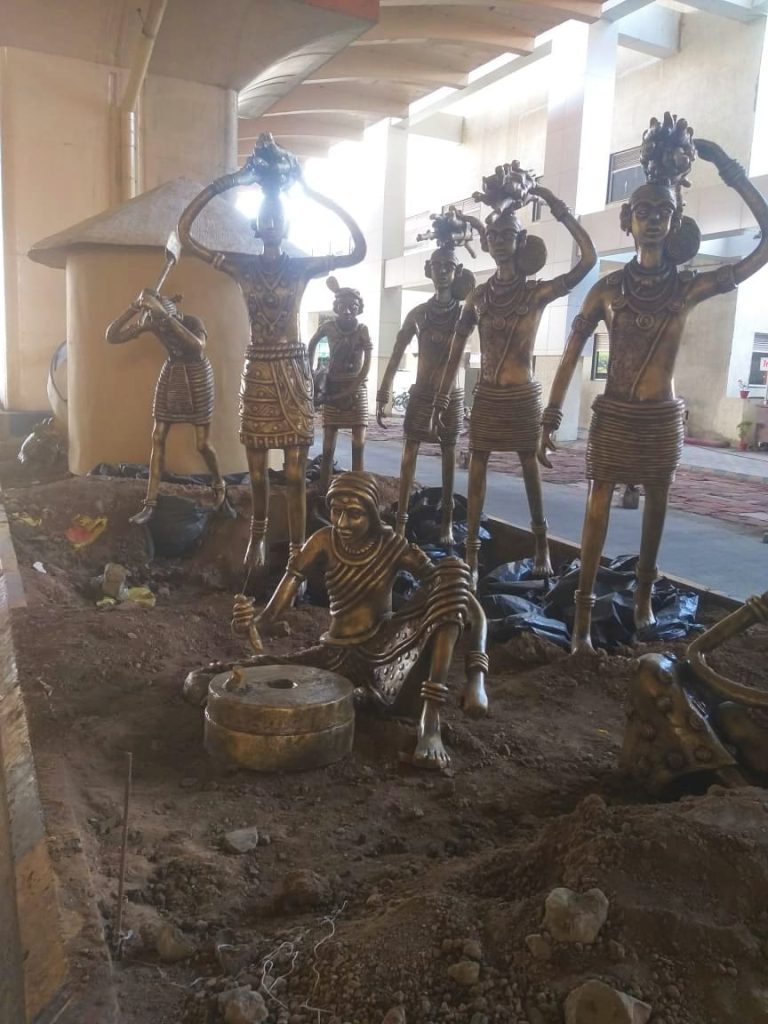 As expected Chhatrapati Square will have a sequence from the life of Chhatrapati Shivaji Maharaj. The story from Jungle Book will be shown at Jaipraksh Nagar station, while Tribal village is being projected at Ujjwal Nagar Metro Station.
The work on beautification is going on at a very fast pace, as the proposed meeting is barely ten days away.