In a moment of pride for the S. K. Porwal College Kamptee, Simran Barve of B.SC, 2nd-year Microbiology has secured a distinguished position in the Top 10 Rank holder in national level Microbioslate Contest organised by the School of Life Sciences, Kavayitri Bahinabai Chaudhari North Maharashtra University is a university situated in Jalgaon, Maharashtra in Collaboration with Government Institute of Science, Aurangabad. Barve exemplary academic performance has brought laurels to Porwal college as she was conferred with a Medal and Certificate.
The felicitation ceremony was graced by Dr. Satpute, Director of Govt. Institute of Science, and Dr. Ulhas Patil sir, Founder, and Director of Govt. Institute of Forensic Science, Aurangabad. The Teacher Coordinator (Resource Person) of the 21st Microbiolympiad, Abha Manapure, along with Dr. Neha Deshattiwar, representatives of the college, were also felicitated by the esteemed guests.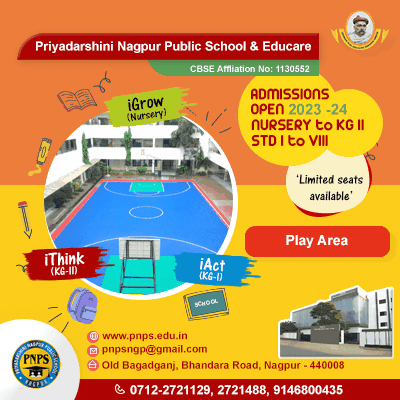 The outstanding achievement of Simran Barve is a testament to the hard work and dedication of both the student and the faculty of the college. This achievement will undoubtedly inspire and motivate other students to aim for similar excellence in their academic pursuits.
The college administration and faculty members of the department of Microbiology Biochemistry congratulated Simran Barve and wished her all the success in her future endeavors.