From December 11, 2022, to March 12, 2023, the Maharashtra State Road Development Corporation (MSRDC) collected Rs 84 crore as tolls from the Samruddhi Mahamarg. According to Sanjay Yadav, MSRDC joint managing director-2 (VMD), over 12 lakh vehicles have used the motorway in the last three months.
Users of light vehicles travelling on the Samruddhi Mahamarg or Nagpur-Mumbai Super Communication Expressway will be charged a toll of Rs 1.73 per kilometre. This means that a car travelling from Nagpur to Shirdi on the partially opened six-lane motorway will have to pay Rs 899.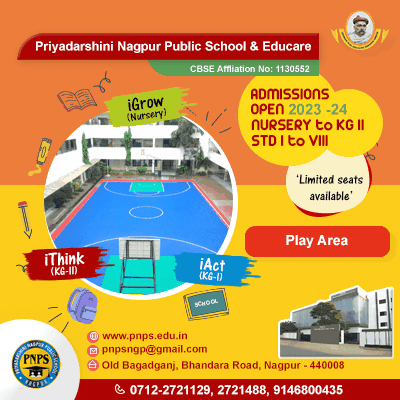 After Prime Minister Narendra Modi's inauguration, the MSRDC partially opened the Samruddhi Mahamarg from Nagpur to Shirdi on December 11, 2022.
On a 520-kilometre stretch of the Samruddhi Mahamarg, there are a total of 23 toll plazas between Nagpur and Shirdi. The remaining 181-kilometre stretch from Shirdi to Mumbai will be completed by July, bringing the total distance between Nagpur and Mumbai to 701 kilometres.
The motorway has a total of 13 gas stations. Officials stated that in addition to 21 quick response vehicles, towing vans and mechanics are available to deal with emergencies.
To prevent highway accidents, the MSRDC monitors speeding and overcrowded vehicles. It is working with Regional Transport Offices (RTOs) and state highway police to keep an eye out for people who are breaking safety rules.