Sutraa – The word is derived from Sanskrit which connotes sewing. With this concept in mind, they try to bridge the distance between connoisseurs of fashion and leading designers throughout the country. Sutraa Exhibition has aced potential TIER II cities in conducting Lifestyle Exhibitions in cities like Raipur, Nagpur, Kanpur, Indore, Lucknow, Ranchi, Bhubaneshwar, etc.
Indian Fashion Exhibition is back in the city and will be held on March 15 and 16 respectively at Hotel Tuli Imperial, Ramdaspeth from 10.00 AM to 9.00 PM.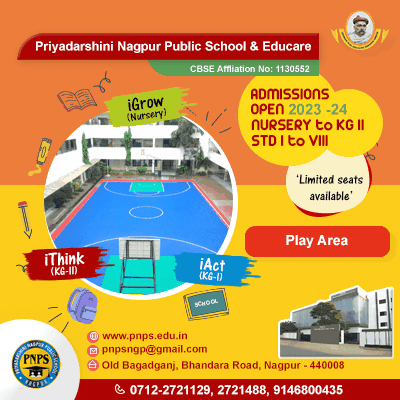 Beautiful Designer Collections of Spring and Summer 2023 edits will be displayed. The exhibition will be showcasing 80 designers under one roof from all over India.
A variety of products such as clothing, jewelry, and footwear will be available to shop from including Couture Wear, Costume, Adornment, High Heels, Accessories, Fabrics, Couture, Home decor, and Fine Jewellery.