Nagpur Zilla Parishad conducted a programme 'Coffee with CEO' recently. In the programme, students of Thugao Zilla Parishad School, Nipani, Narkhed and Chankapur Zilla Parishad School, Saoner got chance to interact with Zilla Parishad's Chief Executive Officer (CEO) Soumya Sharma.
Sharma, during the event, interacted with students and shared her views and also informed about the working of Zilla Parishad. She also provided information about various departments of the Zilla Parishad.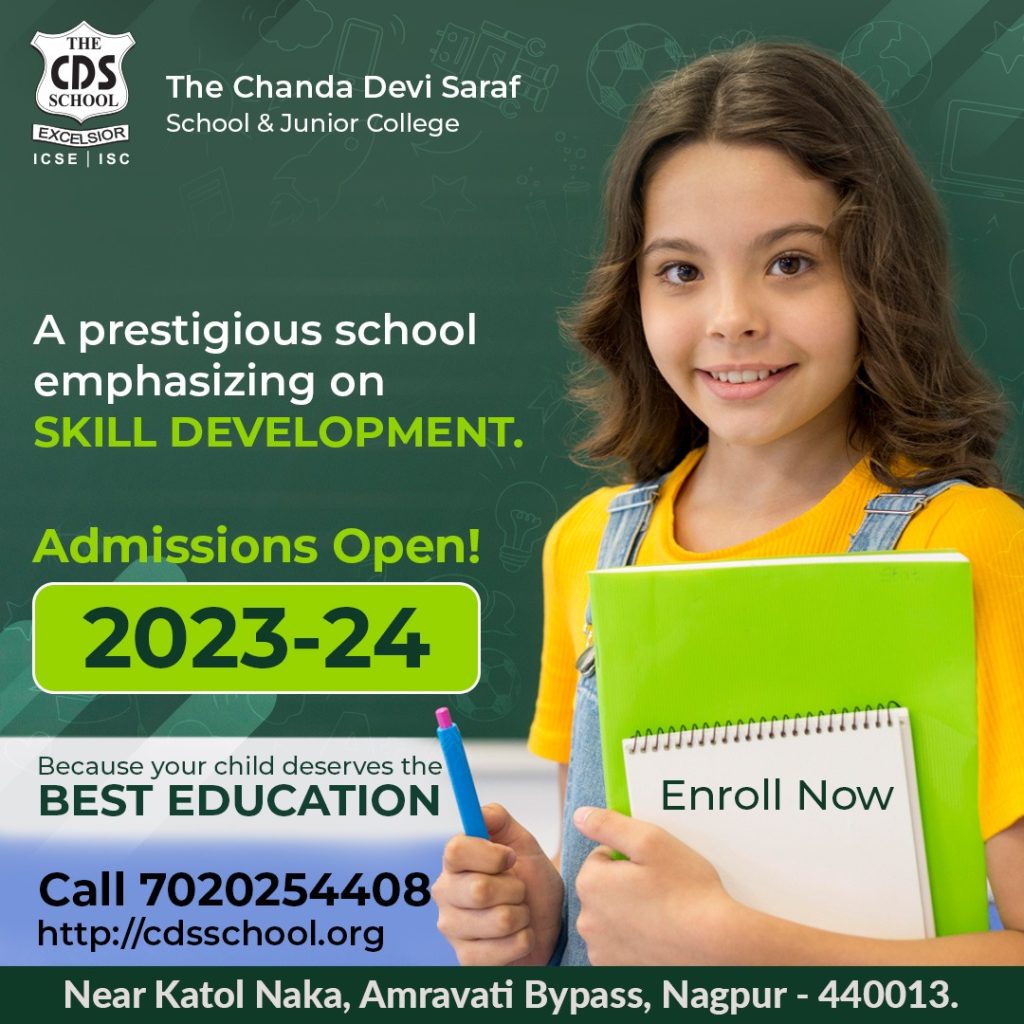 Students also asked questions to the CEO and she replied to all the questions during the event.
The students of both schools visited Statue of Unity in Kevadiya, Gujarat and shared their experiences with the CEO.
The event was held to encourage rural students to think and ask questions and to experience new things to get into the modern world. Pramod Wankhade, Dhananjay Pakde, Shahjad Qureshi and others were present during the eve