SPICMACAY (Society for the Promotion of Indian Classical Music And Culture Amongst Youth) is a non-political, nationwide, voluntary movement with a worldwide network of school, colleges and institutions.Some chosen students of CENTRE POINT SCHOOL, WARDHAMAN NAGAR along with their teacher Mrs. Abha Parashar went to Delhi Public School, Pune to attend a zonal convention organised by SPICMACAY.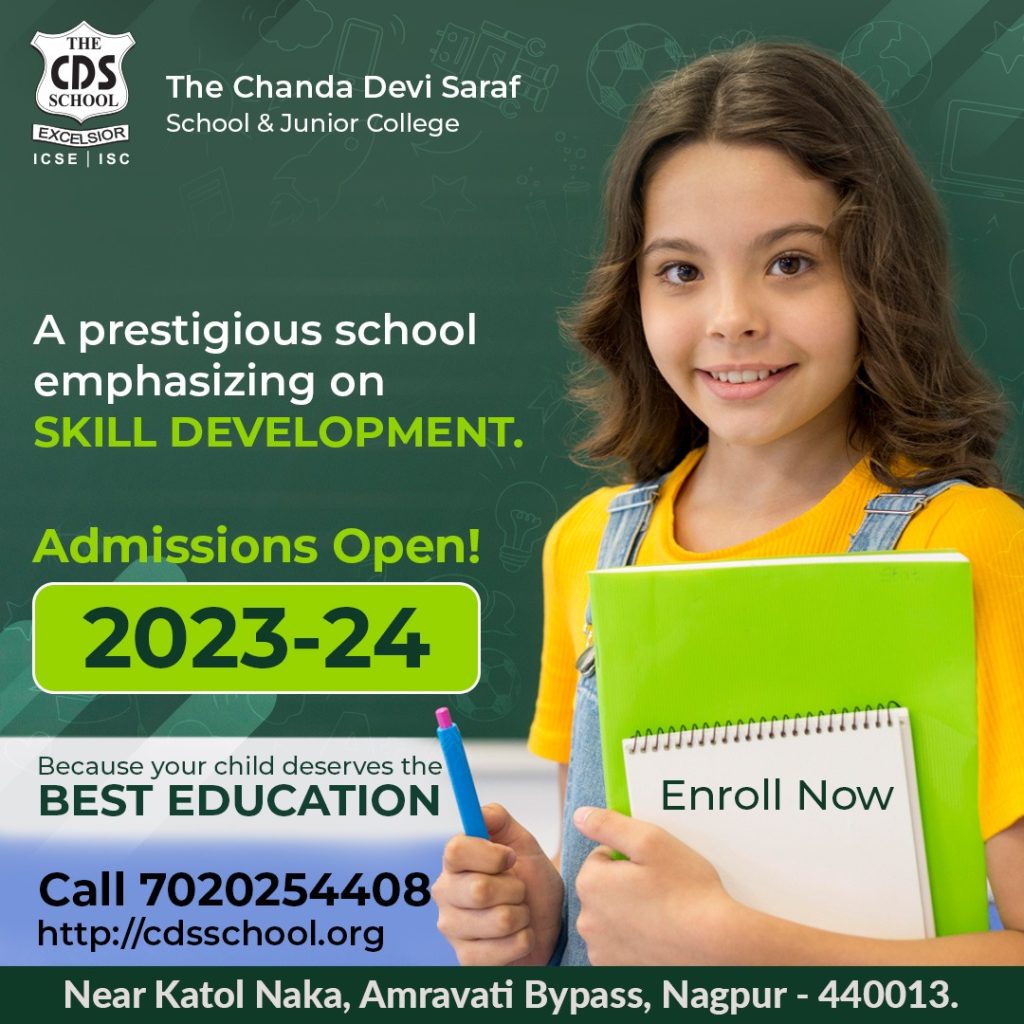 Overall, they had a great experience where they learnt lots of things especially of the dying art and culture of our country. The students were held spell bound by the beautiful performances of dancers like Pandita Shama Bhate, they even felt blessed to hear the Sitar recital by Ustaad Shahid Parvez Khan and they were lucky enough to hear and enjoy the Mrs. Ruchira Kedar'smellifluous voice. 
The students who are also members of SPICMACAY spent two wonderful days learning and imbibing the Indian art and culture. The lucky students who were chosen for this outing were, Rashi Bodhe, RashiJain, Parul Bawankar, SiddheshKhandelwal and Kavish Jain.