A tourist family from Delhi who were allegedly attacked with swords and knives during their first trip to Goa recently recalled the terrifying incident, vowing never to return to the beach vacation destination. According to reports, they were staying at a resort called 'Spazio Leisure' near the beach when they were brutally attacked by some people.
A 24-year-old Jatin Sharma blamed a hotel employee for their four-day stay. "This was my first time in Goa, and the way I was assaulted with knives and belts has made me never want to return," he said.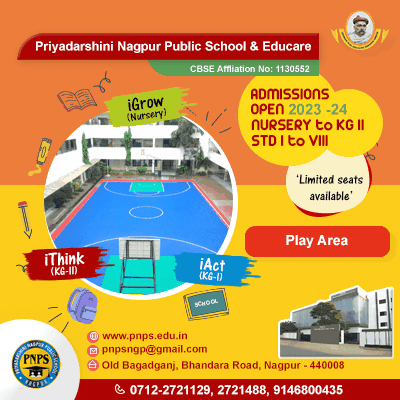 Recounting the horror further, he said, "We checked into the hotel on March 5 and one of the staff members passed an indecent comment. Soon after, we had a fallout with them and the hotel suspended him for the period of our stay."
Sharma claimed that the male employee threatened the family if they filed a complaint against him. When Sharma and his family were outside the resort, the suspended staffer, Royston Dias alias Roshan, and at least three others began an argument that led to an attack on the family with knives and swords.