The newly opened Suvi Bird Park situated on the property of Lighthouse will give you an Overlook of the Birds from Northern Countries. Suvi Bird Park is part of Lighthouse Waterpark and resorts just 40 km from Nagpur city.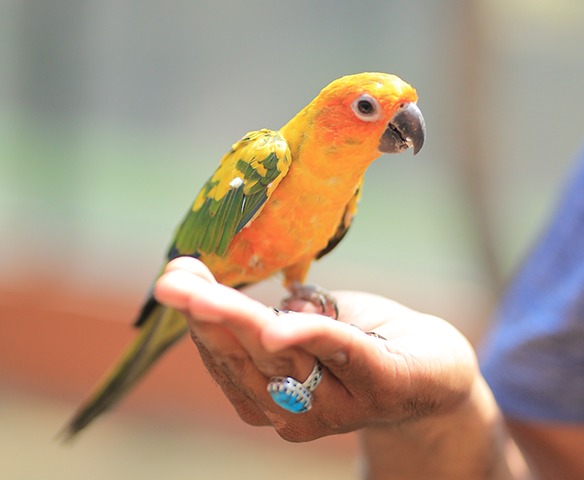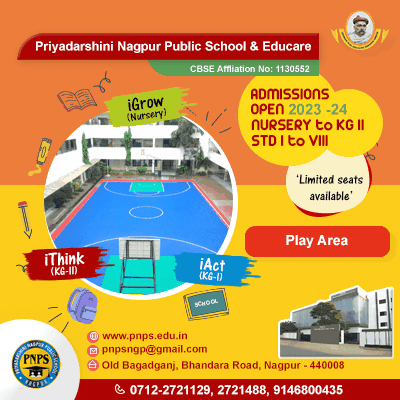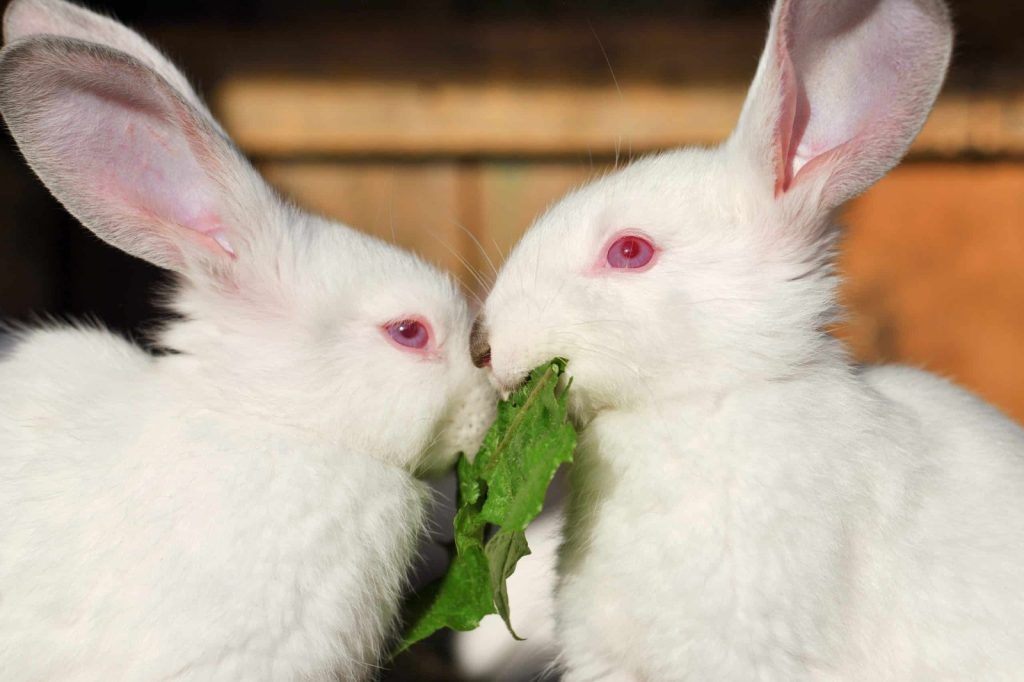 Suvi Bird Park has 20 plus international bird varieties and other birds such as Macaw also known as Charlie, African love birds, Turkey, Cockatiel, and other animals such as rabbits, Iguanas, Guinea pigs,s and much more.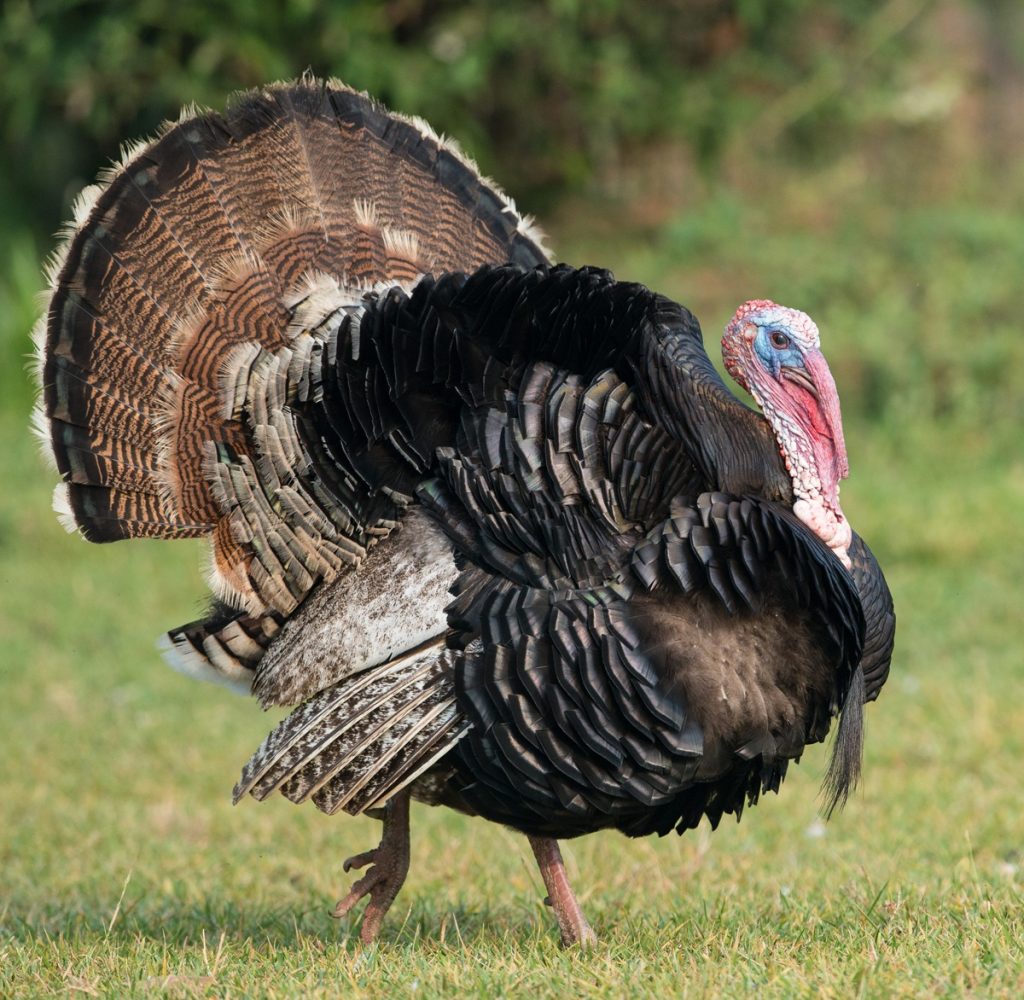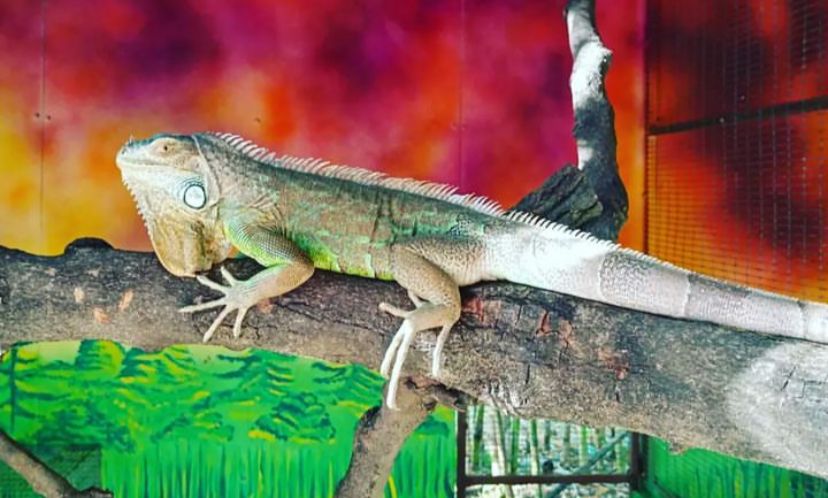 Charlie is the fame game at the park. He is a gold and blue mix colored Macau.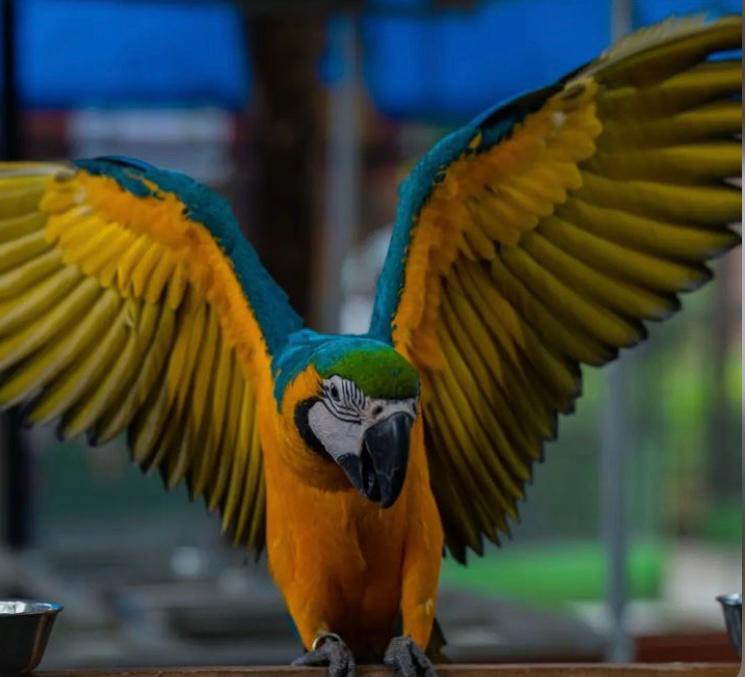 Entry fee of Rs 100/- is applicable for an inside aviary.