A designer, identified as Aniksha, and her father have been booked after wife of Maharashtra deputy chief minister Devendra Fadnavis alleged that the woman tried to bribe her with Rs 1 crore seeking her "intervention" in a criminal case.
A report stated that Aniksha was in touch with Amruta Fadnavis for over 16 months and had visited her residence. The February 20 FIR, accessed by the publication, stated that Aniksha allegedly offered to provide Amruta information on some bookies through which they could earn money and then directly offered Rs 1 crore to get her (Aniksha's) father off the hook in a police case.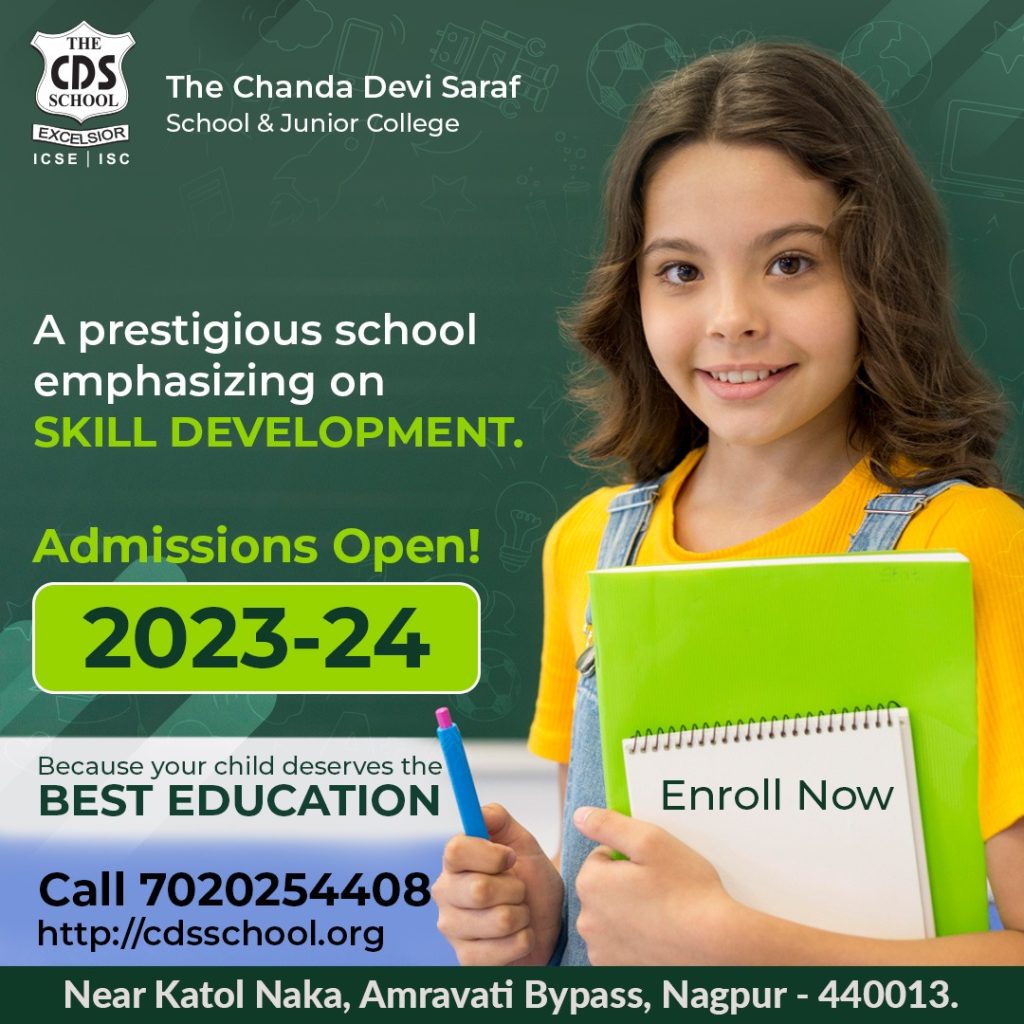 According to the FIR, Aniksha sent Amruta video clips, voice notes and many messages from an unknown phone number on February 18 and 19. Quoting deputy CM's wife, IE stated that along with her father, the woman was indirectly "threatening and conspiring" against her.
The police have registered a case against Aniksha and her father under Section 120 (B) (conspiracy) of the Indian Penal Code and Sections 8 and 12 of Prevention of Corruption Act 1988. Section 8 relates to using corrupt and illegal means to "induce" a public servant, Section 12 is for abetment.