The government is allowing Aadhaar card holders to update documents in their Aadhaar online free of cost. The free service is available for the next three months (until June 14), while physical Aadhaar centres will attract a Rs 50 fee for any updates.
The Unique Identification Authority of India (UIDAI), which oversees Aadhaar-related matters and developments, says the move will "benefit" millions of residents. The Aadhaar card has become a crucial identification document since its introduction in 2009. The government says that nearly 1,200 government schemes and programmes, run by both the central and state governments, are using Aadhaar-based identification for the delivery of services.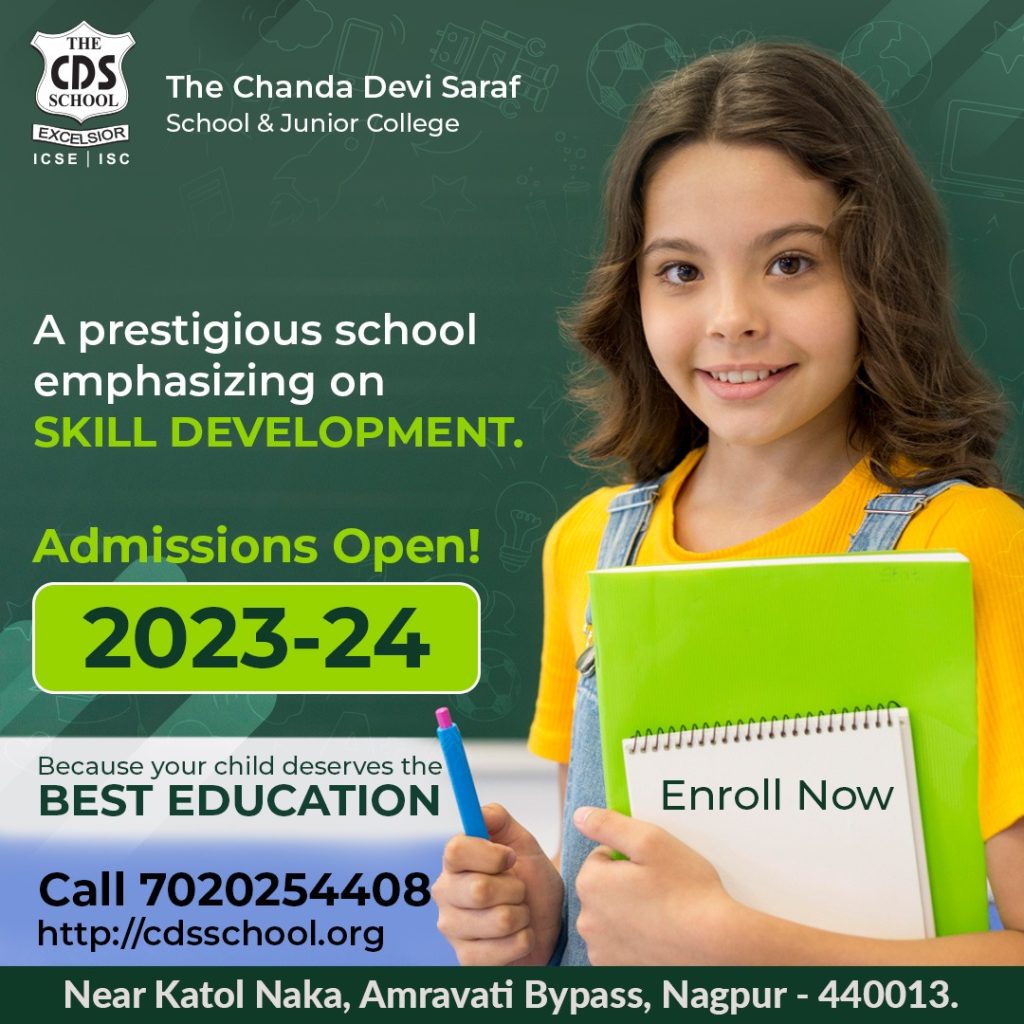 In a release on PIB (Press Bureau of India), UIDAI states that the free Aadhaar update service is available on the myAadhaar portal. The UIDAI has been encouraging residents to upload Proof of Identity and Proof of Address (Pol/POA) documents to revalidate their demographic details, especially if Aadhaar was issued ten years back and was never updated. It will improve ease of living, better service delivery and enhances authentication success rate, the release states.
Using the myAadhaar portal is also pretty straightforward, and users have to ensure their phone number is linked. Residents can log in with their Aadhaar number, and an OTP (one- time password) will be sent to the registered mobile number.
The resident has to just click on 'Document Update', and the existing details of the resident will be displayed. An Aadhaar holder needs to verify the details, and if found correct, click on the hyperlink. On the next screen, the resident has to choose Proof of Identity and Proof of Address documents from the dropdown list and upload copies of the same to update his/her documents. The list of updated and acceptable PoA and Pol documents is available on the official website of UIDAI.
If there is a need to change demographic details (name, date of birth, address), the residents can use a regular online update service or may visit the nearest Aadhaar centre. The latter method will attract charges.
Interestingly, the government is also working on a framework to let residents update other crucial documents via Aadhaar. If the resident makes any change to the Aadhaar, it will automatically be reflected on linked documents stored on DigiLocker, which is the government's digital vault for documents. It was also reported that once the framework is in place, users will get a choice if they want this service. But it might still take some time to roll out.