Ashwini Vaishnaw, the Union Railway Minister, has promised that the Nagpur-Gondia MEMU train, which was halted due to the Covid epidemic, will soon resume operations. In a meeting with the minister, Ramtek MP Krupal Tumane demanded that the Nagpur-Gondia MEMU train resume service and that express trains be terminated at Kamptee station.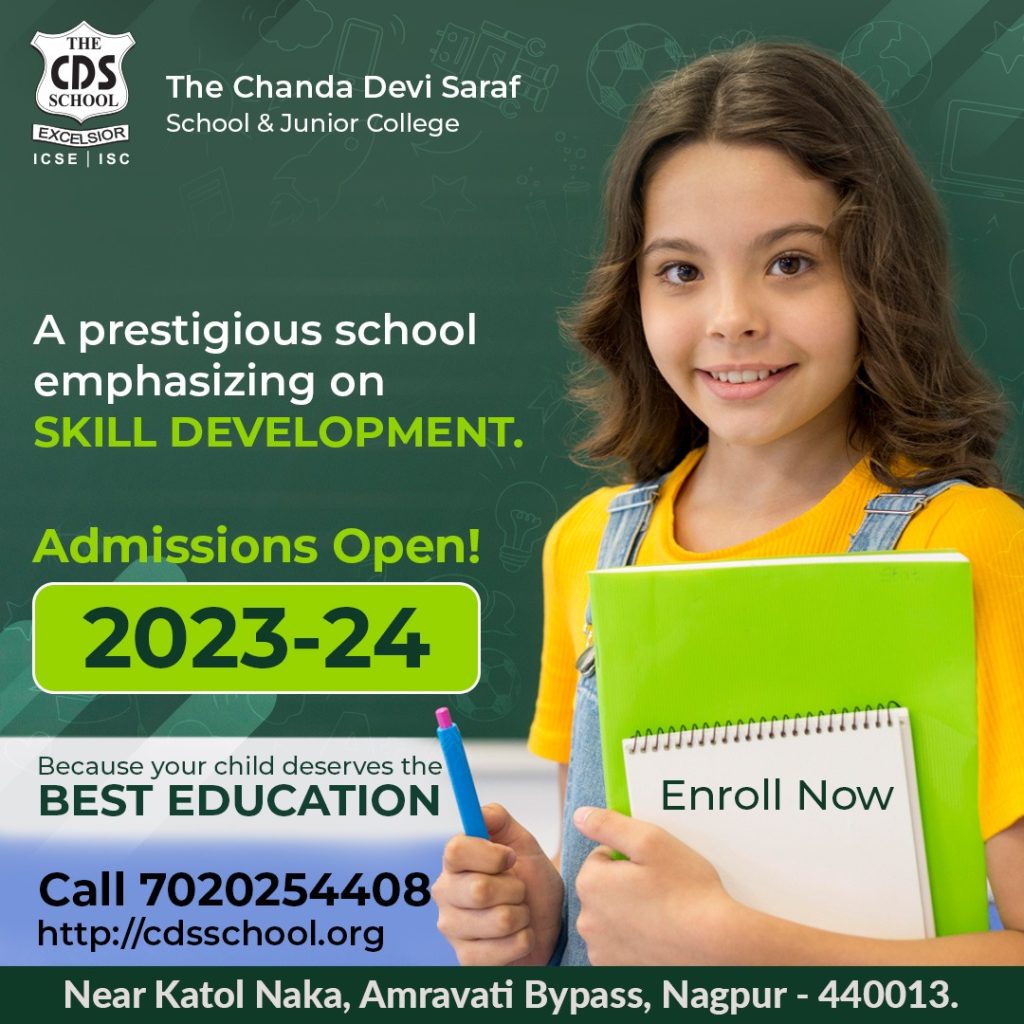 Passengers leaving from Kamptee for Gondia, Dongargarh, Durg, and Raipur will find this convenient.
Tumane said that due to the Covid pandemic, the railway had discontinued many passenger trains. Now, passengers are demanding that these trains be restarted.
A letter was given to the railway minister in this regard, but many trains were not restarted. He brought this matter to the attention of the railway minister.
Apart from restarting the Gondia MEMU train, demands were made to stop the Raigarh-Hazrat Nizamuddin Gondwana Express and the Itwari-Rewa-Itwari train at Kamptee station. The railway minister has assured to fulfill the said demands.