The Bal Jagat, Laxmi Nagar run by the Deendayal Shodh Sansthan has organised a swimming camp during summer.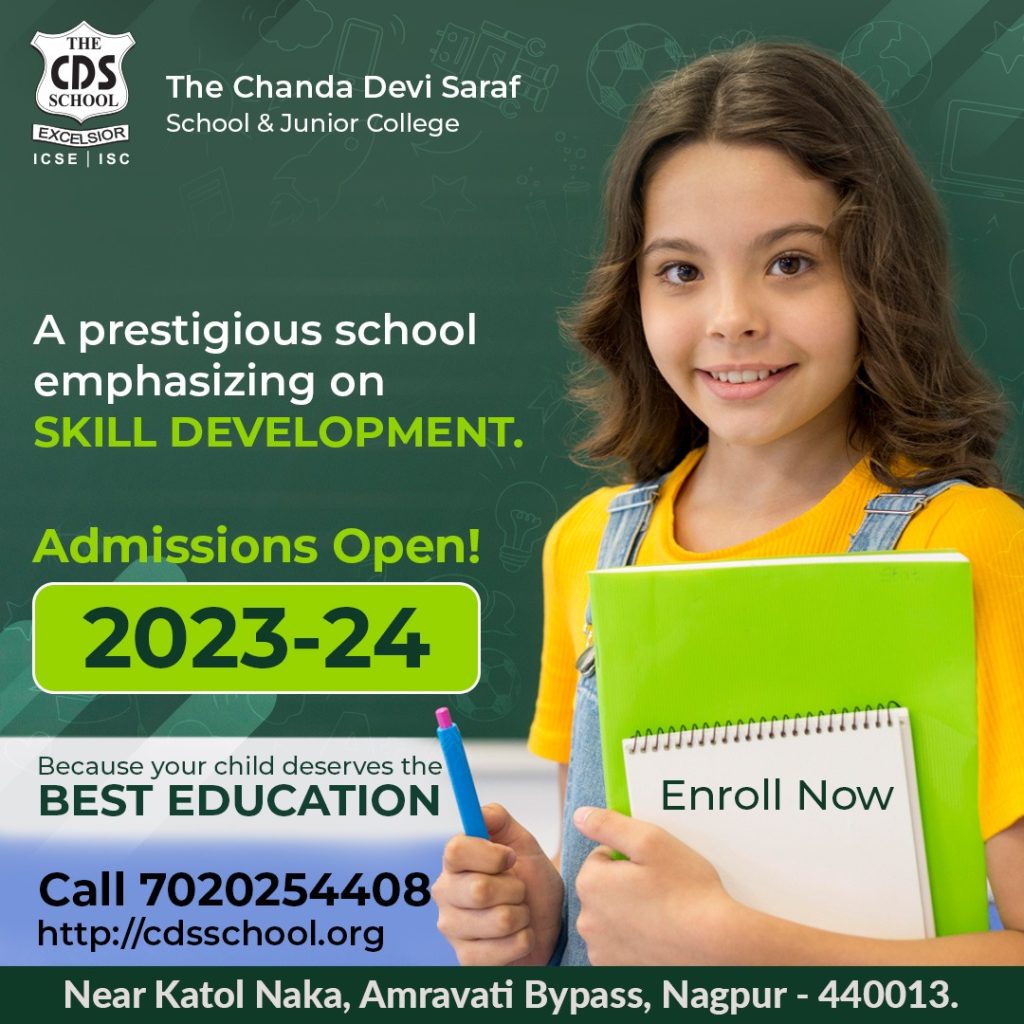 The distribution of forms will start at Bal Jagat from 8.30 am to 10.30 am and 5 pm to 8.30 pm. The swimming camp will be conducted in April, May and June, 2023 under the experts' guidance.
The Shishu Ranjan (2.5 to 4 years) and Bal Ranjan (5 to 10 years) camps will also be organised. The application forms are available in the Bal Jagat office.