Reliance Retail's JioMart, one of India's leading indigenous e-marketplaces today announced the roll-out of one of the biggest handloom and handicraft storefronts the 'Craft Mela'. Keeping with its vision to empower local artisans and weavers to showcase 'Made in India' products to customers, JioMart gives prominence to India's rich handicraft heritage by exclusively promoting them on the platform. Customers will have the opportunity to visit the online version of an offline exhibition, where they will learn about Indian handicrafts and be delighted by the display of unique products from 17-19 March.
Through Craft Mela, JioMart will impact the lives of 10,000+ artisans and weavers from across 22 states & union territories of India. JioMart has already onboarded 600+ sellers & master artisans. Consumers can choose from over 85,000 products from across regions, showcasing the real essence of Bharat.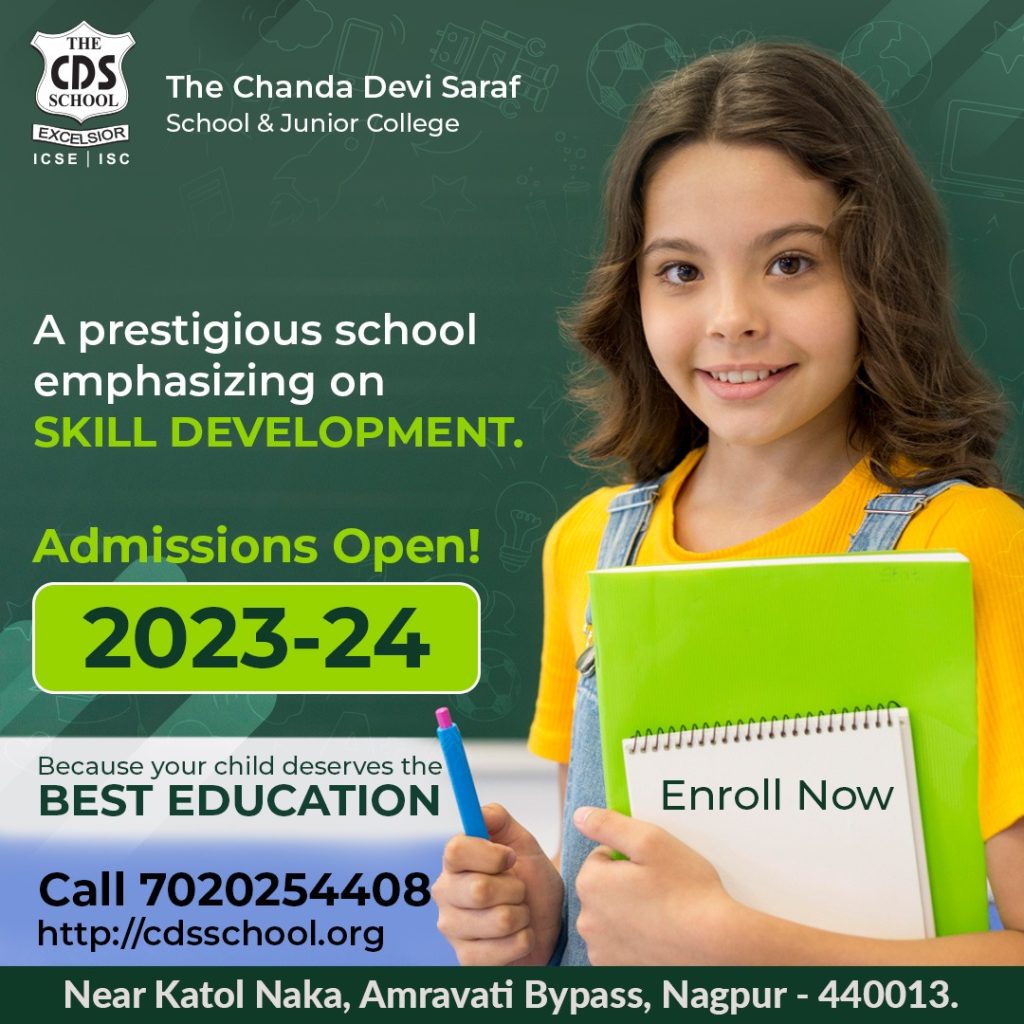 Sandeep Varaganti, CEO, JioMart, said, "JioMart is dedicated to empowering the local artisan and weaver community in India through e-commerce. We want to help them grow their businesses, preserve Indian crafts, and provide impetus to the rural economy. Such initiatives provide sellers with a platform to list and sell their merchandise online to a diverse customer base. It motivates artisans to embrace online selling. Through Craft Mela, we want to make authentic indigenous crafts from across the country quickly & easily accessible to our customers at the click of a button. We aim to boost the growth of
emerging local art forms that will benefit both artisans and customers, as we broaden our seller base and product assortment."
During the three-day-long festival, JioMart will have an extensive range of authentic merchandise with intricate designs from Indian weavers and artisans offering unparalleled artisanship. It will include Sambalpuri sareesfrom Odisha, Kasavu sarees from Kerala, Block printed bedsheets from Jaipur, Madhubani paintings, Dhokraartwork, Wooden home decor from Jodhpur, beautiful Chikankari hand-work clothes from Lucknow, Channapatnawooden toys, Eco-friendly yoga mats and many more.