A cake fair "A Sweet Summer" is being organised by the third-year students of Hotel Management and Catering Technology, L.A.D College, Seminary Hills, on 16-17 March 2023 from 10:00 am to 4:00 pm.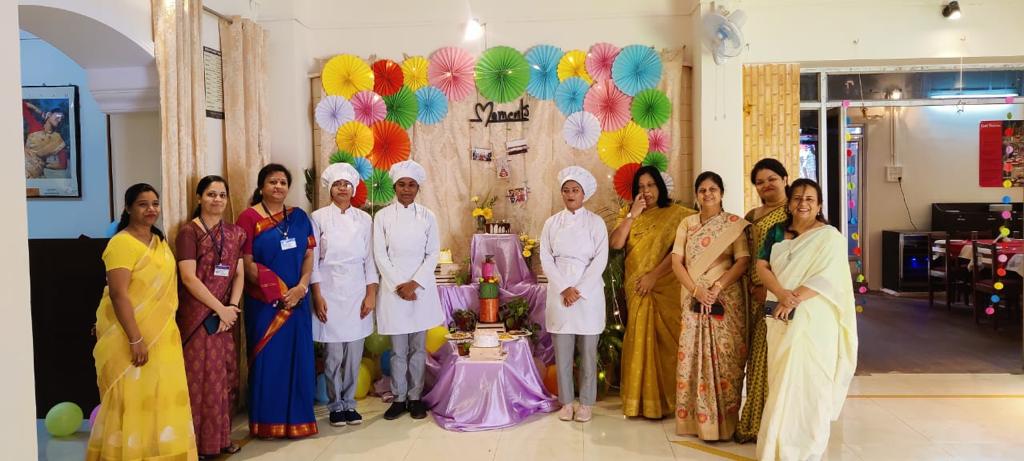 The fair includes delicacies like Watermelon Chilly Cooler; Virgin Mojito, Black Forest Cake and Pastry, Pineapple Cake and Pastry,  Chocolate Cake and Pastry, Mixed Fruit Pastry, Walnut Brownies, Doughnuts, Orange Cupcakes, Cinnamon Banana Bread, Rum Balls; Pizza (Paneer Veggie and Corn Cheese), Kathi Rolls ( Veg and Non-Veg).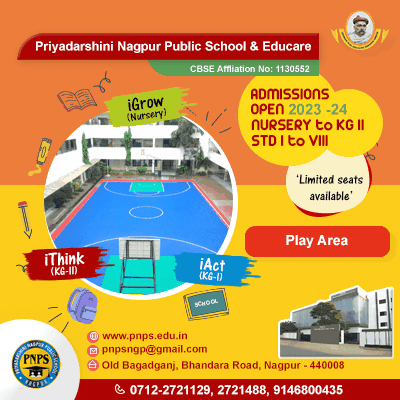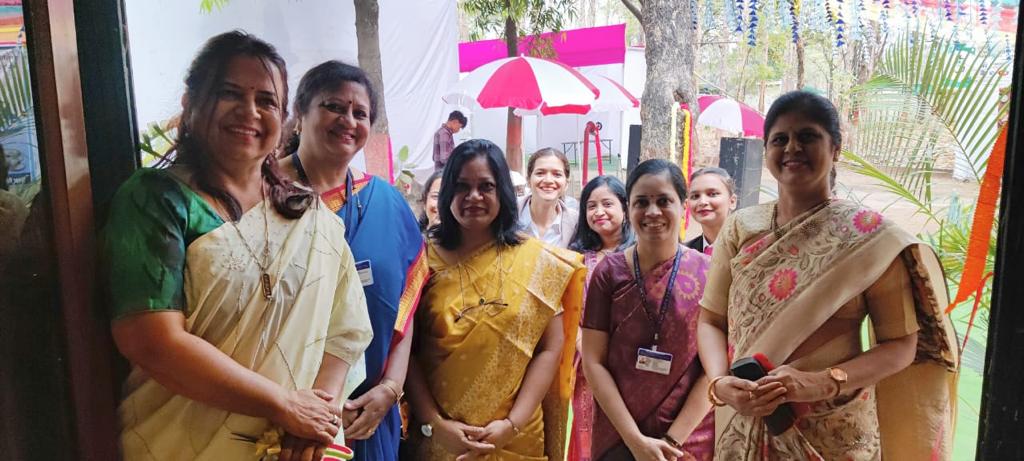 The event will be headed by General Manager – Nafisa Raja, Chef – Vidhi Wankhede, F and B Head – Pratidnya Tiwaskar and Aditi Nandgave, Housekeeping Head – Saloni Rahate, Sales and Marketing Head – Sakshi Dhurve and Nandita Bagde.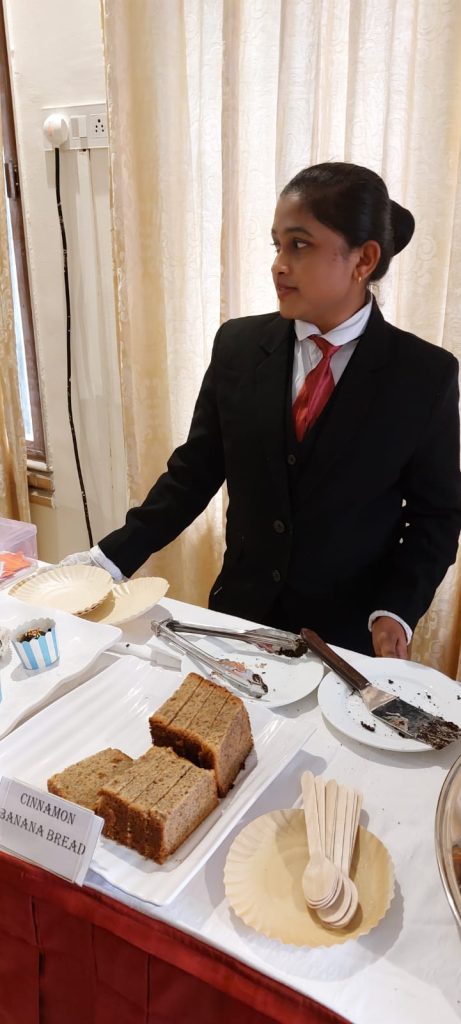 The event is being carried out under the able guidance of H.O.D – Dr. Charuta Gajbhiye, Dr. Nandita Sapra, Dr. Pallavi Komalwar, Rakhi Sontakke, Ashwini Chauhan, and Rupal Deshmukh.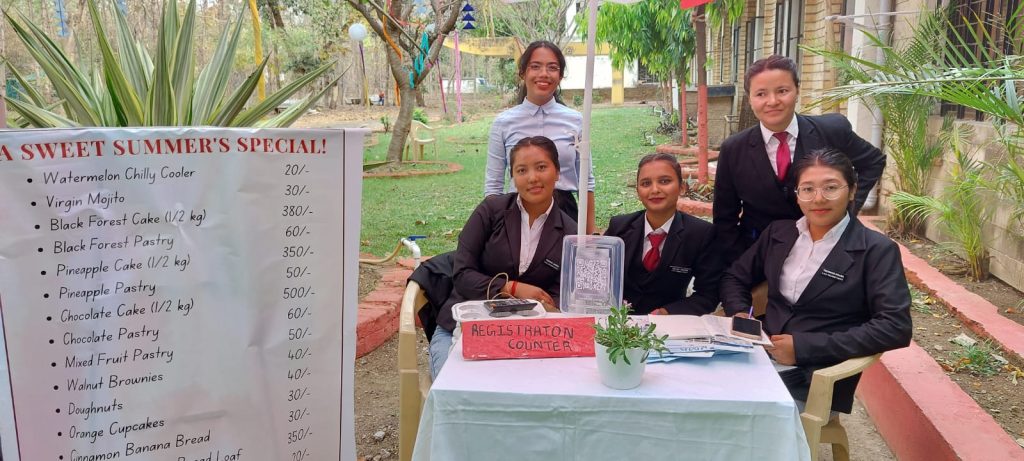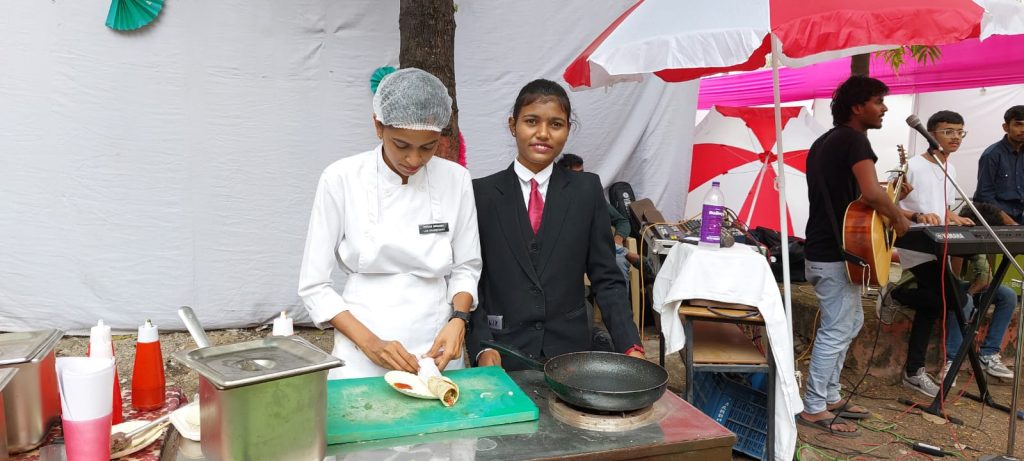 All are cordially invited (Stag entries are not allowed). The department is thankful to the Principal, Dr. Pooja Pathak, and the management for giving them an opportunity to organise the event.