The Nagpur Divisional Board officers and the Primary Education Officers of the Zilla Parishad received a memo from the Maharashtra State Education Extension Officers Association on Thursday announcing their intention to boycott the Std. 10 board examination.
The decision was made by the education officers in support of the government employees' strike in response to their demand that the government reinstate the previous pension system (OPS).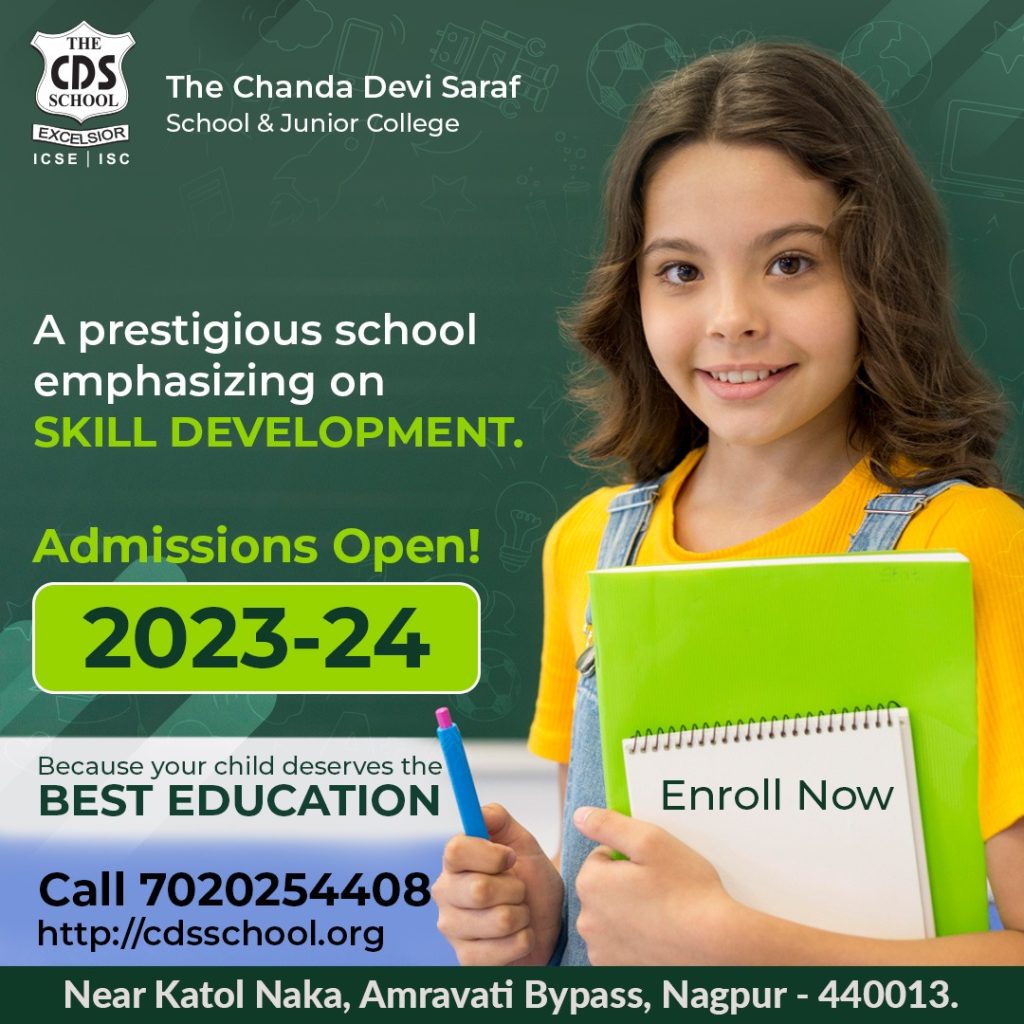 On March 3, the Std. 10 board exam started. In the Nagpur district, there are 126 rural and 96 urban testing locations. At these centres, 25 officers have been designated as custodians, and 23 of them are education extension officers who also serve as examiners.
The organisation acknowledged taking part in the indefinite strike in a statement. The education officers have decided not to boycott the exam on March 20 as was proposed in the meeting. On March 18, the officers will turn over the keys to the centres to the head of the Nagpur Board.
The organisation has no intention of bothering the students or their parents, according to the statement.