To celebrate World Forest Day, a cycle rally has been organised on Sunday, March 19 from Van Bhavan to Gorewada to Harisingh Hall. The cycling rally will be a total of 25 kilometers.
The reporting venue for the rally is Van Bhavan, Ramgiri Road at 6.00 pm. The inauguration of the rally will be done by Shomita Vishwas, Principal Chief Conservator of Forests, Maharashtra.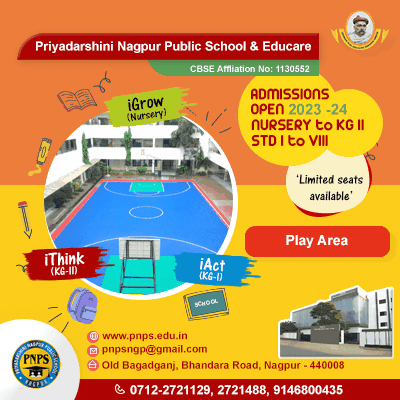 The chief guests for the rally are Sanjeev Goud Chief General Manager (EPCM), Nagpur, and Ramesh Kumar Chief Conservator of Forests.
The event is hosted by Dr. Bharat Singh Hada, Conservator of Forests, Nagpur, and Geeta Nannaware, Divisional Forest Officer Social Forestry, Nagpur.
There is no registration or entry fee for the event.