A recent case reported from Nagpur city has left people stunned. A driver thrashed a woman for allegedly overtaking him. The video of the incident has gone viral on social media as it took place in the middle of a busy road. Many have been slamming the man and demanding action against him since the video is being widely circulated.
A man is seen aggressively approaching the woman and throwing his hands at her in the video. He grabbed her face and tried to smack it against the car's surface as well. He continued to pull her hair tightly. Others step in to warn the car driver not to assault a woman.
Shiv Sena leader Shilpa Bodkhe, sharing the video on Twitter, wrote, "Nagpur: A shameful incident has taken place in Bhar Chowk where a man, who was angry because she overtook a woman, beat her up. Home Minister Devendra Fadnavis this is our Nagpur just now Women's day program was celebrated everywhere and see respect for women here, see how safe it is too."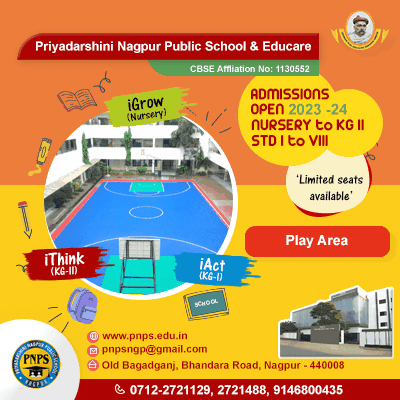 According to reports, the incident occurred within the Jaripatka police station limits, and an argument erupted between a woman riding her scooter and a taxi driver.
According to reports, the woman overtook the taxi driver, Shivshankar Srivastava, on the road from Indora chowk to Bhim chowk at 1 p.m. Outraged, the taxi driver cursed the motorist, which she overheard. A fight erupted between the two after the man got out of his taxi and threw fists at the woman who was in his way.
The woman registered an FIR against the taxi driver following which the police arrested the driver.