Police officials on Saturday said three were killed as a speeding car bumped into a parked goods-carrying truck on the Mumbai-Pune Expressway. The incident took place at 7.30 am in the morning near Urse village.
The speeding car bumped into the parked truck which was undergoing tyre-burst repair. An eyewitness on the spot explained how the incident took place. He said, "The impact was so powerful that the car almost fully went under the loaded truck, taking the lives of three people on the spot."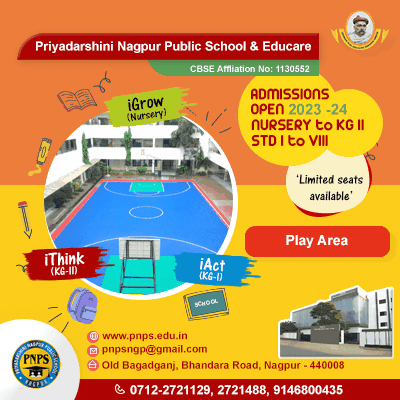 The incident took place at one of the busiest stretches of the highway. The driver and two others were killed on the spot. The victims have been identified as Rahul B. Kulkarni (45), and Vijay V. Khaire (70). The identity of the third victim is yet to be discovered.
The exact cause of the accident was not clear. The police suspect that the driver must have lost control over the vehicle or was dozing at the wheel. A huge traffic jam affected the Expressway after the accident but soon was cleared by the local police officials, highway patrol, and volunteer groups.