Several environmentalists in the city have called for action against Nagpur Municipal Corporation officials. Trees are an extremely valuable asset to the environment. The administration has damaged the trees in order to beautify the city for the C-20 meeting.
One lakh nails have been hammered into three thousand trees to hang lights and other decorations. Environmentalists have demanded that Nagpur Municipal Corporation (NMC) officials be charged with tree preservation, defacement of public property, and environmental damage.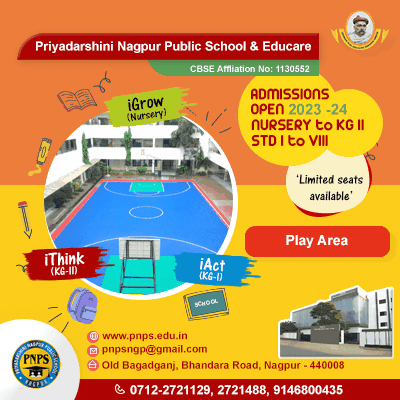 The Nagpur Municipal Corporation has spent more than Rs 20 crore lighting trees on both sides of Airport Road, Wardha Road from Airport T-Point to Reserve Bank of India Square, Rahate Colony T-Point to Deekshabhoomi, Alankar Square to General Post Office Square, and Reserve Bank of India Square to Telankhedi Garden and Futala Lake Road. The nails have been hammered in order to install various types of lights.
About 30 nails have been driven into each tree, and the branches of some trees, including many heritage trees in the Civil Lines area, have also been cut. The tree lovers have now demanded that the municipal corporation take corrective action in this regard.