PAN is a ten-digit unique alphanumeric number issued by the Income Tax Department in India. It is issued in the form of a laminated plastic card (commonly known as PAN card).
It serves as a unique identification number for individuals and entities in India for tax purposes.
Linking of PAN With Aadhaar
The Finance Act, 2017 had inserted a new section 139AA in the Income Tax Act, 1961, requiring every person who is eligible to obtain Aadhaar to quote his/her Aadhaar number while applying for PAN or furnishing return of income with effect from July 1, 2017.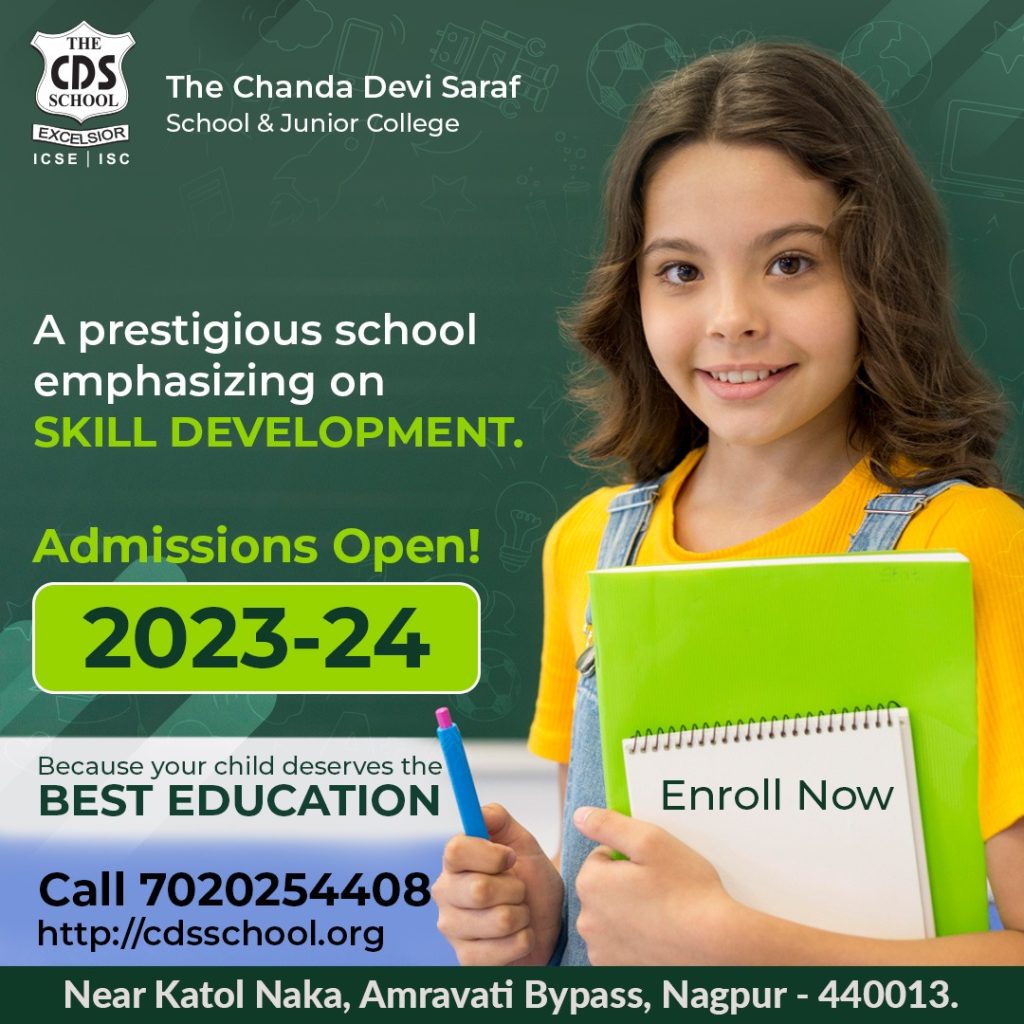 If you are yet to link the PAN card with Aadhaar, then you need to link them before March 31, 2023. Otherwise, you will not be able to use the same from April 1, 2023.
Once the PAN card holders miss this deadline, the 10-digit unique alphanumeric number will become inoperative.
How To Check PAN Is Linked With Aadhaar Card?
Step 1: View PAN-Aadhaar link status without
signing in on
www.incometax.gov.in/iec/foportal/
Step 2: On the e-Filing Portal homepage, go to 'Quick Links' and click on Link Aadhaar Status.
Step 3: Enter your PAN and Aadhaar Number, and click on View Link Aadhaar Status.
On successful validation, a message will be displayed regarding your Link Aadhaar Status.
If the Aadhaar-Pan link is in progress, then the below message will appear on the screen.
Your Aadhaar-PAN linking request has been sent to UIDAI for validation. Please check the status later by clicking on 'Link Aadhaar Status' link on Home Page
If the Aadhaar PAN linking is successful, then it will display the following message;
You PAN is already linked to given Aadhaar
How To View PAN-Aadhaar Link Status
Post-Login
Step 1a: After login in to the e-Filing Portal homepage, go to your Dashboard and click on Link Aadhaar Status.
Step 1b: Alternatively, you can go to My Profile > Link Aadhaar Status.
(If your Aadhaar is already linked, the Aadhaar number will be displayed. If Aadhaar is not linked Link Aadhaar Status is displayed)
• If the validation fails, click on Link Aadhaar on the Status page, and you will need to repeat the steps to link your PAN and Aadhaar.
• If your request to link PAN and Aadhaar is pending with UIDAI for validation, you will need to check the status later.
You may need to contact the Jurisdictional Assessing Officer to delink Aadhaar and PAN if:
• Your Aadhaar is linked with some other PAN
• Your PAN is linked with some other Aadhaar
Who Needs To Link Aadhaar and PAN?
According to the Section 139AA of the Income Tax Act, every individual who has been allotted a PAN as on the 1st day of July, 2017, and who is eligible to obtain an Aadhaar number, shall intimate his Aadhaar number in the prescribed form and manner.
In other words, such persons have to mandatorily link their Aadhaar and PAN before the prescribed date (March 31, 2022 without fee payment and March 31, 2023 with prescribed fee payment.