The Nagpur District Basketball Association (NDBA) will host the inaugural Nagpur leg of the Maha Basketball 3×3 Tournament. The tournament will kick start from March 31.
In a statement to the media, MBA secretary Shatrughna Gokhale stated, "The 3×3 competition is organised as part of the effort of Maha Basketball Association (MBA), and Nagpur will become the first local city to conduct the FIBA sanctioned championship.
In this competition, local players will be able to enrol themselves in the world basketball rankings of the World Basketball Federation (FIBA). The 3×3 Competition will be part of the Paris Olympic Games and FIBA has been promoting the shortest format of basketball for a long time".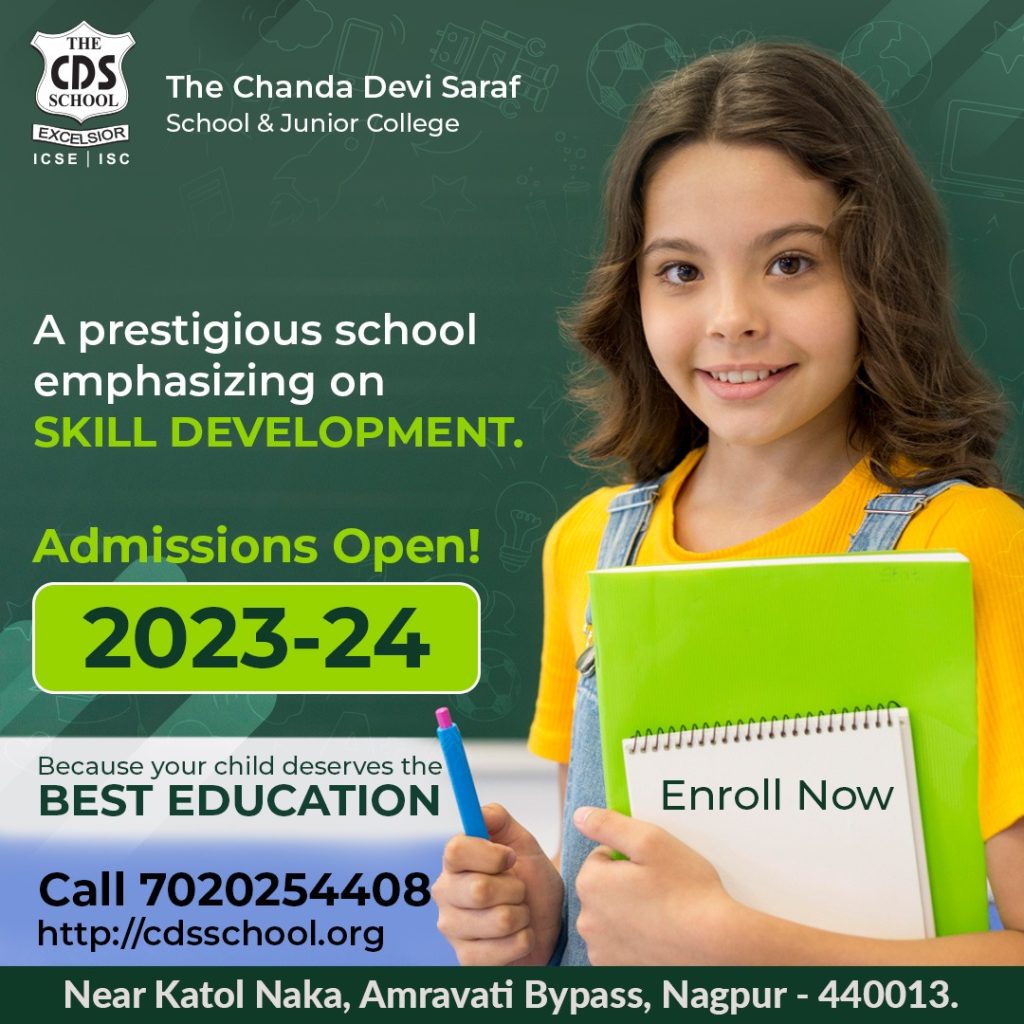 The Maha Basketball Association (MBA) will be organising 3×3 competitions across Maharashtra at the District level followed by Zonal (regional) and at the State level.
The competition will be played in the following two age categories including open men and women and Under-18 men and women. The registration should be done on or before March 23, 2023. The Entry fee is 400 per team.
The top two teams in each category will qualify for the Zonal competition from where the top four finishers will qualify for the state tournament. The players and referees clinic will be held at SNG on March 25 at 6pm.
The competitions will be played on a league-cum- knockout. Groupings for the will be done online by computer generated allocation on FIBA 3×3 platform.
Further details can be had from Rakesh Maheshwari (8888912912), Amit Sampat (9881073377).NDBA secretary Bhavesh Kuchanwar and others were present at the press conference.