Gudi Padwa is a Hindu festival that marks the beginning of the traditional new year in Maharashtra.
It is celebrated on the first day of the Hindu month of Chaitra, which corresponds to March and April on the Gregorian calendar. This year, as per the Marathi panchang, Gudi Padwa will be celebrated on March 22.
In the Telugu states of Andhra Pradesh and Telangana the beginning of new year will be celebrated at Ugadi on the same day while in Karnataka it will be observed as Yugadi.
:Happy Gudi Padwa 2023: Wishes, Images, SMS and Greetings to Share in English, Hindi and Marathi
The beginning of the new year is celebrated with great enthusiasm across Maharashtra with all traditional fervor and rituals.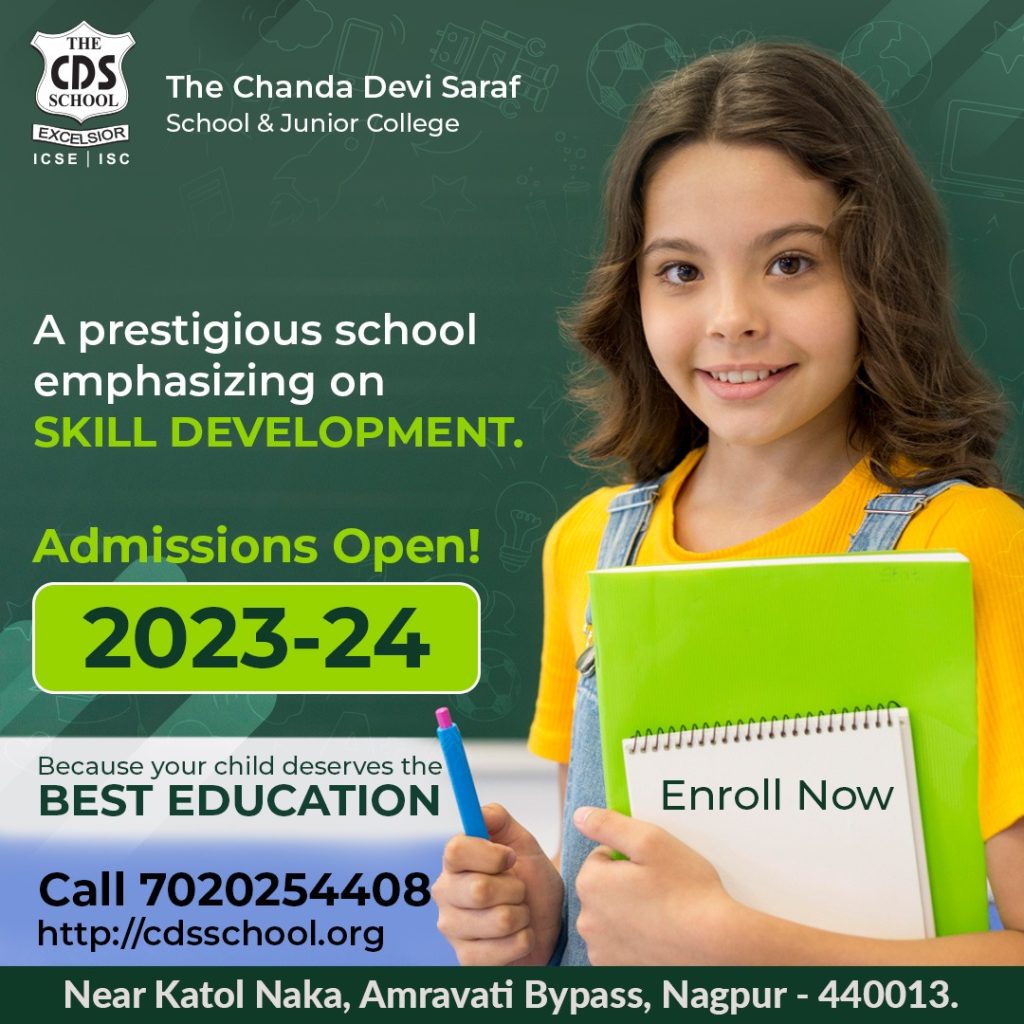 Gudi Padwa 2023: Date
According to the Hindu calendar, the auspicious festival will be observed on March 22 this year.
Gudi Padwa 2023: History and Significance
As per Hindu mythology, Gudi Padwa marks the creation of the universe by Lord Brahma, who is believed to have introduced the concept of days, weeks, months, and years on this day. Another legend associated with the occasion is the celebration of the victory of King Shalivahana, during which his people hoisted the Gudi or flag upon his return to Paithan.
Gudi is a symbol of triumph that is believed to have the power to repel negative energies and attract good fortune, signifying victory, prosperity, and happiness. To make it, a bamboo pole approximately 5 feet long is wrapped with a fresh cloth and then adorned with a garland made of sugar candy and neem leaves. The stick is placed on a silver or bronze pot, and once it is set up, people offer prayers and consume neem leaf prasad as a way of seeking blessings.
Gudi Padwa 2023: Celebrations
Gudi Padwa is celebrated with great enthusiasm in Maharashtra and other parts of India. The day begins with people decorating their homes with rangolis, flowers, and torans. They also prepare special delicacies like puran poli, shrikhand, and aamras. On this day, people wear new clothes and visit temples to seek blessings from the gods and goddesses.
The main highlight of Gudi Padwa is the hoisting of the Gudi, which is made by tying a piece of silk or cotton cloth to a bamboo stick and adorning it with neem leaves, mango leaves, and a garland of flowers.
The Gudi is then placed on the right side of the main entrance of the house or on a tall pole outside the house.
In some parts of Maharashtra, people also perform the ritual of Aksharabhyasam, where children are taught the first letter of the alphabet. This is considered auspicious for a bright future of the child in education.