Twin Sisters Akshaya Zanzad – Anuja Zanzad and Ashwin Mokashi Member of Aqua Sports Club brought laurels to the City by winning several medals at the 5th National Masters Games -2023 organised by Masters Games Federation at Nashik on 18th & 19th March 2023.
Representing Maharashtra in Swimming Akshaya won 3 Gold whereas Anuja & Ashwin won 2 Gold & 1Silver each in age group 30-34 yrs. With their best performance they contributed in the Overall winner trophy for Maharashtra. Details of their event performance are attached herewith.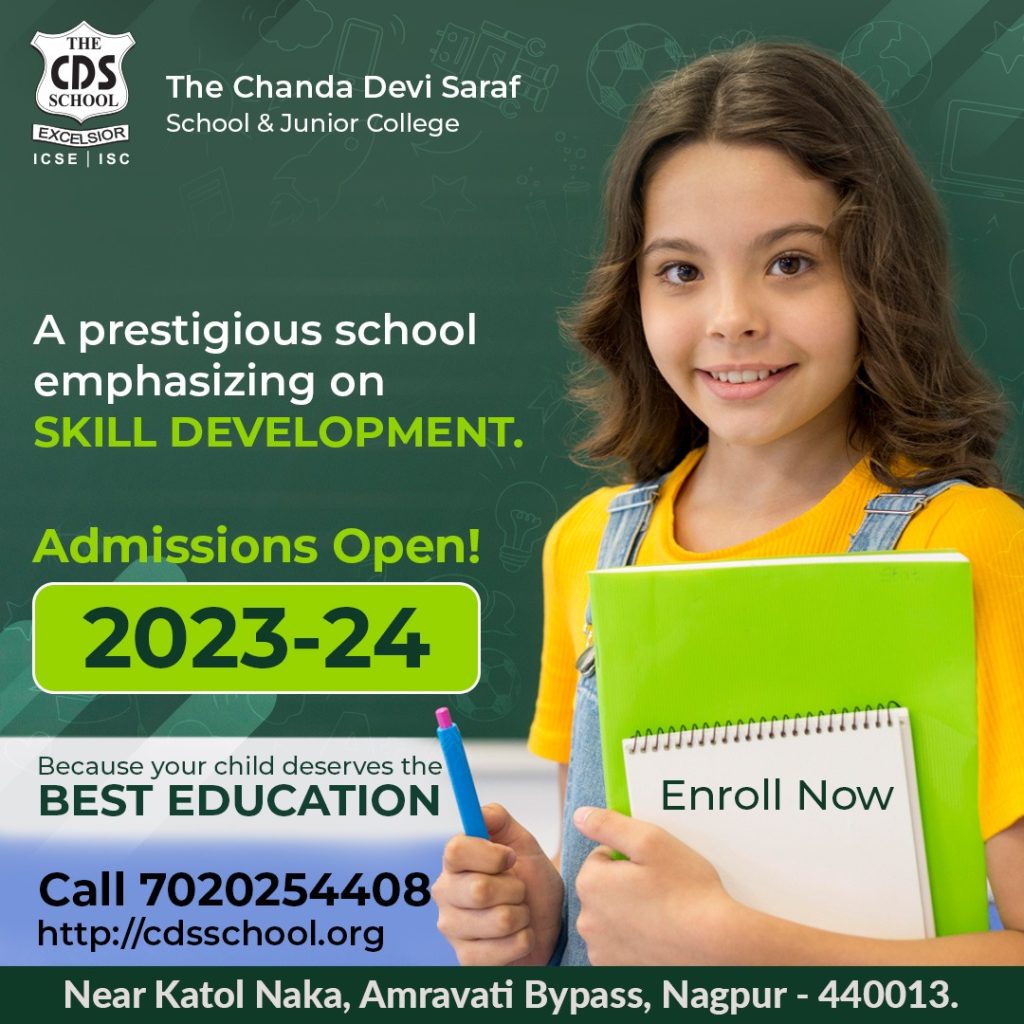 All the above swimmers have glorious record in swimming during their school & college days and now back to sports with the same spirit sharing the victory podium. They are the members of Aqua Sports Club taking swimming training under the able Guidance of Senior Coach Dr. Pravin Lamkhade (NSNIS, Patiala) and ASCA Level – 5 Coach Shri Vishal Chandurkar Sir.
Aqua Sports Club President Shri Mohan Nahatkar, Secretary Shri Mangesh Gadre, Director Midland Sports Shri Prashant Ugemuge, Vice-President Operations Midland Sports Mrs Preeti Lanjekar, Manager Operations Midland Sports Shri Ashwin Janbandhu, parents of Aqua Sports Club swimmers and sports lovers from all the corners of the city congratulate Akshaya, Anuja & Ashwin and wish them good luck for their coming venture.