Sindhu Jhulelal Welfare Society is organising grand festivities on March 22 and 23 to mark 1073 Janmotsav of Jhulelal at Gandhisagar wherein Sindhi Divas will be observed. On first day, Mahant Thakur Mohandas and Ramesh Jeswani, President, and others will start the two-day festivities at 5 pm. The idol of Jhulelal will be garlanded.
Cultural programmes will be presented by women and children and its Convenor is Sunil Jagyasi along with Sanjay Dhanrajani and others.
Drawing competition and fancy dress competition is also organised. Also Sindhi cuisine compassion is also kept for the womenfolk.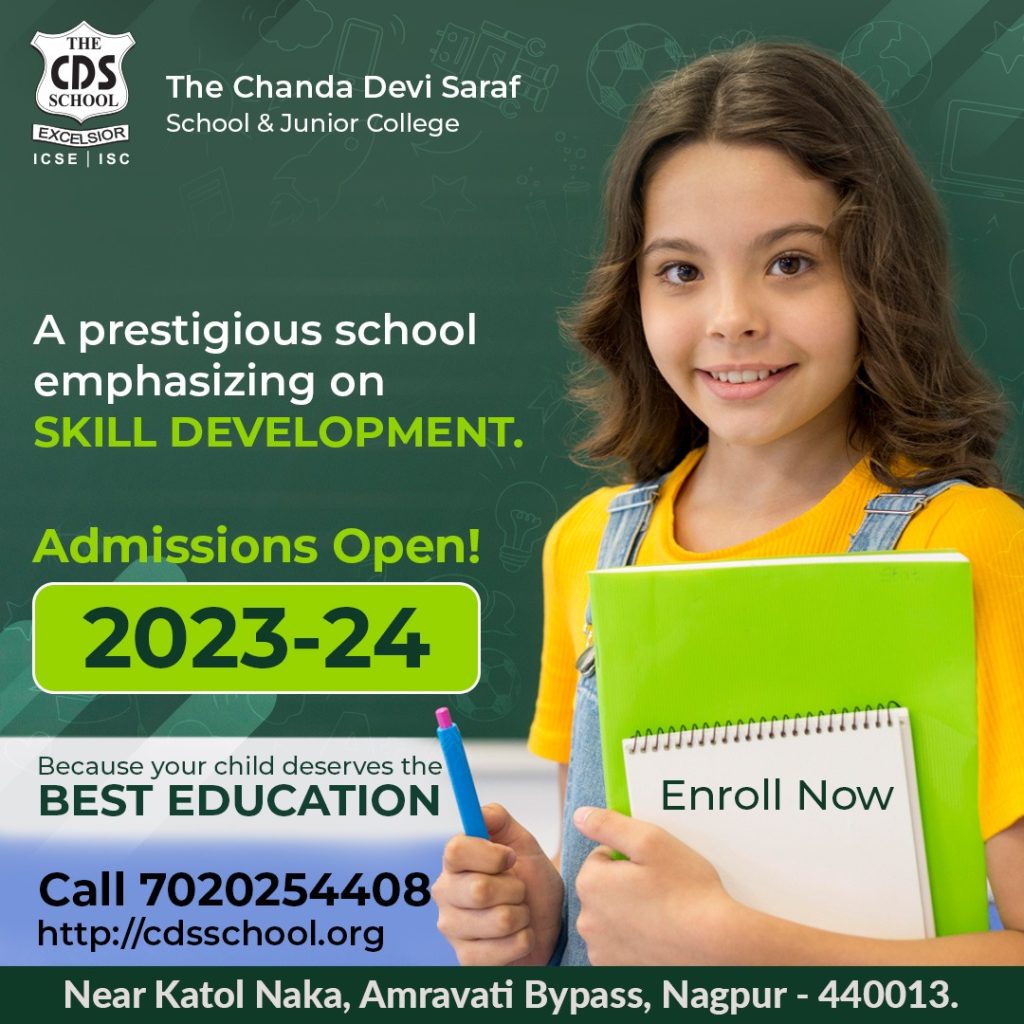 On first day, students of Baba Nanak School will present Sindhi dance items while Pooja Moryani will presence cultural dance.
Kanchan Jagyasi and her troupe will present Sindhi Chej dance.
On March 23, all religious rituals will be performed and it would start from 6 am onwards. Jagyasi will unfurl the flag.
Mahant Thakur's discourse on Bahirana Sahib is also organised later in the day at 9.30 am
Earlier at 9 am, women wing's Rekha Thakur along with other members have organised cooking competition of Sindhi cuisine. From 11 am onwards, Jai Jhulelal Musical Party will present Sindhi songs.
A grand shobhayatra is organised at 5 pm and Commissioner of Police Amitesh Kumar is going to flag it off. About 70 floats of various organisations will be on display. Sindhi community youth riding on bullets will lead the rally.
Live commentary of the rally will be provided by Vijay Ramani, Kanchan Jagyasi, Richa Sugandh and Sunil Jagyasi.