For homeowners, having an impressive house is very important when it comes to their social standing and recognition. However, budget constraints often force them to choose cheaper paint options which compromise on quality. Addressing this, Asian Paints Tractor Sparc & Ace Sparc Emulsion are cost-effective paints that promise to offer a rich finish for interior and exterior walls. The paints have been designed to bridge the gap between cheaper distemper/local paints and expensive, high-quality emulsion paints.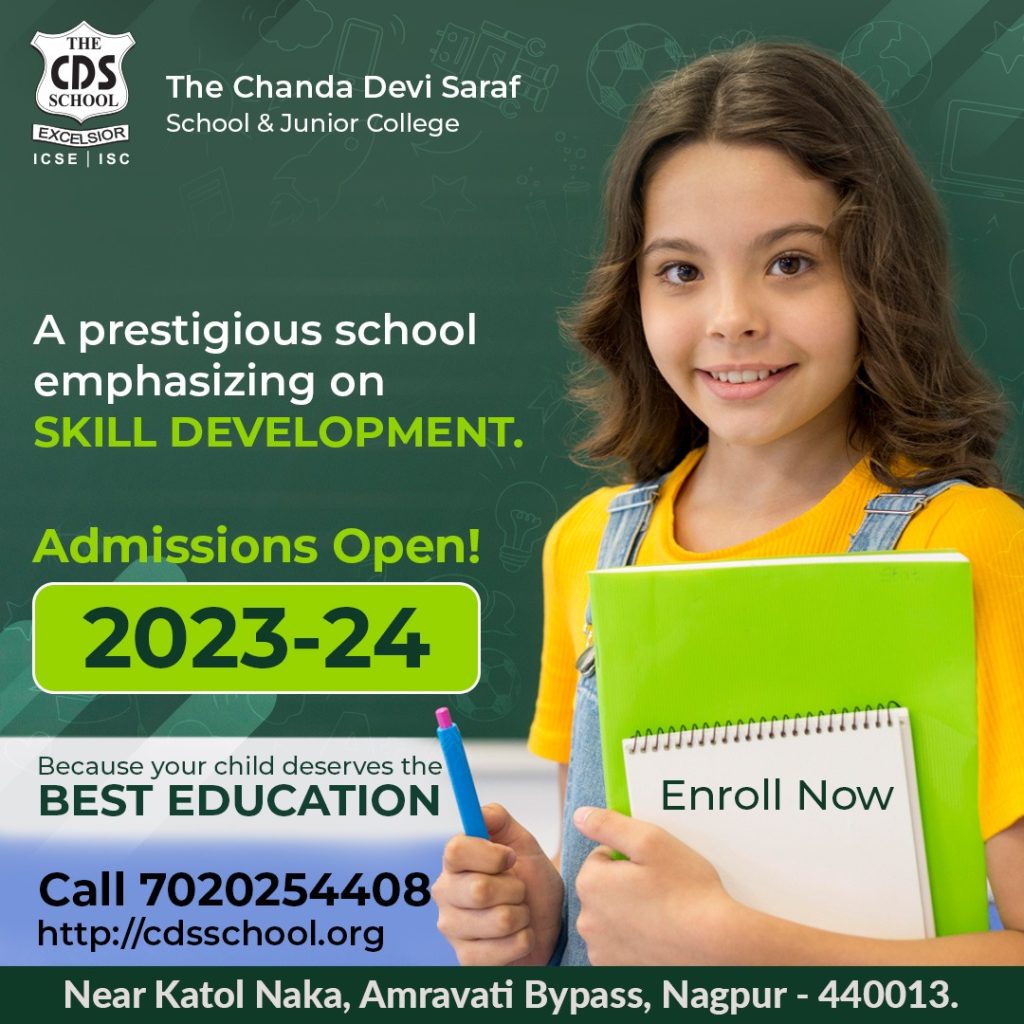 To promote the brands, Asian Paints has launched "Budget meinfit. Shauq ki no limit." campaign. Conceptualized by Ogilvy India, in the campaign, the paints are shown to be an ideal solution for homeowners seeking good quality paint within their budget. The campaign tells a humorous story of a colleague who can fulfil his wishes in his newly painted house, thanks to Tractor Sparc & Ace Sparc Emulsion.
As part of the TVC, the brand has also created a fun, snappy jingle that will stay in consumers' minds and help generate high recall. The jingle conveys Tractor Sparc and Ace SparcEmulsion's value proposition as high-quality, cost-effective paints that will allow consumers to fulfill other desires through savings on these paints.
Speaking about the new Tractor Sparc & Ace Sparc campaign, Amit Syngle, Managing Director and CEO, of Asian Paints Ltd., commented, "In our endeavor to offer smart, value-for-money offers to the consumer and truly democratize the home décor market, we continue to innovate and launch solutions which offer customer strong propositions. This customer is willing to upgrade to branded solutions, accompanied by a strong quality and décor promise. The new campaign takes quite an entertaining route to communicate the value-for-money proposition of Tractor Sparc and Ace Sparc emulsions."
Sukesh Nayak, Chief Creative Officer, Ogilvy India, said, "Asian Paints Tractor Sparc & Ace Sparc Emulsion are cost-effective paints that promise to offer a rich finish for interior and exterior walls at low cost. Our new campaign highlights the benefit of this feature with an enjoyable take. What the world thinks when they notice the amazing paint job, and also the things that are bought to fulfill the wishes, with the money saved from the cost-effective paint."