The comedic drama 'Kanjoos Makhichoos,' written and directed by Vipul Mehta, stars Kunal Kemmu, Shweta Tripathi, Piyush Mishra, Alka Amin, Rajiv Gupta, and the late Raju Srivastav.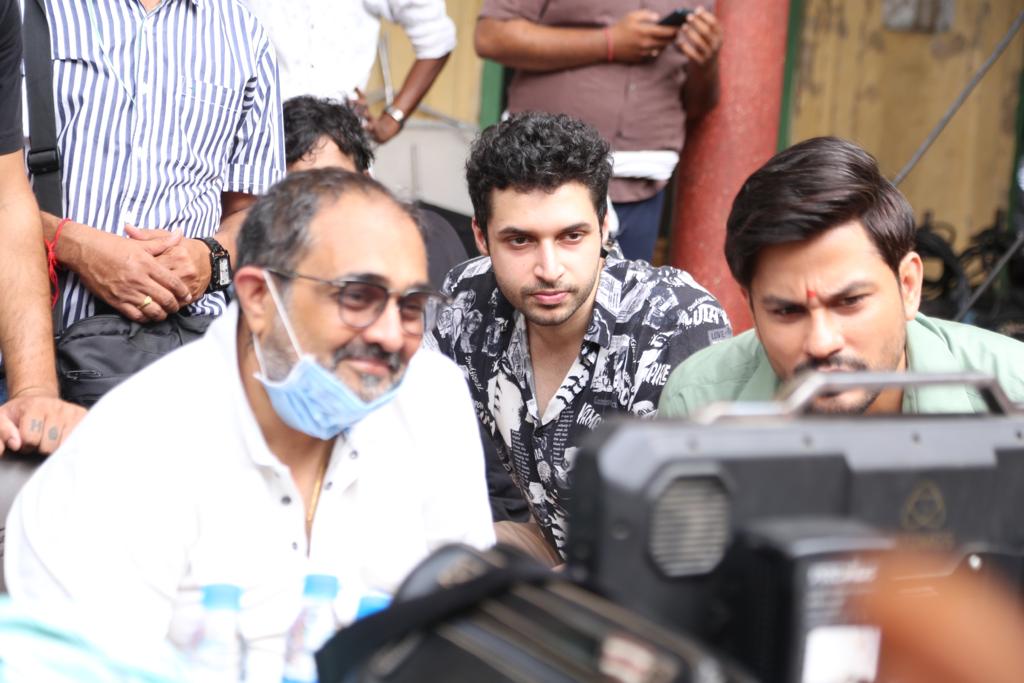 Vipul Mehta speaks about his Hindi Directorial debut with 'Kanjoos Makhichoos'.
"My Gujrati film 'Chaal Jeevi Laiye' success gained me this chance at directing a Hindi film," stated director Vipul Mehta. "By sheer coincidence, Anuj Sharma learned that my Gujrati movie "Chaal Jeevi Laiye" was well-liked and successful. He personally watched my Gujrati film in response and invited me to collaborate with him on a Hindi movie. I narrated to him the script of 'Kanjoos Makhichoos' which is an adaptation of the hugely popular Gujarati play "Swajan re joyu mat bolo" They seemed to like it, and after some discussion about just the specifics, they asked me to proceed. In conclusion, Anuj Sharma gave me my first break as a Hindi filmmaker with Kanjoos Makhichoos, and I can't express how grateful I am for his confidence in me. Working with such encouraging and generous producers was a privilege".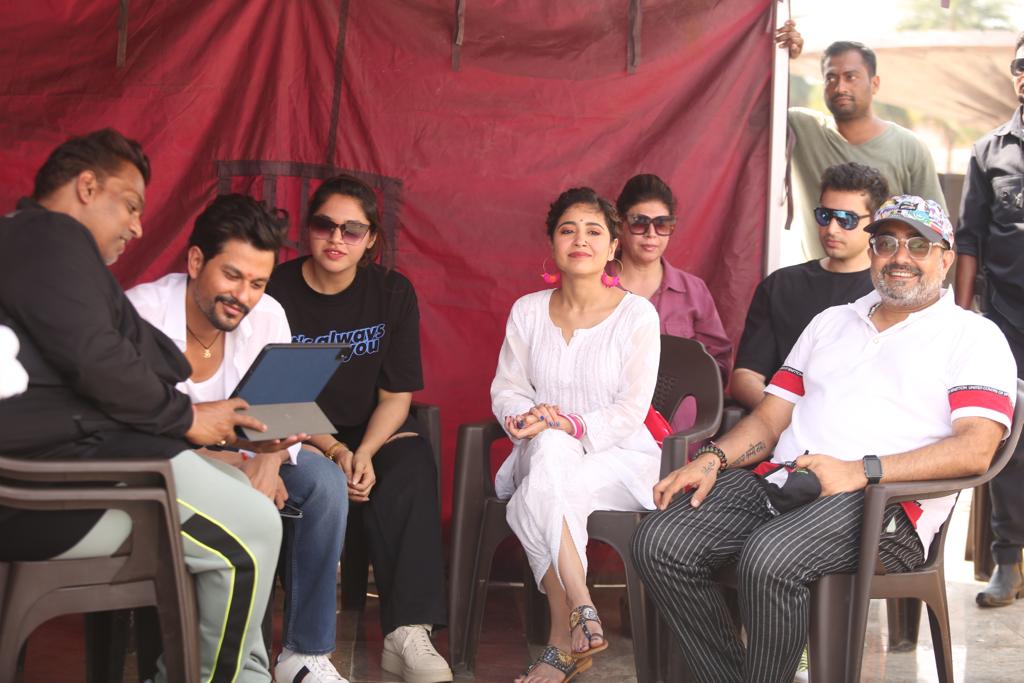 Producer Anuj Sharma says, "Vipul Mehta has worked incredibly hard on this project. His sensibility and script familiarity were very convincing. He brought out the best from our actors, which was extremely impressive. Regional films and the new generation of directors, writers, and technicians nowadays are good and technically sound. Likewise, our film's director, Vipul Mehta. His earlier film, 'Chaal Jeevi Laiye,' is still the highest-grossing Gujarati film. I am very positive that 'Kanjoos Makhichoos' as his first Hindi film will undoubtedly go down in history as a significant work for him".
'Kanjoos Makhichoos' is set to premiere on the OTT platform ZEE5 on March 24, produced by Thundersky Entertainment founded by Kushagra Sharma and Srishti Sharma who continue their father's (Anuj Sharma) lineage as filmmakers with his guidance.