The National Investigation Agency (NIA) conducted raids in Maharashtra's Nagpur at the house of Abdul Muqtadir for suspected links with Islamic preacher Zakir Naik. A team of 25 NIA officials reached Abdul's house at 4 am on Thursday to conduct raids. The officials also searched the house of Abdul's neighbours.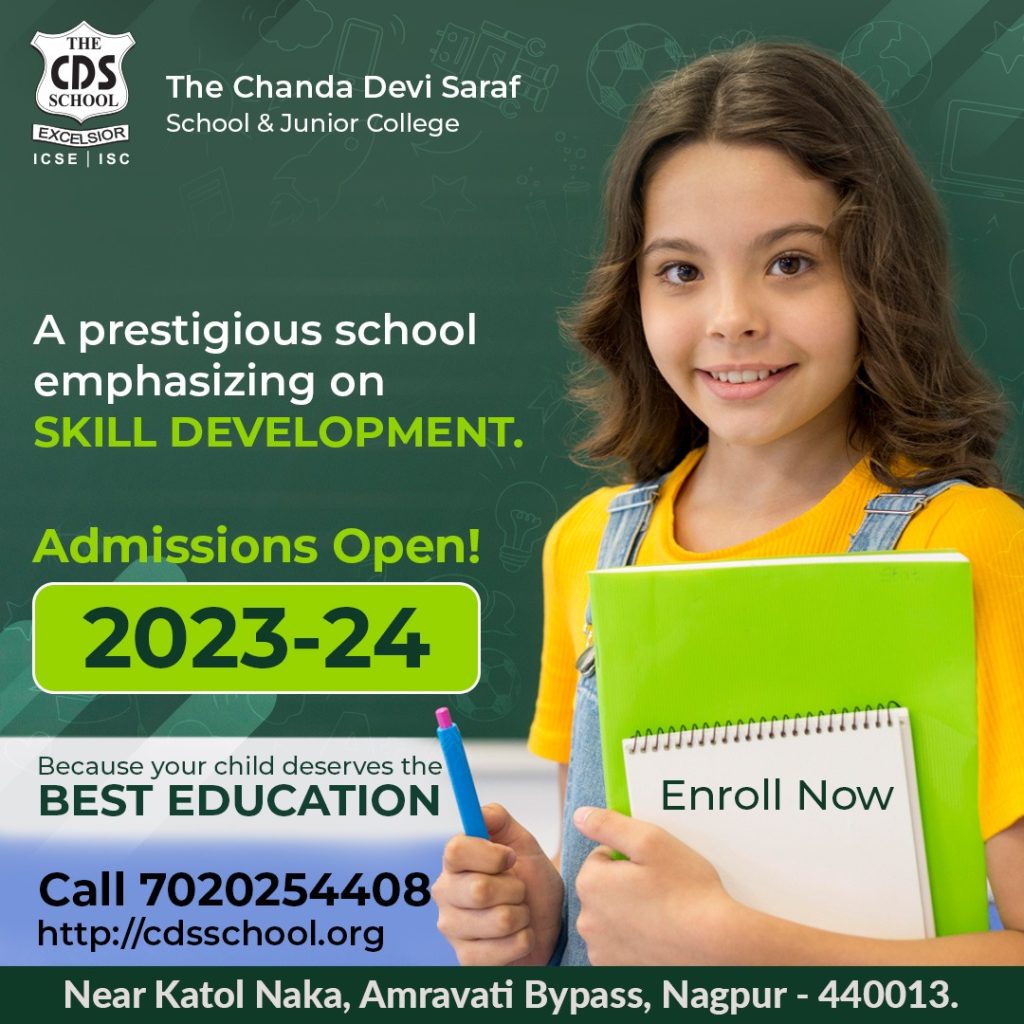 Zakir Naik is an Islamic preacher, founder and president of the Islamic Research Foundation (IRF). He faces multiple charges of money laundering and hate speech in India and has been residing in Malaysia since 2017. Officials said Abdul Muqtadir spoke to a maulana in Pakistan in 2017, after which he went to Uttar Pradesh's Rae Bareli and made a call to Pakistan from there. After that, he was on the NIA's radar and a search was conducted at his house on Thursday.
Sources said Abdul had also spoken to members of Zakir Naik's organisation IRF.
Zakir Naik is accused of instigating Muslim youth and terrorists in India and abroad to commit terrorist acts. The Nagpur Police Crime Branch was also present during the search and security officials were posted in the area to prevent any untoward incidents.
Abdul was released later after he was given a notice. The NIA team confiscated Abdul's mobile phone.