In another case of mid-air brawl, two inebriated passengers onboard a Dubai-Mumbai IndiGo flight were arrested for allegedly hurling abuses at crew and co-passengers.
They were placed under arrest after the flight landed in Mumbai on Wednesday and were granted bail by a court here, a police official said. "The two accused are from Nalasopara in Palghar and Kolhapur. They were returning after working for a year in the Gulf and started celebrating by consuming liquor they had brought from a duty-free shop," he said.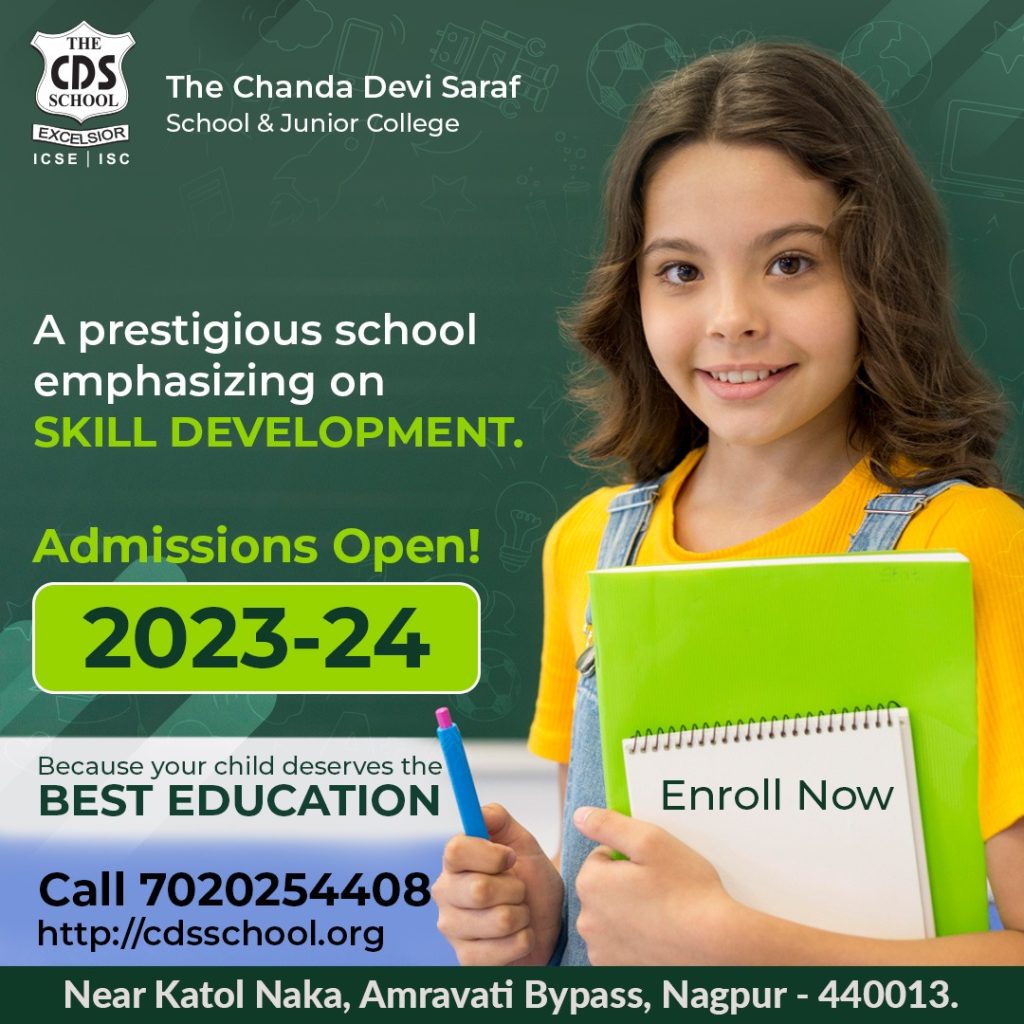 The official further added that when co-flyers objected to the ruckus, the two abused them as well as the crew that intervened. One of them was drinking while walking down the aisle. "The crew took away their bottles," the official added. According to an official statement by the airline, the two passengers continued consuming alcohol onboard despite multiple warnings from the crew.
"Two passengers travelling on flight 6E 1088 from Dubai to Mumbai were observed to be in an inebriated state and continued consuming alcohol onboard despite multiple warnings from the crew. They verbally abused the crew and co-passengers," IndiGo said.
"As per protocol, they were handed over to the CISF security staff for unruly behavior. Post the incident, a complaint has been filed at the nearby police station. We regret the inconvenience caused to other passengers," it added in its statement. Cases of unruly behaviour by flyers have been on a rise lately.
On March 11, a US citizen was booked for allegedly smoking in the bathroom and misbehaving with other passengers on Air India London-Mumbai flight.
A case was registered against him in Mumbai's Sahar Police Station for causing inconvenience mid-flight.
A case was registered against the 37-year-old under Section 336 (whoever does any act so rashly or negligently as to endanger human life or the personal safety of others) of Indian Penal Code (IPC) and Sections 22 (refuse to follow a lawful instruction given by the Pilot-in-Command), 23 (Assault and other acts endangering safety or jeopardizing good order and discipline) and 25 (for smoking) of the Aircraft Act, 1937.