Wednesday saw a directive from Railways to reinstate the cost for AC 3-tier economy class travel, which had been eliminated in November of previous year when it was combined with AC 3-tier. Despite the price restoration, the order said that Railroads will still provide linen to customers.
The former circular that had set the price for an economy class ticket on the third tier of the AC at the same level as an AC three-tier ticket has been rescinded by the current directive. It was claimed that the cost of linen, which was initially not provided in the economy air-conditioned class, was the driving force behind the merger.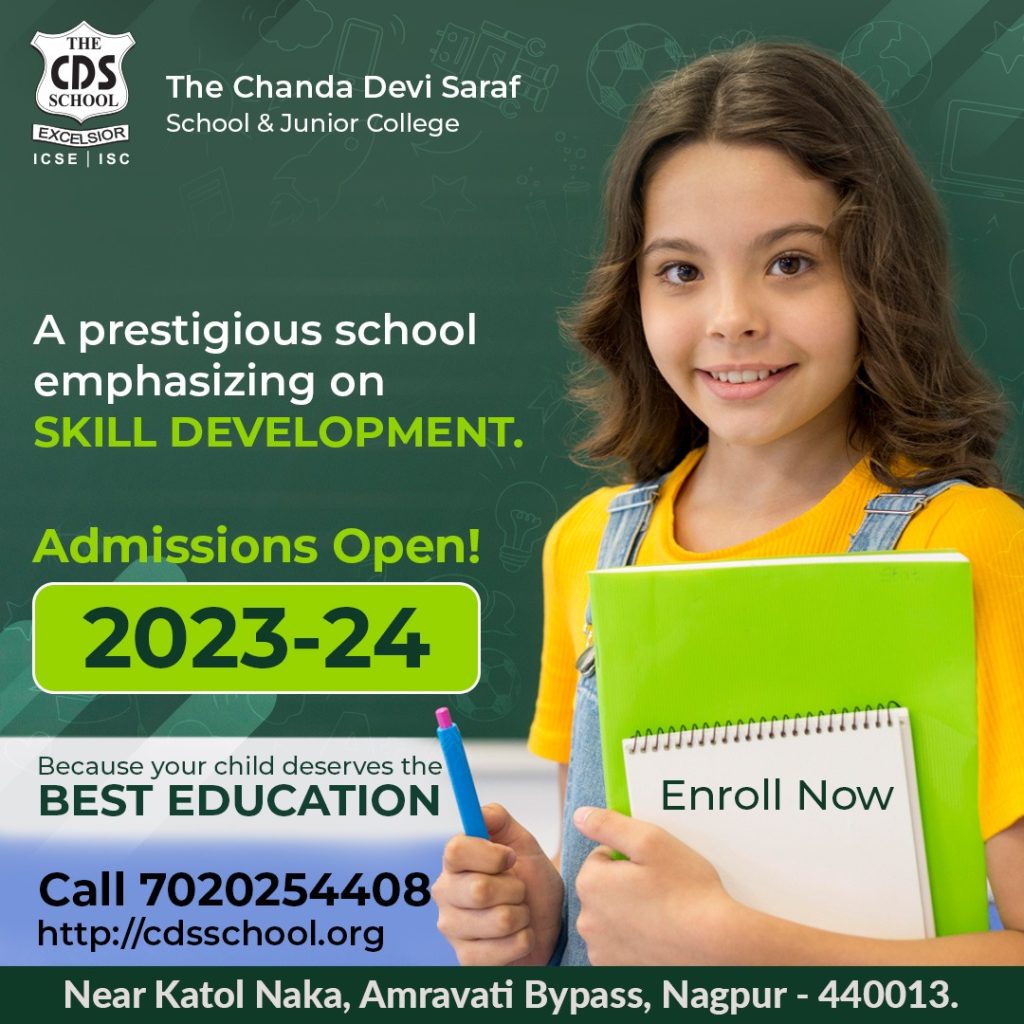 According to the order, passengers who have booked tickets online and over the counter will be given a refund of the extra amount for the pre-booked tickets.
The railways, while intro- ducing the 3E as a class in September 2021, had an- nounced that fares in these newly-introduced coaches. will be 6-8 per cent less than normal AC 3 coaches, pitch- ing the class of travel as the "best and cheapest AC travel service" in the world.
Before the November 2022 order, passengers could book AC 3 economy tickets under a separate category of "3E" in specific trains where rail- ways offered such seats.
Officials said, currently there are 463 AC 3 Economy coaches compared to 11,277 normal AC 3 coaches.
AC 3 economy coaches. have better facilities for pas- sengers than normal AC 3 coaches. With the merger of AC 3-tier economy, passengers had to pay around 60-70 ad- ditionally, officials said.