Shama Sikander is one of the most beautiful actresses on television. The actress is currently adding a dash of hotness to her Dubai vacation.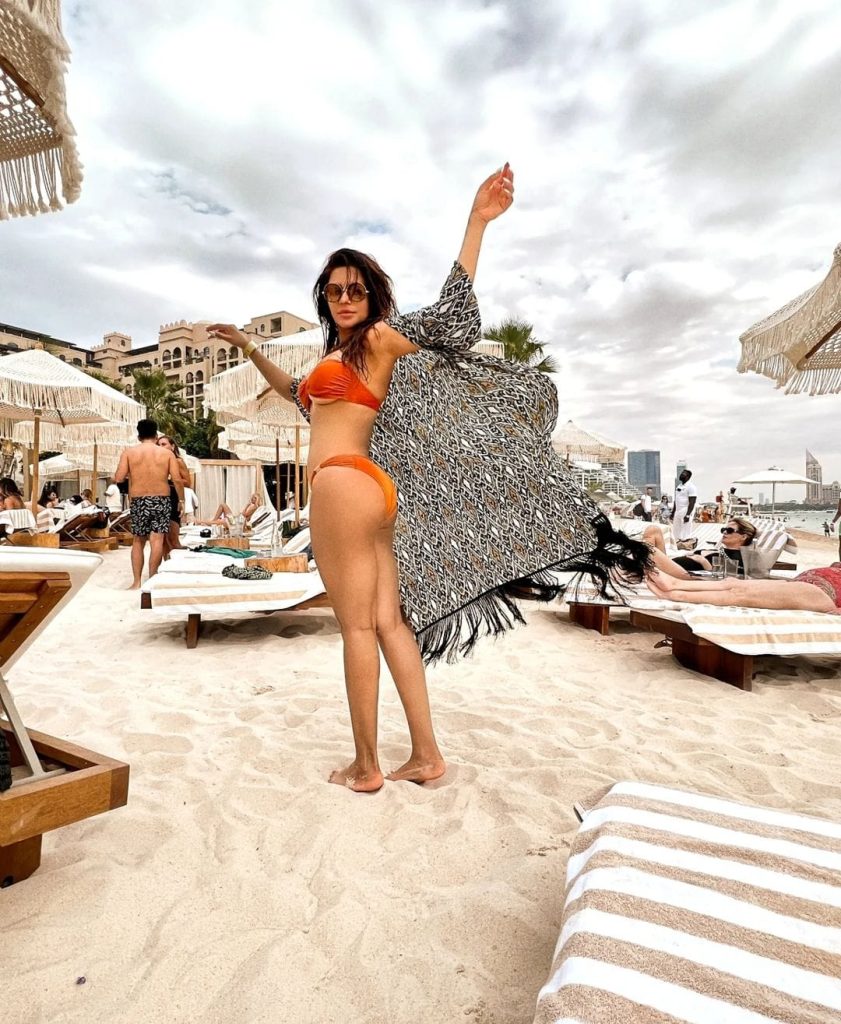 Shama Sikander is seen in these photos wearing a saffron-colored bikini and flaunting her curvy figure.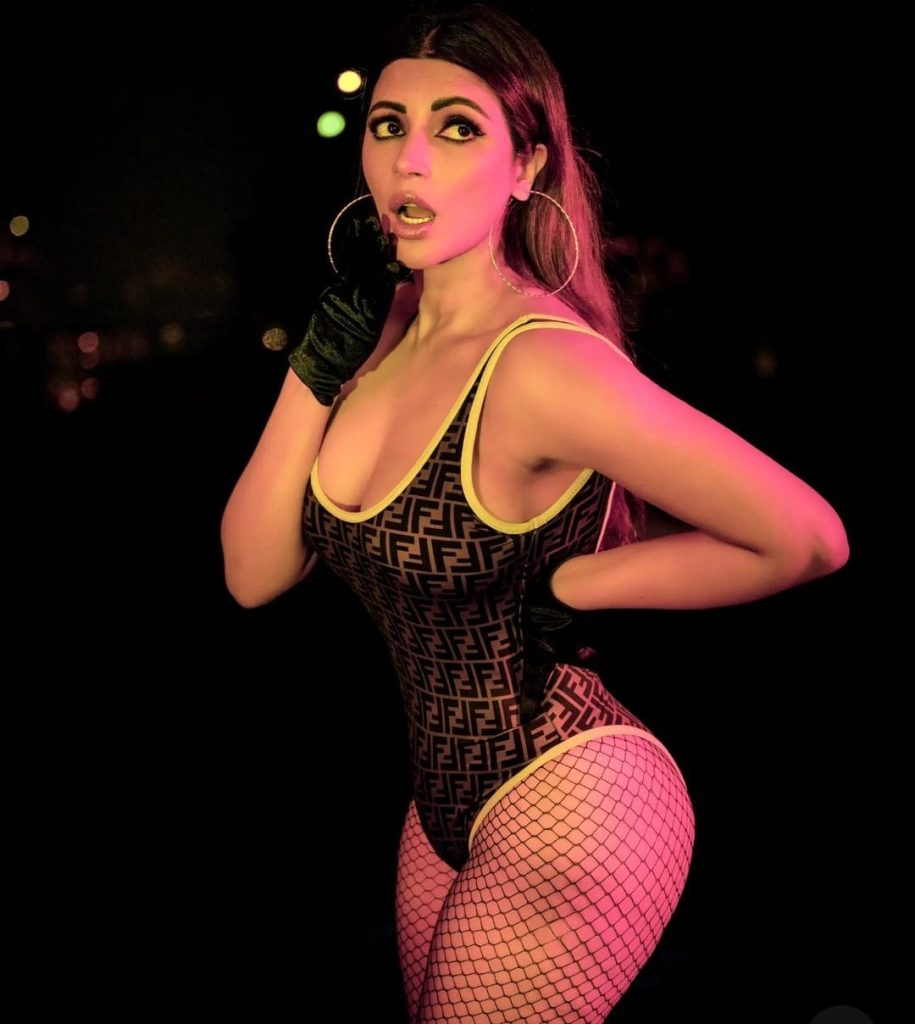 Shama Sikander, 41, has once again raised the temperature of the internet with her bikini looks.
Shama Sikander is having a hot photoshoot and posing in a sizzling style in these pictures.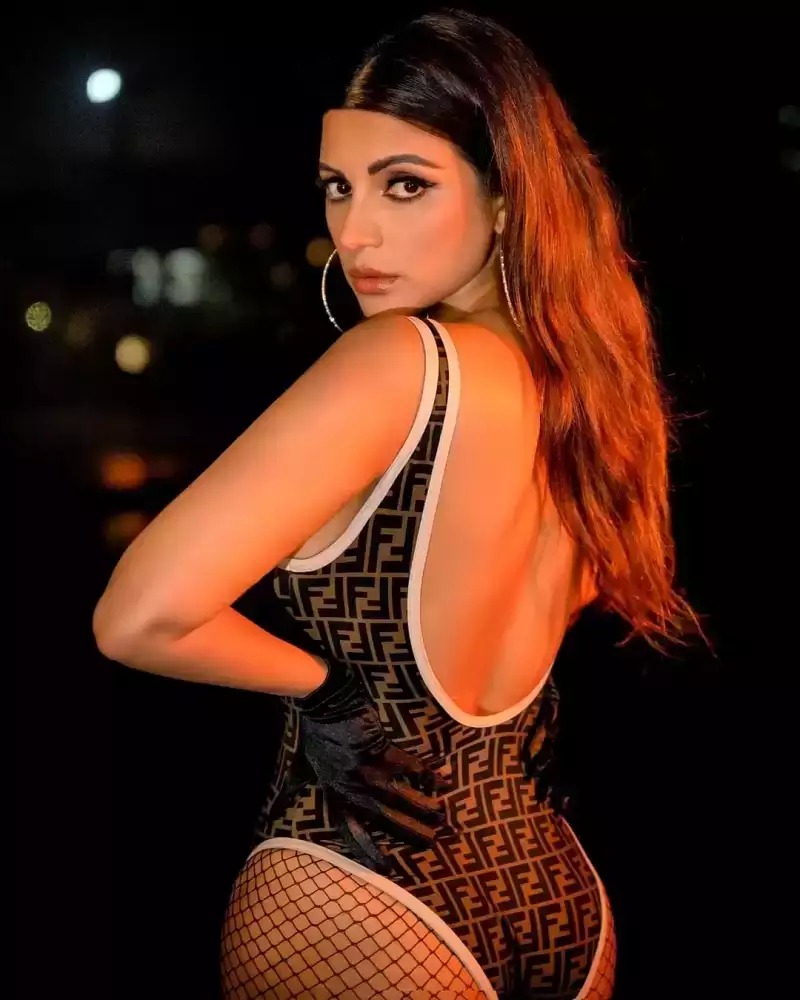 Shama Sikander caused a stir in a black bikini just a few days ago.