Ramadan or Ramzan is a festival that is celebrated with a lot of joy and fervour by Muslims across the globe. This is also a time when they seek a sense of austerity and spiritual peace and show their devotion to the Lord.
Ramadan is the ninth month of the Islamic Lunar Calendar and it is also considered to be the most auspicious time of the year.
People observe Roza (fast from dawn to dusk, without even drinking water for 30 days). Ramzan is also a time when people come together to celebrate the festival with their friends, family and loved ones. Ramadan 2023 will begin on March 22 and end on April 21 and Eid-ul-Fitr would be celebrated on the evening of April 21 or April 22.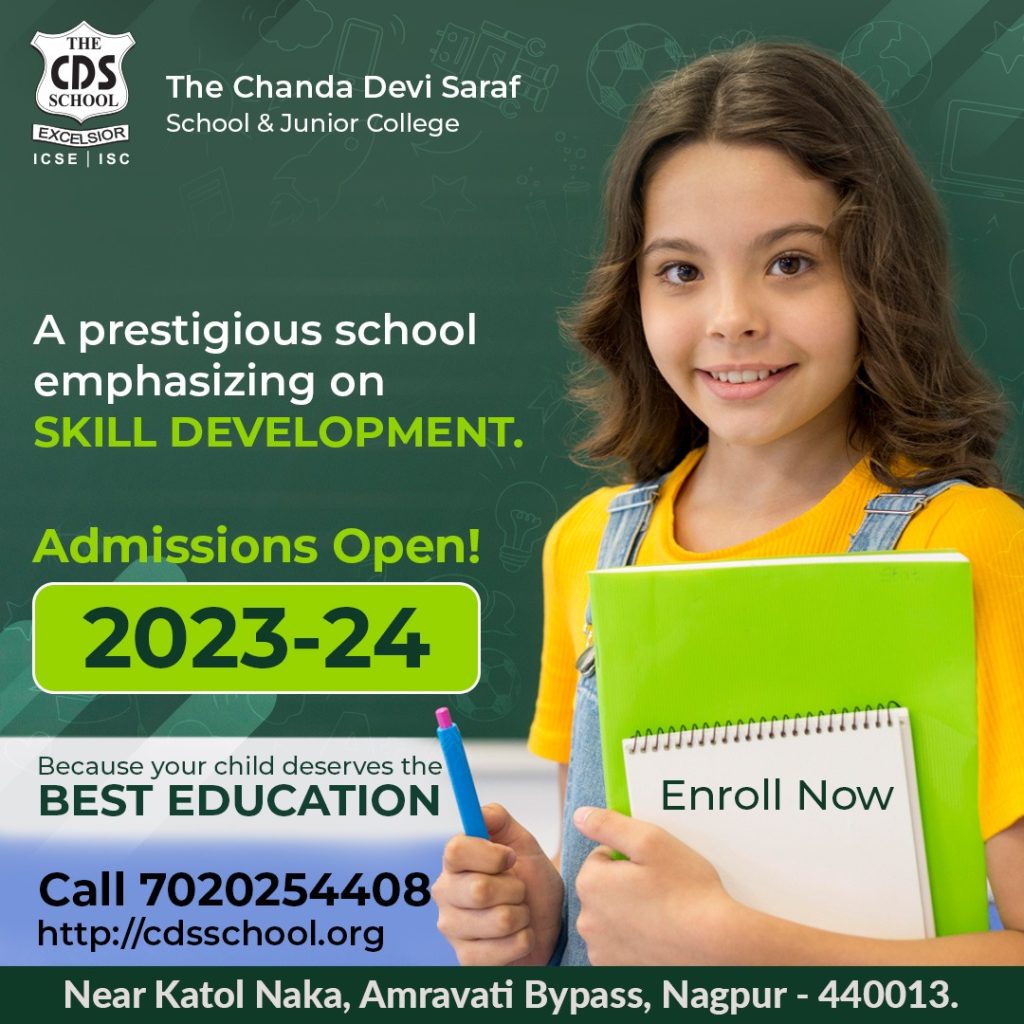 Sehri is the meal that one consumes before daybreak and they break the fast with iftaar, the meal that is eaten after sunset. People make elaborate meals for Iftaar. People also invite their friends and loved ones over for Iftaar and it is quite a grand altair.
However, the time for Sehr and Iftaar depends on the time of moon rise and moon set. Therefore, the time of moon rise and moon set holds importance during Ramadan. Different cities across the country has different times for moon rise and moonset.
Here's the Ramadan 2023 Calendar with Sehri and Iftar timings for different Maharashtra cities.