DCM, Devendra Fadnavis, endorsed the concept of a Tourism SEZ in MIHAN, advising Deepak Kapoor, VCMD-MADC, to appoint an appropriate consultant for studying the land-use in SEZ for setting up of the tourism complex, informed Devendra Parekh, President, VED Council, after a meeting with the DCM recently. 
The major salient feature is that it's just a stone's-throw away from Nagpur International Airport, with access within 55- 200 kms' proximity to 6 Tiger Parks – Tadoba-Andhari Tiger Reserve (Tadoba), Pench, Bor, Nagzira-Nawegaon, Mansingh Deo, Umred-Karhandla, Ghodazari. With these so close by, the special focus would be largely on Nagpur as the Tiger Capital of the World.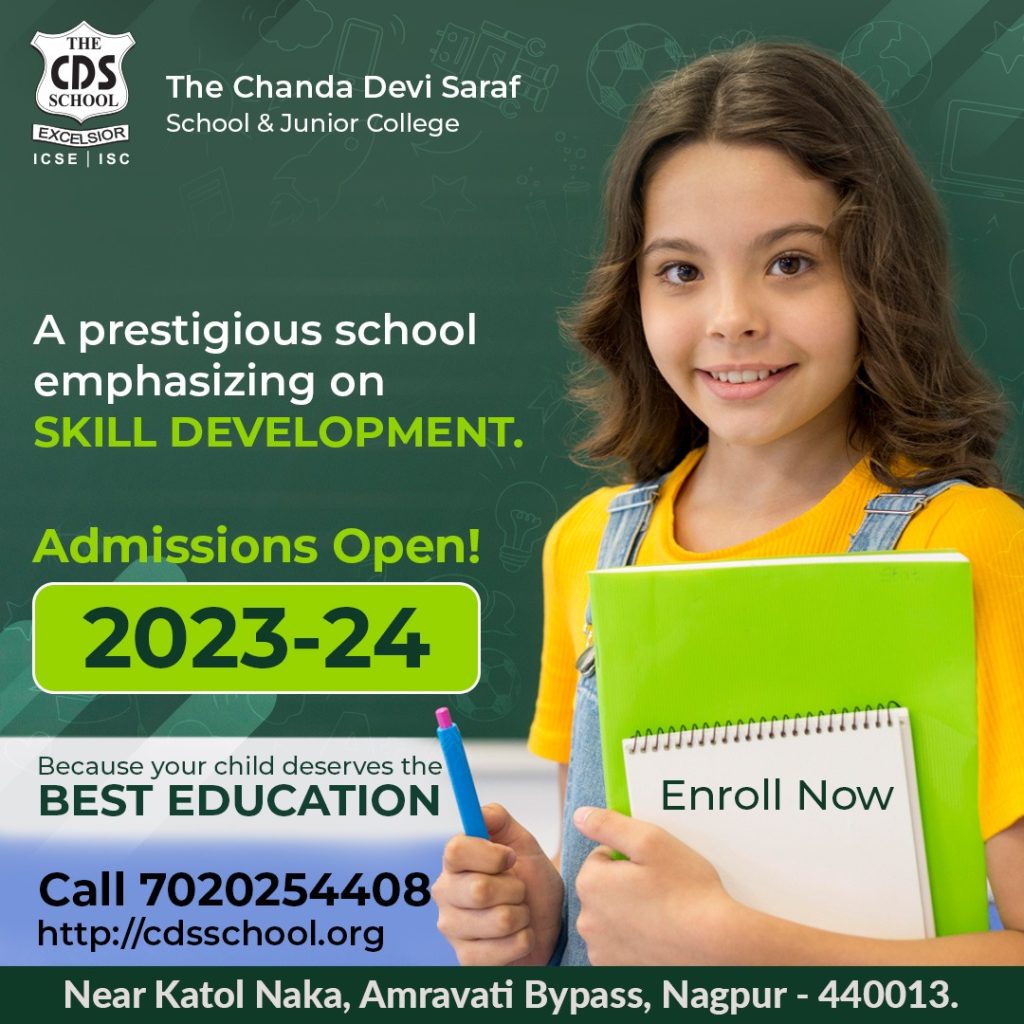 Spread across 800-acres of a parcel of vacant land in MIHAN SEZ, it holds a 100-acre natural lake, ideal for tourism. The Tourism Complex would be a Park with activities related to eco-tourism, health-tourism, entertainment, travel, education, wildlife-conservation etc., in short, a single destination for tourists to find relaxation, entertainment and adventure, health-care etc.
It would have clean environment within the Complex as it would be essentially an eco-friendly tourism development with wide-spread application of water harvesting and solar power.
With a potential staying capacity for 10,000-15,000 people at a time, while this would be a tourism opportunity within the reach of aspiring middle and lower income groups within the country, it would simultaneously be a big attraction for the world's ageing population, especially from the cold, western world when they travel to warmer climes in order to avoid the cold. Ideal for them would be the salubrious climate here from October – March. March onwards to June, despite the heat, is also the best time for wildlife viewing and wildlife photography, which could attract those with this passion.
This would offer an opportunity for Medical Tourism in non-life-threatening areas like dentistry, cataract surgeries, physiotherapy, psychiatry, Yoga, Ayurveda etc.
It would also prove to be agreat revenue for MICE Tourism i.e. Meetings, Incentives, Conferences and Exhibitions.
While it would provide over 15000 direct and 1.5 lakh indirect jobs, the socio-economic benefits would include an excellent employment opportunity for 10th-12th pass students and college dropouts, huge spill-over benefits for adjoining industries, services and regions, a Foreign Exchange earner, in short, wealth coming into Vidarbha instead of going out!
It could also be a CSR channel for major MNCs.
Conceptualiser of the project, Goving Daga, Founder President, VED Council, said, "It would bring world-class entertainment to Vidarbha".
Daga further informed about the other advantages of being located in MIHAN-SEZ namely, that the land is already acquired, and the land price (@Rs70 lakhs/acre) is one-third the rate of the market rate. The power tariff is at Rs 5.5 per unit, the SEZ status is already granted, it already comprises a 100-acre natural lake, it is 25 minutes from the railway station, and 8 minutes from the Nagpur International airport, the Metro rail connection to MIHAN already exists, the All India Institute of Medical Sciences (AIIMS) is 5 minutes away, the National Cancer Institute at just 8 minutes' distance, and the IIM 3 minutes.
Several tourism options exist for many within a 400 km. radius, with nearby tourist places like Bapu Kutir (Gandhiji's ashram) in Sewagram, Baba Amte's Anandwan in Warora, Dhamma Chakra, Coal mines, Markanda and other temples, and numerous other tourist destinations in archaeological, historical, social, religious, natural, adventure tourism et al.
Other salient features could include proposed water-sports, a water-park, a snow dome, a golf course, a film city, an all-India cuisine 'haat', an R&D centre and so on.
Financially too, there are several advantages especially those that accrue form it being a Special Economic Zone. Some advantages could be low interest foreign exchange denominated loans with long repayment options (for hotels and entertainment structures), materials used for construction would be duty- /GST- free, there would be no taxes on hotel stay and no GST on any entertainment/services in the Park jobs, Government/Promoter investments will be recovered by selling properties to hotels and other service providers and Joint Ventures with foreign parties could be explored.
This would be the first Tourism SEZ in India, and a unique project for Vidarbha. However, it is not a rare phenomenon as internationally, Indonesia and Bangladesh have proactively promoted their Tourism SEZs in the global markets.