The counting for ten seats in the registered Graduates Constituency of RTM Nagpur University Senate was completed in the early morning of March 23. The counting which began on March 21, continued for about 42 hours. The process took such a long period as the voting was preferential voting and none could complete the required quota of votes in the first round.
The Election Officer Dr Raju Hiwase announced the results on March 23.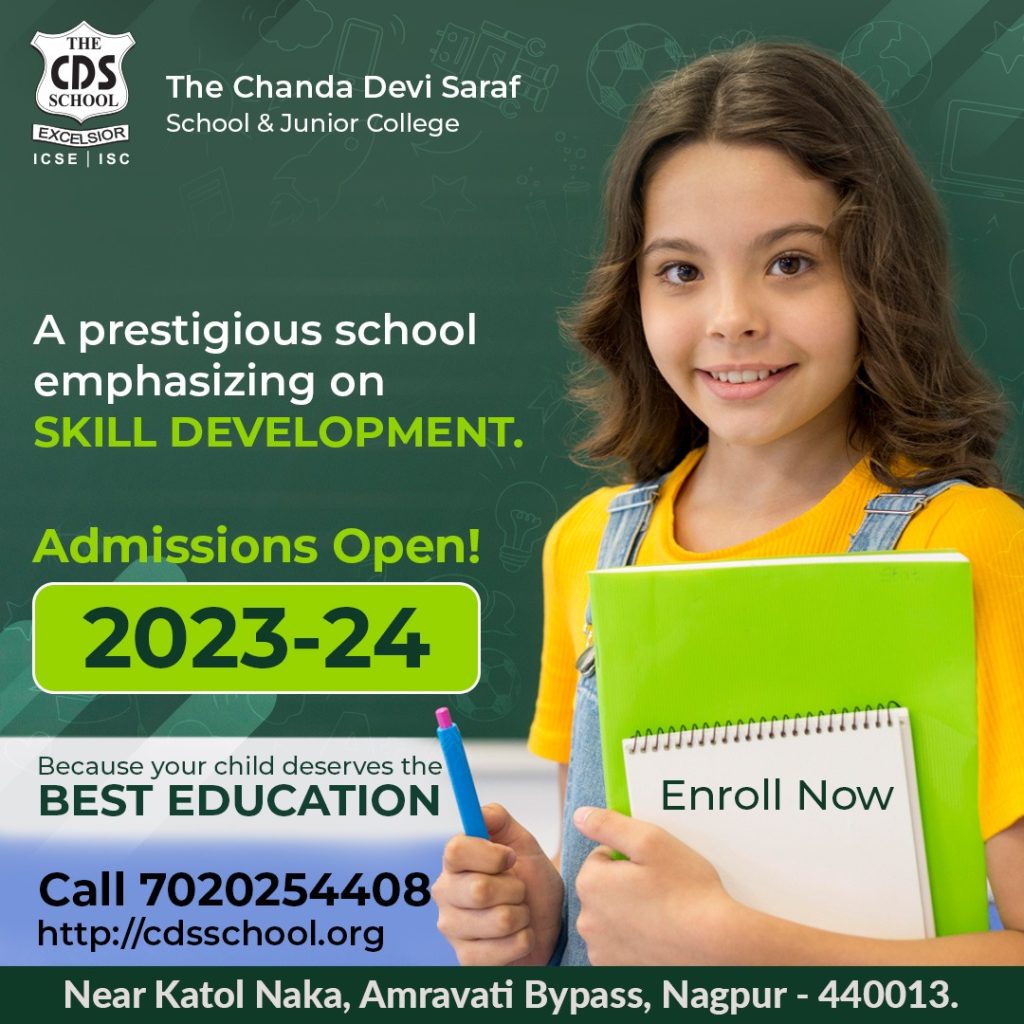 In the Open Category, 13,949 votes were polled of which 12,254 were valid and 1,695 were rendered invalid. The quota for winning the elections was fixed in 2043. As none could complete the quota in the first round next round for counting preferences of the 19 candidates were counted. These 19 candidates were eliminated in the first round itself.. Out of the 25 candidates in the fray, Adv Manmohan Bajpei secured the highest 2074. He was followed by Vishnu Changde – 2016, Manish Wanjari – 1962, Rahul Hanwate – 1546 and Ajay Chavan – 1466. They were declared winners.
In the reserved categories, Sunil Fudke (OBC) won by securing 4760 votes. Prathamesh Fulekar (SC) secured5687 votes and emerge victorious. Dinesh Sheram bagged 5041 votes to come victorious in the ST category. Waman Turke bagged the VJNT seat by securing 4808 votes. Rishni Khelkar secured the highest votes in the seat reserved for a woman candidate. She received 5138 votes.
Out of the ten seats, eight were bagged by Akhil Bharatiya Vidyarthi Parishad, Vidyapeeth Sikshan Manch supported candidates.