Due to an altercation that resulted in the homicidal attack on a young man, the Nagpur police have suspended the licence of the 90 ML pub in Civil Lines for two months. The action taken by  commissioner of police, Amitesh Kumar has caused fear among city's proprietors of bars and restaurants.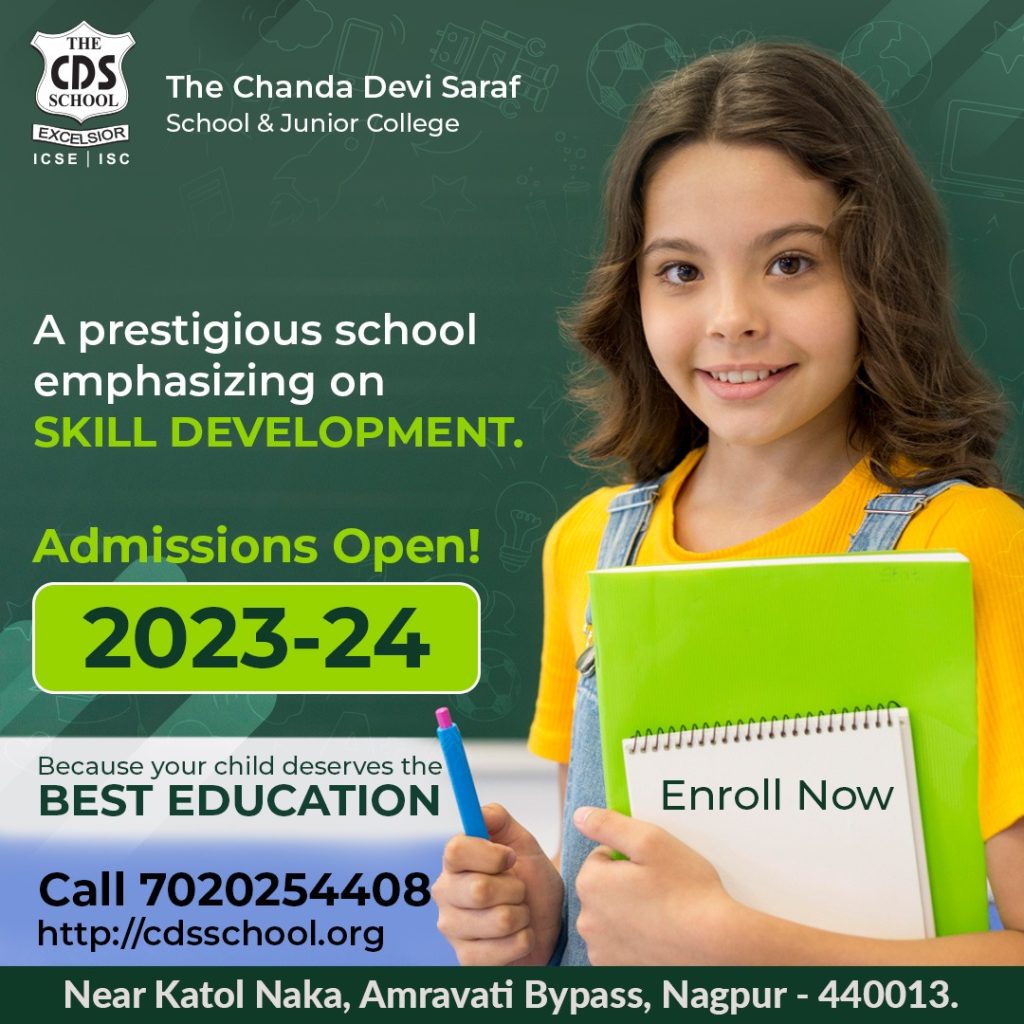 The 90 ML is situated in front of DCP Traffic Office in Civil Lines. On the night of Mar 19, 29-year-old Gaurav Bokde, a resident of Manewada, had come to the pub with his friends. Gaurav was dancing with friends at 1.15 am. During the dance, a youth got pushed by Gaurav.
He started abusing Gaurav. When he tried to explain, the youth tempted to leave the pub, but the youth pulled out a knife and stabbed him in the stomach. Gaurav sustained serious injury.
Sadar police registered a case of attempted murder. Even after five days, the accused has not been arrested by the police. Police commissioner Amitesh Kumar, taking this matter seriously, has suspended the pub's licence for two months. Pub culture is rapidly gaining ground in Civil Lines. There are many complaints about another pub but using his clout, the owner ensures no action. Vehicle movement is also impacted here.
The police commissioner has warned police station of- ficers to take strict action if illegal activities are seen in bars and lounges.