ALL India Council for Technical Education (AICTE) has introduced new rules for engineering and technical education colleges. New rules have not only relaxed land norms but also reversed the Faculty Students Ratio (FSR) to 1:20.
The meeting chaired by Prof T G Sitharaman, Chairman of AICTE introduced the drastic changes in the technical education system. Dr Abhay Jere, Vice-Chairman; Prof Rajive Kumar, Member Secretary; Prof Rajendra Kakde, Advisor and Head Regulation Bureau, AICTE were present in the meeting.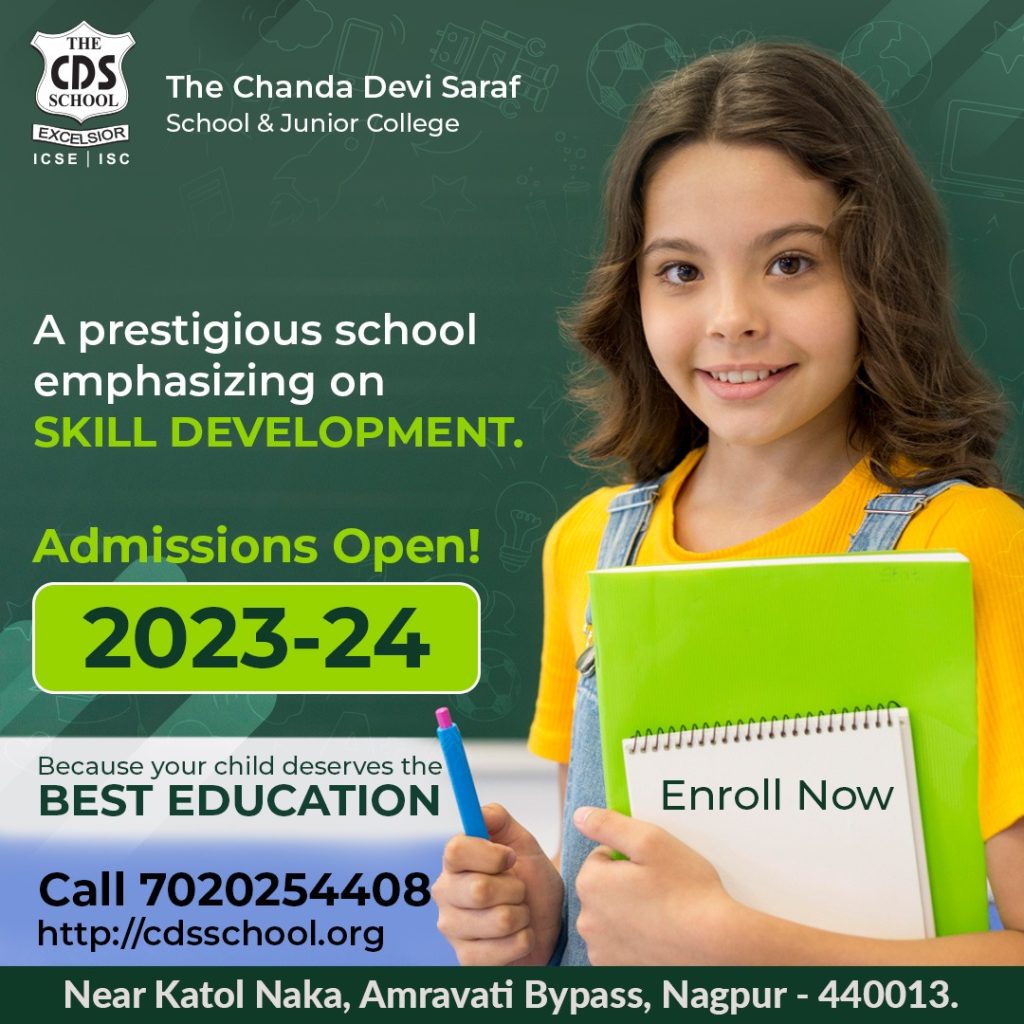 Apart from lifting the moratorium on opening of new engineering and technology institutes from academic year 2023-24, land requirement norms have been rationalised and made same for rural, semi-urban and Metro Region subject to availability of required builtup area. Institutions have been permitted to apply for courses under multiple programme for academic year 2023-24.
Now, it has become mandatory for new engineering colleges to offer minimum three core branches along with one course in emerging area. Preference shall be given to the applicant institutions offering courses in multidiscipli- nary area in line with NEP 2020 in STEM (STEM is an approach to learning and development that integrates the areas of science, technology, engineering and mathematics). Minimum one course in emerging area viz Microelectronics and VLSI, Renewable Energy, Climate Change, wh
Unlike previous years, the faculty student ratio has been unified to 1:20 for both types of institutions. During the tenure of Dr Anil Sahastrabuddhe as Chairman of AICTE, the ratio was brought down to 1:15.
The maximum approved intake has been increased to 360 from 300 earlier. The maximum approved intake in a single course has also been increased from 180 to 240 provided that course is accredited for 6 years by National Board of Accreditation (NBA).
In line with NEP 2020, in order to encourage collaborations with foreign universities under collaboration and twinning program ranking norms have been relaxed and from 2023-24 top 100 AICTE approved institutions having rank in NIRF ranking are permitted to have such collaborations with the top ranked universities of the world.
Criteria of requirement of minimum 50% enrolment in previous year for starting of new course has been removed for all cases subject to the condition that minimum three (3) courses in core branches under Electronics and Telecommunication.
In the Technical Education sector, Diploma in Engineering and Technology contributes a major share with good enrolment at this level.
The Diploma pass out students are employed in various sectors of industry.
Hence, to facilitate such employed/working professionals, Council has made a special provision by providing flexibility in timing to conduct theory and practical classes (even beyond office hours) so as to upgrade their skills and knowledge.
AICTE has decided not to grant approval to courses under Pharmacy and Architecture in terms of Apex Court order. With regard to faculty requirement, from A.Y. 2023-24 institutions have been permitted to engage adjunct faculty, resource person up to maximum 10% of faculty members.
AICTE tried to have the system as required by National Education Policy. These changes will shape the future engineers, pointed out Dr Rajendra Kakde, Advisor and Head (Regulation Bureau), AICTE. The new changes will strengthen the technical education further, Dr Kakde expressed confidence.