Ashti ka Samaj Nagpur will be celebrating the 24th year 'Ram Navami' celebrations in a grand manner at Shri Bagavathi Sabhagruh, Trimurti Nagar.
The celebrations will start with 'Ganapathi Havan' and 'Nava Graha Havan' on March 31 at 8 am. It will be fol- lowed by women performing 'Deepa Pooja' at 10.15 am.
At 2.45 pm, Usha Ramachandran and team will perform 'Karpagambal Andhadhi' and 'Navagraha Keerthana'. During the 'Abhanga Vani ' programme at 6.30 pm, Gunwant Ghatwai and team will present Marathi and Hindi songs on Lord Rama and Vitthal Rukhmini.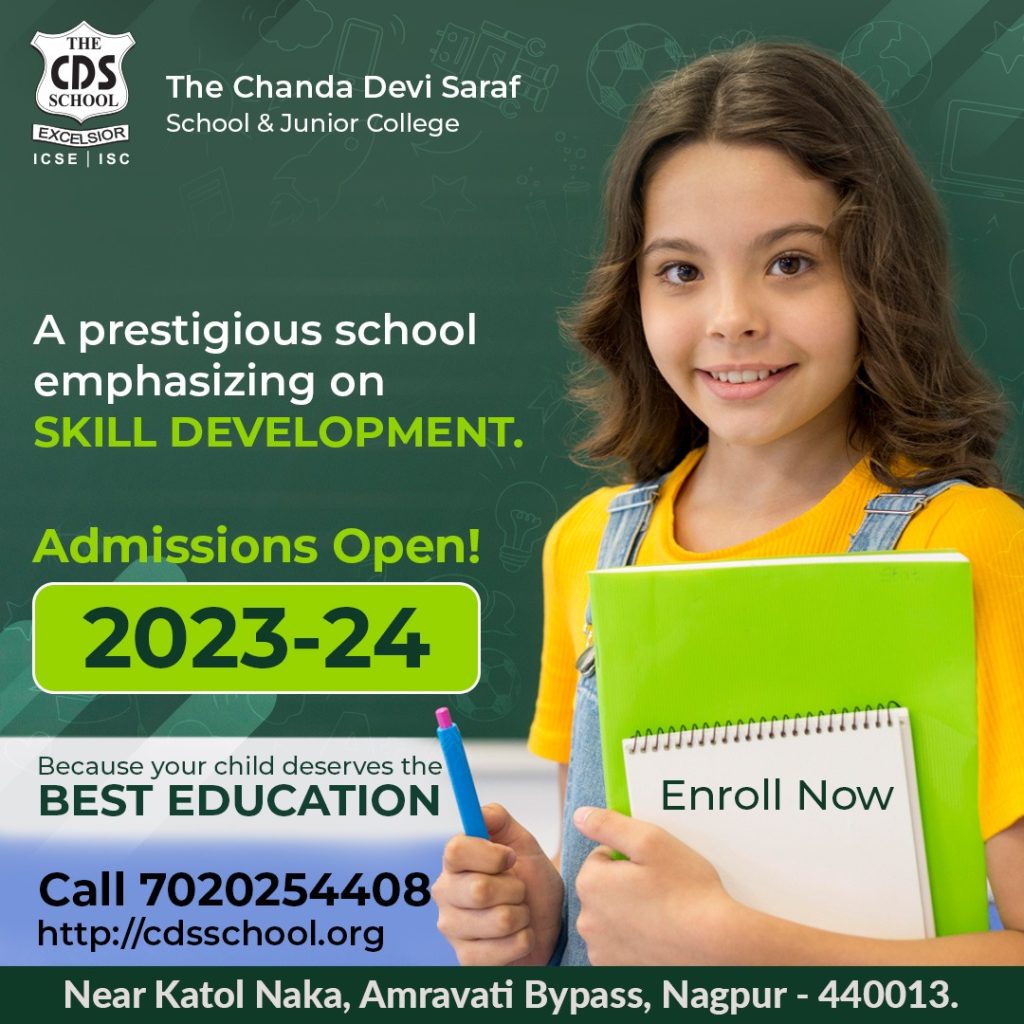 On April 1, 'Rudhrabhishek' to Lord Rama will be followed by 'Sampradaya Bhajan' and 'Jayadevar Ashtapathi' starting at 9 am. 'Divyanama Sankeerthan and Dolotsavam' to Lord Rama and Mata Sita will be performed during the day.
On April 2, at 8 am, 'Unchvirthy' will be conducted by the Bagavadas. Lord Ram-Sita 'Vivah Mahotsavam' will start at 10 am. It will be followed by Lord Hanuman Utsav.
'Mangalaarti' and 'Mahaprasad' distribution to all devotees will start at 1.15 pm.
Muthukrishnan Bagavadar and team from Mayiladuthurai ( Tamil Nadu) shall conduct 'Asthtapahi Bhajan', 'Samapradaya Bhajan', 'Divyanama Sankeerthan', and Sita-Ram Vivah. They will be accompanied by Thepperuma Nalloren Narasimhan Bagavadar, Virudachalam Virudha Giri Bagavadar, Valadi Vijayarama Bagavadar, Mayiladuthurai Raja Gopala Bagadavr on vocal support, Chennai Krishna Prasad Bagavadar on Mridangam, and Thiruvisa Nallore Krishnan Bagavadar on Harmonium.
K V Nagarajan, Secretary of Asthika Samaj, has urged the devotees of Nagpur to attend the programmes in large num- bers, stated a press release.