Ace political strategist turned activist Prashant Kishor on Saturday termed the two-year jail sentence to Congress leader Rahul Gandhi in a defamation case as "excessive".
Kishor, who is holding an outreach campaign on foot in his home state Bihar, opined that the grand old party did not seem to be well prepared to send the message across to the masses that it has been wronged.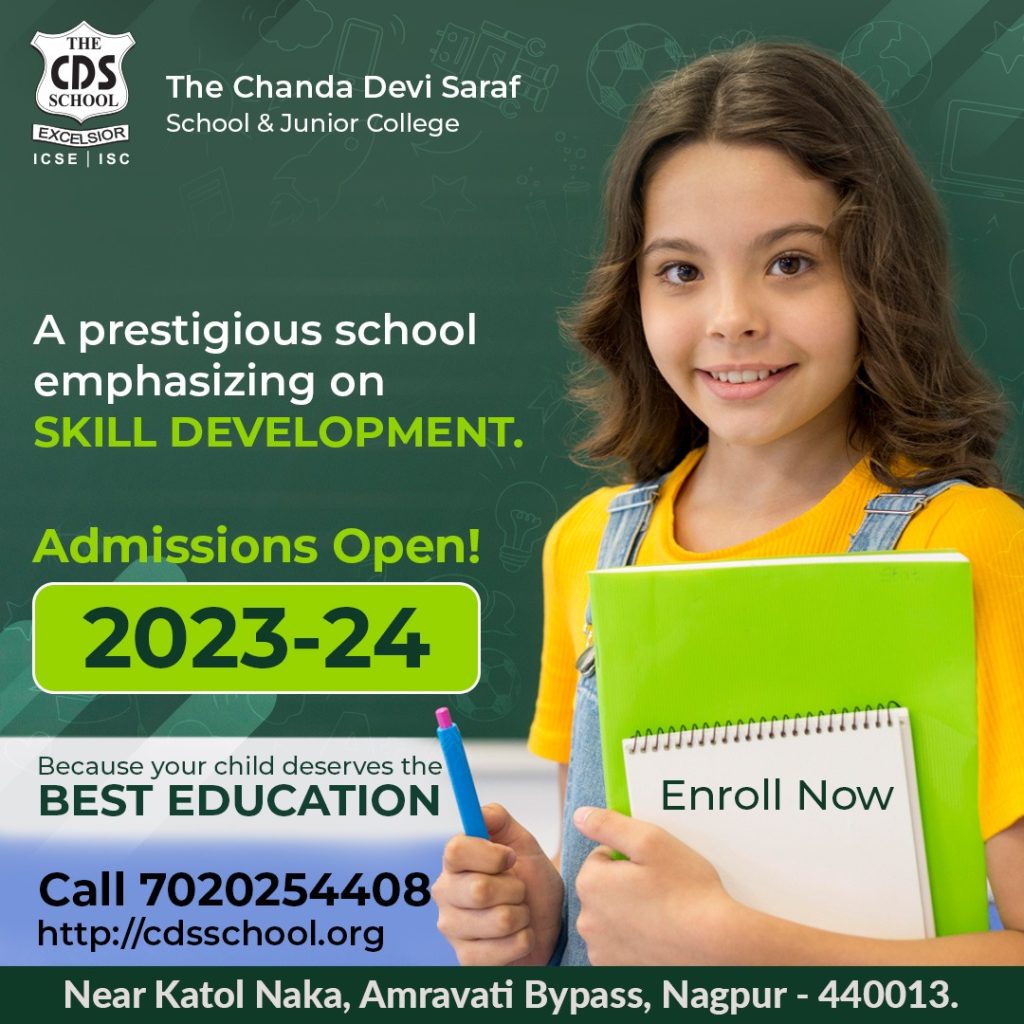 "I am not a legal expert but with due respect to the process of law, the sentence awarded to Rahul Gandhi seems to be excessive. In the heat of elections, people say all types of things. This was not the first instance and not going to be the last," he asserted.
Recalling former prime minister Atal Bihari Vajpayee's words, Kishor urged the ruling BJP to show a "big heart" on Rahul Gandhi's disqualification.
"Two years in prison seems to be excessive for what is essentially a defamation case", said Kishor, adding "I would like to remind the government at the Centre of a famous line by Atal Bihari Vajpayee that nobody becomes great with a petty heart (chhote man se koi bada nahin ban jaata)," PTI quoted Kishor as saying.
"The ruling dispensation may hide behind technicalities and insist that Rahul Gandhi's disqualification was inevitable, given his conviction. I would still say they should have taken a leaf out of the book of late Vajpayee, their own revered leader and not rushed to disqualify Rahul Gandhi", said Kishor.
"They (the BJP) are in power today. The onus was on them to have shown a big heart. They should have waited for a few days and allowed the aggrieved party to go in appeal and acted only if no relief was in sight", he added.
Kishor, who first shot into limelight with his handling of the spectacularly successful Lok Sabha poll campaign of Prime Minister Narendra Modi in 2014, decided to return to Bihar and launch "Jan Suraaj" after his proposal to revamp the Congress failed to take off.
"The Congress seems to have little realization of what it is up against. Its top brass needs to understand that you cannot fight a political battle simply by sitting in Delhi, tweeting furiously and staging marches to the Parliament", he said.