DHL Express, the world's leading international express service provider, is pleased to announce the renewal of its partnership with the Mumbai Indians for the 16th season of the TATA Indian Premier League. As the principal sponsor and official logistics partner for Mumbai Indians, DHL Express is proud to support the team for the third year in a row.
Commenting on the partnership, R.S Subramanian, Senior Vice President South Asia, DHL Express, said, For DHL, our partnership with Mumbai Indians is unique as it's the only cricket partnership we have. We believe it represents the role we play in supporting the ambitions of a young India. Whether it is in the sporting arena or the business front, we back you up for a successful inning. We understand what it means to be the "team behind the team". The bright yellow DHL logo at the back of the Mumbai Indians jersey is a reminder of this."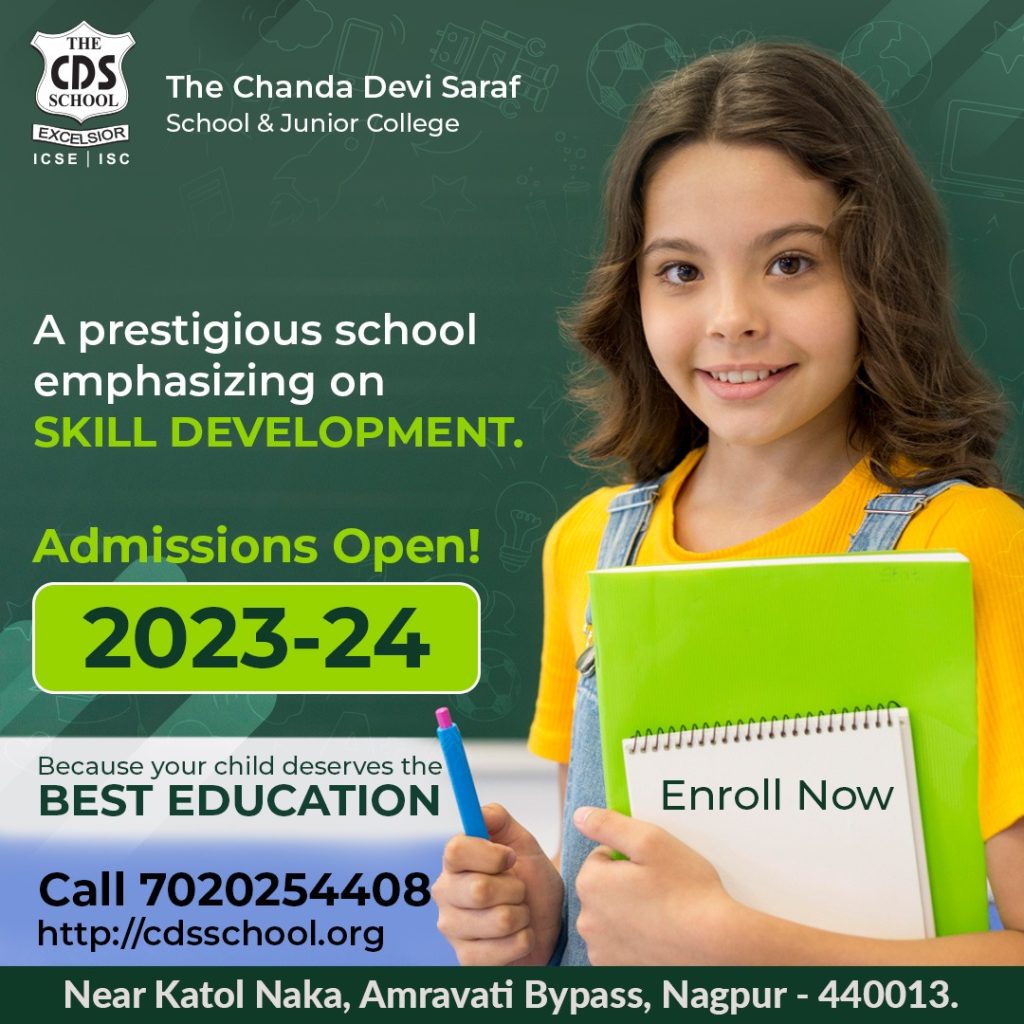 During this season, Mumbai Indians players will also be supporting DHL Express' Six for a Cause campaign, which enters its third year. For every six hit by a Mumbai Indians batsman, DHL Express will sponsor the education of six girls from economically and socially disadvantaged backgrounds. DHL Express have partnered with Smile Foundation for the cause of educating the girl child.
Sandeep Juneja, Vice President, Sales and Marketing, DHL Express India said, "T20 in India has successfully merged sports and entertainment. We have observed that the viewership has been growing year after year. This year, we will have a full in-stadia experience for the first time since 2020 when Mumbai Indians and DHL Express joined together. We will leverage a 360-degree marketing approach to further amplify the partnership. This will include the DHL logo on the back of the Mumbai Indians jersey, in-stadia perimeter brandings along with a large LED screen presence at the iconic Wankhede, the home venue for Mumbai Indians. In addition, DHL Express will also engage with both the fans of T20 and its customers through high-octane social media campaigns, such as 'I Am MI', 'Ghar se Celebration', as well as tri-city meet and greets in Mumbai, Bengaluru and Delhi.
In addition, we will release a four-part series content featuring the team behind the team. This will be hosted be the popular cricketing celebrity, Vikram Sathaye. We see Mumbai Indians as a great team to partner with as they command a broad appeal and have a can-do attitude just like us."
DHL Express is also a strong supporter of some of the world's biggest sports events such as the HSBC World Rugby Sevens Series, ESL One, MotoGP, Formula E and Formula 1.