The popularity of online learning has been on the rise, with more and more students opting for remote education in recent times. However, not all online courses are created equal. Good online courses should be engaging, informative, and easy to navigate. Here are some key elements of such courses.
Clear learning objectives
A good online course should have clear learning objectives. These objectives should be clearly stated and provide a roadmap for the course. Students should know what they will be learning and what they will be able to do once they complete the course.
Engaging content
Content is king when it comes to online courses. The content should be engaging and interesting, using a variety of multimedia such as videos, images, and interactive quizzes. The content should also be relevant to the course objectives and provide real-world examples.
Easy navigation
Navigation is crucial in online courses. The course should be easy to navigate, with a clear course structure and user-friendly interface. Students should be able to easily find what they need, such as assignments, readings, and discussion forums.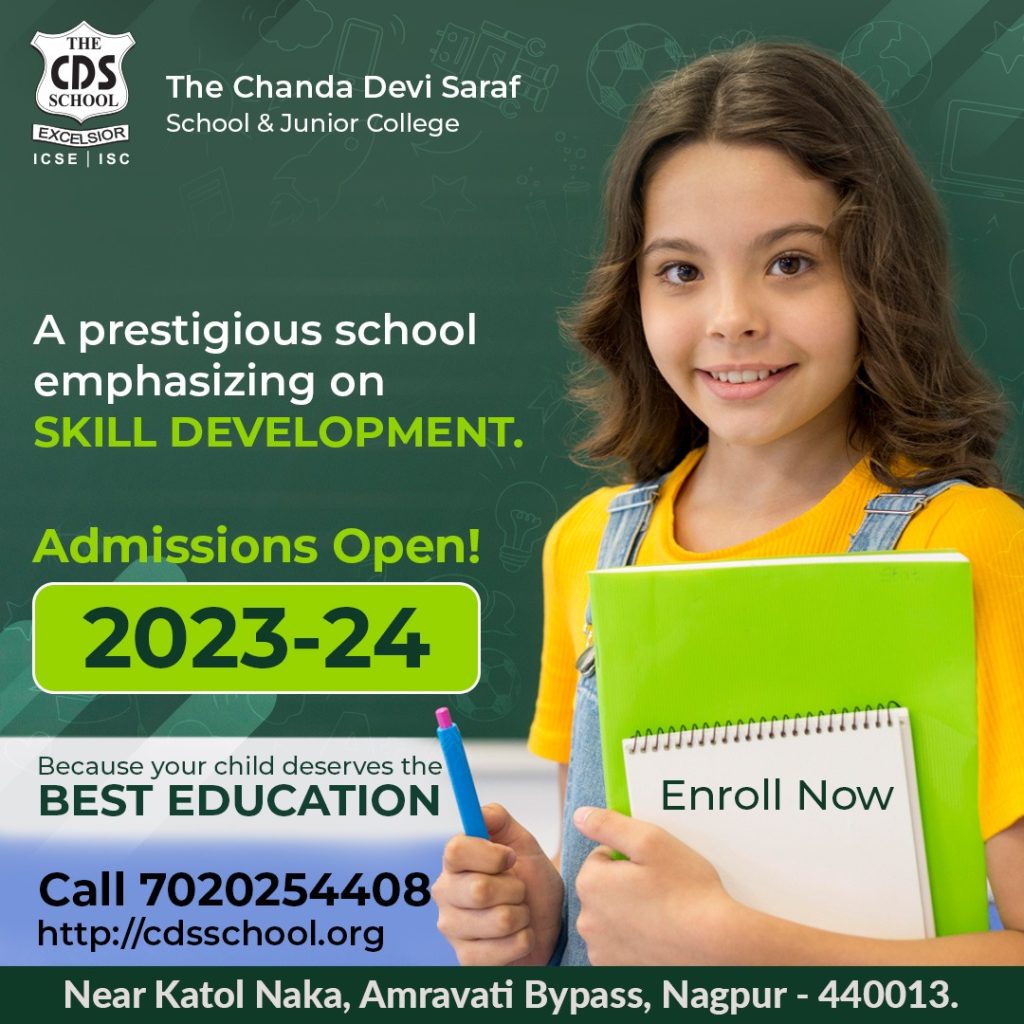 Interactive elements
Online courses should be interactive to keep students engaged. Interactive elements such as quizzes, polls, and discussion forums encourage students to participate and provide opportunities for feedback.
Assessments
Assessments are essential in online courses. They help students measure their progress and provide feedback to instructors. Assessments should be challenging but not overwhelming, and provide opportunities for students to apply what they have learned.
Instructor presence
Instructors should be present and accessible to students in online courses. This can be achieved through live webinars, virtual office hours, and active participation in discussion forums. Instructors should also provide feedback on assignments and assessments in a timely manner.
Flexibility
Online courses should be flexible to accommodate the needs of students. This includes the ability to access the course content at any time and from any location. It also includes the ability to work at their own pace and the ability to review content as needed.
Support
Online courses should provide support to students when needed. This includes technical support for any issues with the course platform, as well as academic support such as tutoring or writing centres.
Top places to find good online courses
Now that we have established the key elements of a good online course, you may be wondering where to find them. There are many reputable online learning platforms that offer a wide range of courses, such as Coursera, Udemy, edX, and Skillshare. These platforms offer courses from top universities and industry experts, making it easier for students to find high-quality online courses that meet their needs.
In conclusion, a good online course must have well-defined learning objectives, interesting and relevant content, user-friendly navigation, interactive elements, effective assessments, instructor presence, flexibility, and support. These fundamental elements are crucial in providing an effective and enjoyable learning experience for students. Therefore, by prioritizing these key elements, online courses can offer a quality educational experience that meets the needs and expectations of students, even in the absence of a traditional classroom setting