The meteorological department's forecast indicates that the next two days are anticipated to be cloudy with some lightning. Even if it's gloomy outside, the temperature has gone up both during the day and at night. All day long, it was hot and muggy. According to the department, the weather will stay the same through March 29.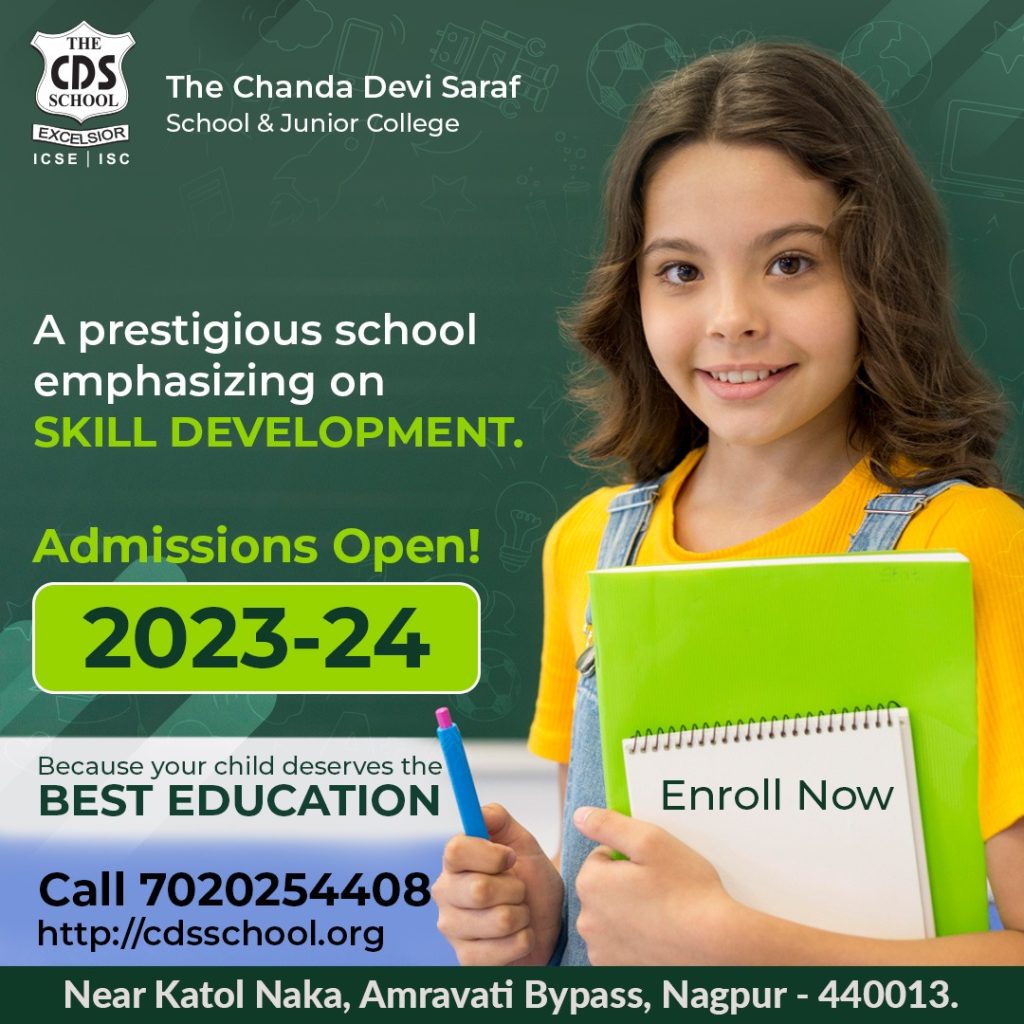 Unrest in the West has developed over Jammu and Kashmir. A cyclonic situation is also travelling over Madhya Pradesh, Vidarbha, and Marathwada as it moves from south-west Uttar Pradesh to Tamil Nadu. Stormy conditions have resulted from this. Strong winds and lightning are possible, despite the low likelihood of rain.
Clouds crowded the skies of Nagpur for some time on Sunday. Light rain drops also fell at some places. However, the at- mosphere then became clear. Meanwhile, mercury has gone up.